Casey Smyth
North Babylon, NY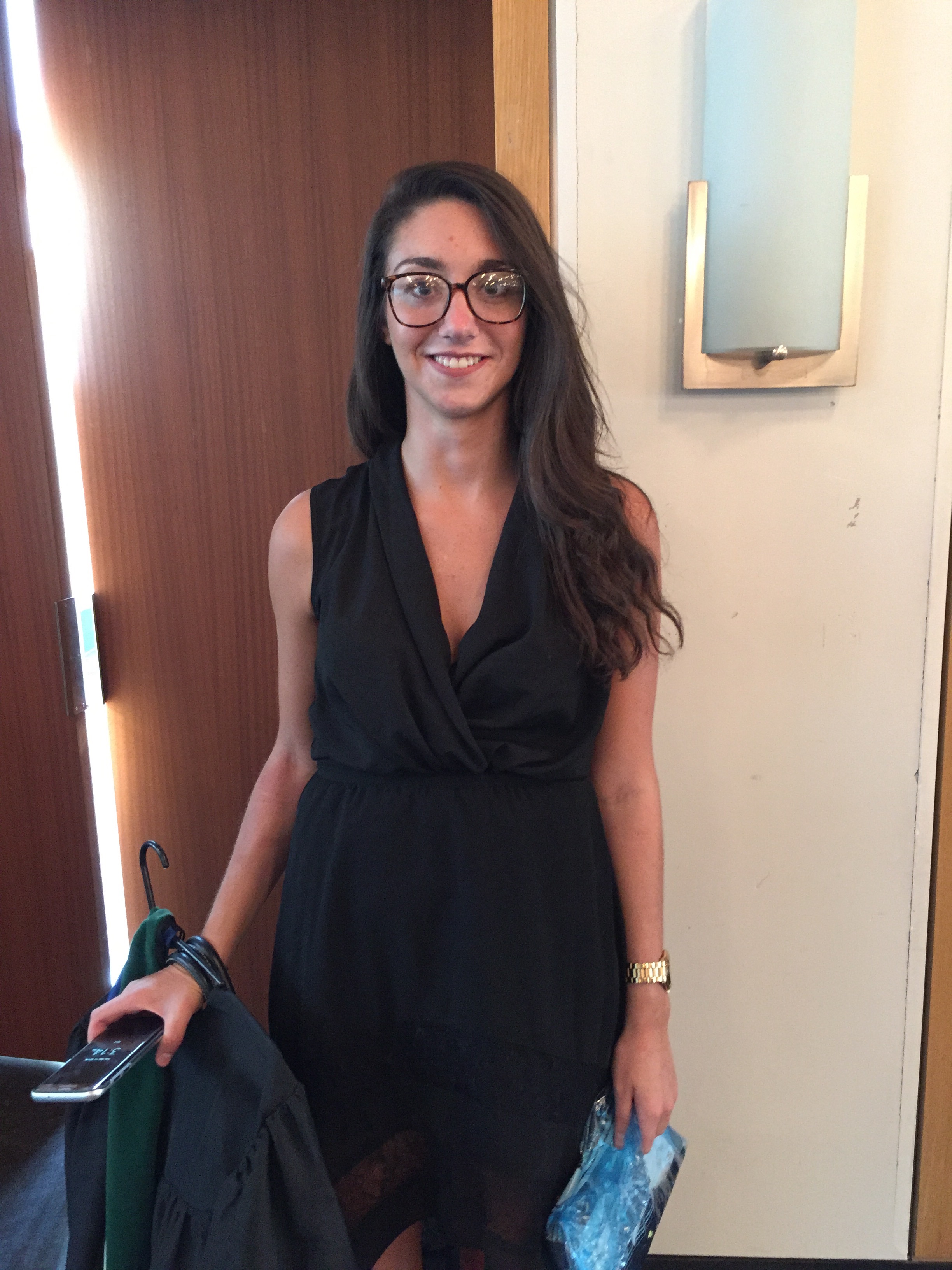 Undergraduate: SUNY Oneonta
Major: Chemistry Education
Why did you choose to become a PA?
"I actually had certification to teach chemistry and taught it for two years. As I was getting a secondary certification to teach biology, I realized I wanted to do something different. My younger sister is a PA and I thought about changing careers. The medical field is very humbling. You learn something new every day."
What was school like for you?
"It was intense, but as I did my rotations, I felt like I had been really well prepared. Attending physicians ask you questions and you realize you know the answers."
What was your favorite part of school?
"I loved the New York State PA Jeopardy competition. This was the first year that SHS participated."
Who was your favorite teacher?
"Dr. Edgar Borrero or Mike Weber. They are both so knowledgeable and their delivery makes understanding the information effortless. They really bring the material to life. I go back to their lectures often."