Eden Yaghoubi
Great Neck, NY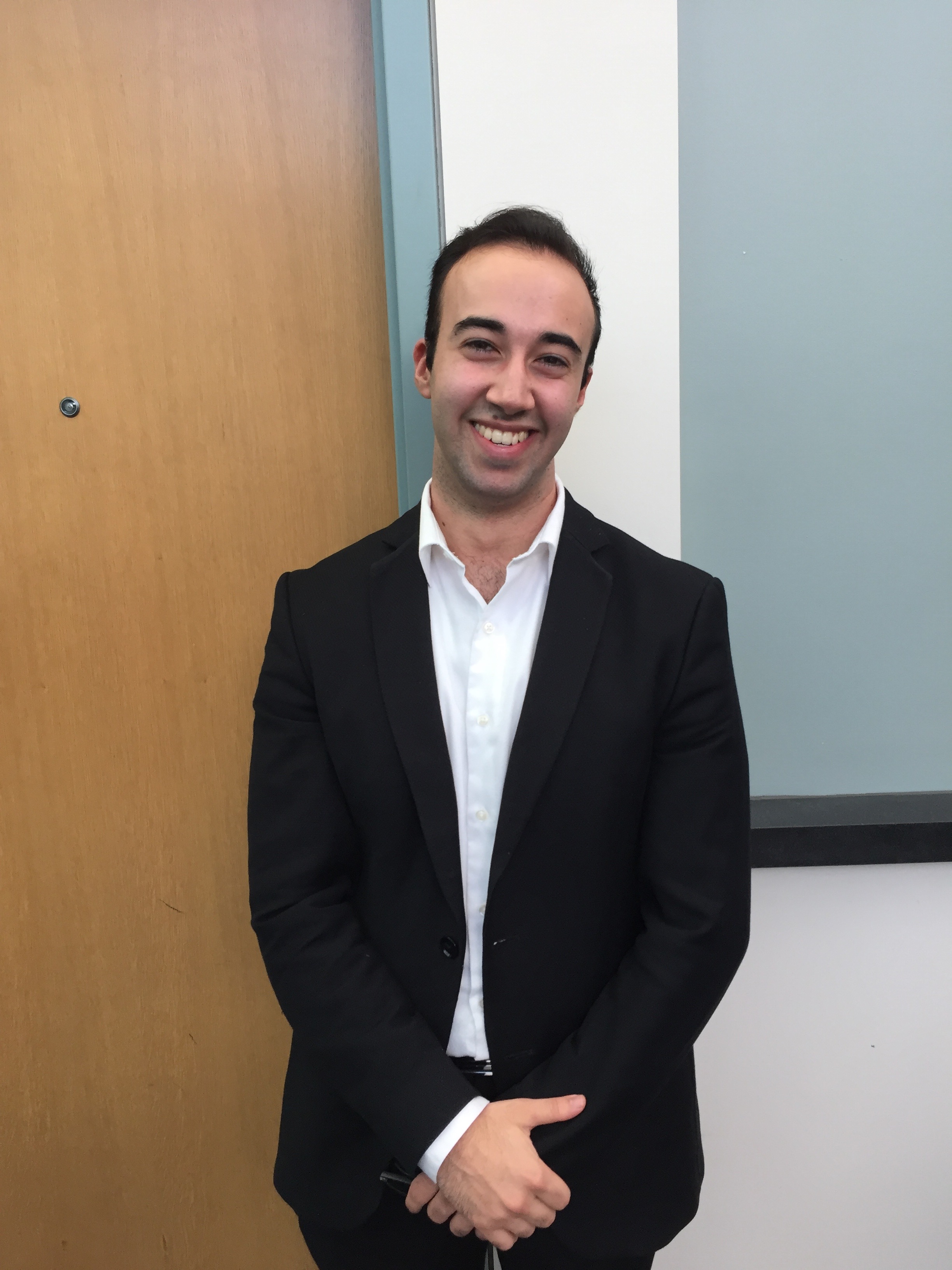 Undergraduate: Lander College for Men
Why did you become a PA?
"I knew from high school that this was what I wanted to do. I volunteered with Hatzalah as an EMT to get experience for it."
How was the school experience for you?
"It was very good. It gave me the knowledge and clinical experience to go into the world."
What was the hardest part of school for you?
"Not sleeping enough." [Laughter]
What advice would you give to students considering applying to the PA program?
"Be on top of your work. Study hard and get through it. It's rewarding and an enjoyable profession."
Which field do you want to go into?
"I'm thinking of dermatology or the ICU."
Was there something surprising you learnt about yourself during school?
"I learnt that I react well under stress. Even though you're under tremendous pressure, you have to get through."