Kelsey Fisher
Rockland County, NY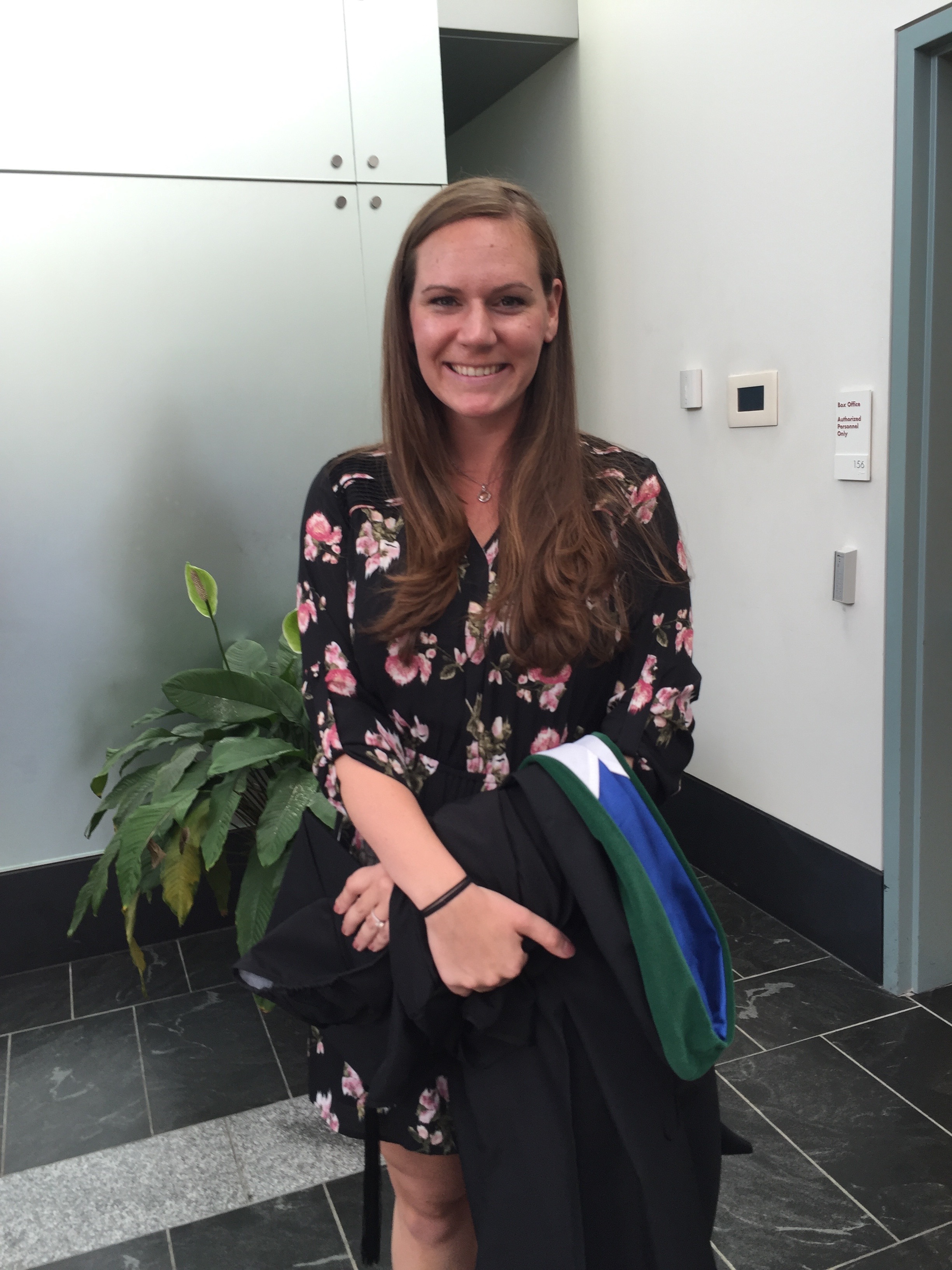 Undergraduate: California University of Pennsylvania
Major: Biology
Why did you become a PA?
"I thought I wanted to be a physical therapist, so I shadowed one and wasn't that excited about it. I shadowed a PA and I liked it."
Who was your favorite teacher?
"They were all great, but Mike Weber was my favorite."
What was the main lesson you learnt from PA school?
"Working hard pays off."
What was the hardest part of school for you?
"Time management. It's hard to have time for your friends and family while you're in PA school. You almost have to give up your life for two years, but it's worth it."
What field do you want to go into?
"I want to work in emergency medicine or orthopedics. The good thing about being a PA is you can work in any field at any time."