Dr. Arthur Freeman Named Chair of Touro College Graduate Department of Behavioral Science
Date: April 12, 2016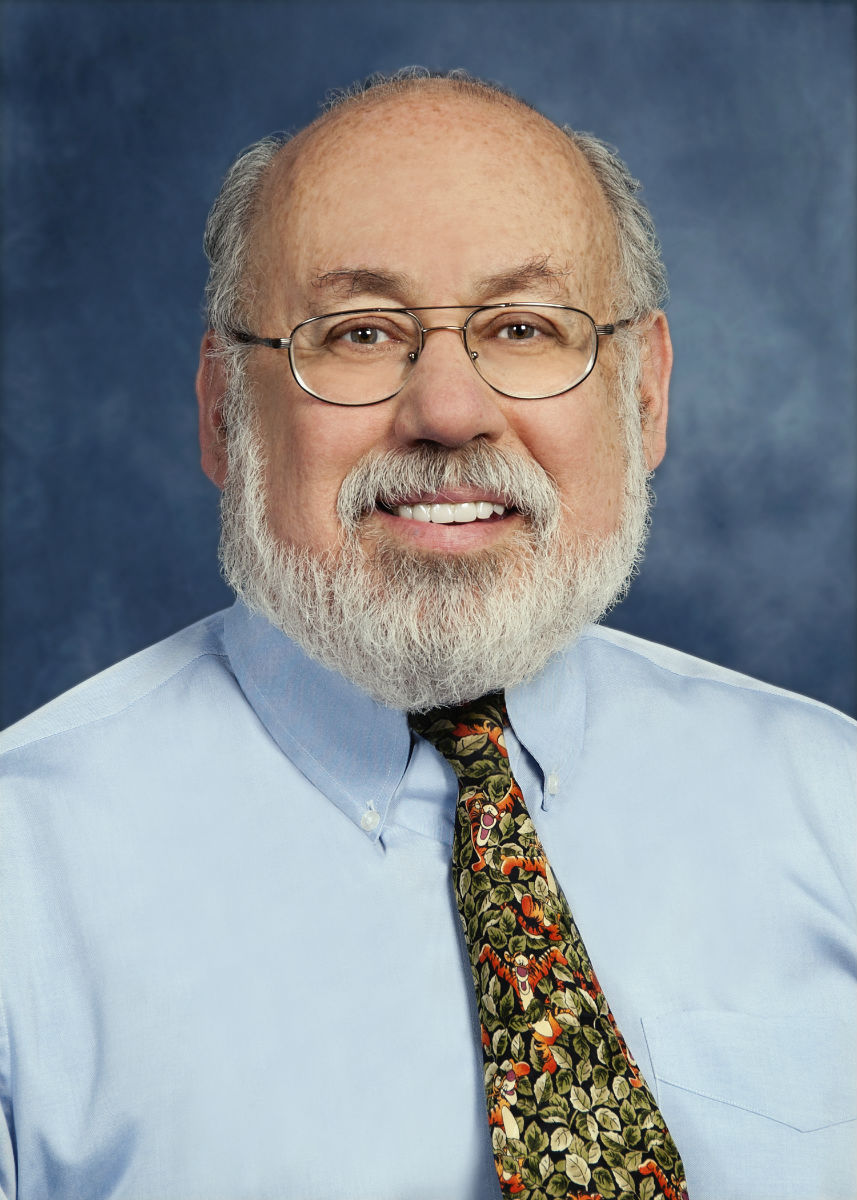 Dr. Art Freeman
New York, N.Y. – Dr. Arthur (Art) Freeman was appointed Chair of the Touro College Graduate Department of Behavioral Science (DBS) and Program Director of the School Psychology Program, Dr. Louis H. Primavera, Dean of the School of Health Sciences announced today.
Dr. Freeman is Professor of Clinical Psychology and past chair of the Clinical Psychology Program at Midwestern University. He will begin his new role at Touro on July 1. As Chair and Program Director of Touro's School Psychology Program, Dr. Freeman will lead the graduate programs in Mental Health Counseling, School Psychology, and Industrial-Organizational Psychology. He will expand and develop several initiatives at Touro, including life-long learning opportunities, degree programs, certificate and continuing education programs, recruitment, retention, and diversity.
"Psychology is the science of behavior," said Dr. Freeman. "We plan to integrate the study of psychology across our lifespan and in all of society's many venues: schools, clinical work, and industrial and organizational areas. We want to explore new avenues of psychology in academia."
"Psychology cannot be an isolated study," he added. "The psychologist cannot work in a vacuum. We want to work in areas of integrative healthcare with other programs in the Touro system, such as Physician Assistant, Medicine, and Dentistry," said Dr. Freeman.
A native of New York City, Dr. Freeman holds graduate degrees in science and education from New York University and Columbia University respectively, and has contributed to the establishment and growth of the Cognitive Therapy movement internationally over the last 40 years. At the University of Pennsylvania School of Medicine, Dr. Freeman supervised post-doctoral fellows and psychiatric residents at the Center for Cognitive Therapy. He also founded and directed graduate programs in clinical and school psychology at the Philadelphia College of Osteopathic Medicine.
Dr. Primavera said, "Dr. Freeman is a person of international stature in the field of Psychology. He is one of the most recognized names in the field and we are very fortunate that he chose to come to Touro. We know that he will work hard to make the Department of Behavioral Science a department of the highest quality. We also know he will create programs that will make a difference in the lives of students, faculty, and the School of Health Sciences."
"We are excited and honored to add someone of Dr. Freeman's international stature as Chair of the Department of Behavioral Science," added Dr. Frank Gardner, Interim Chair of the DBS and Associate Dean of the School of Health Sciences.
In addition to his career in academia, Dr. Freeman is a licensed clinical psychologist, a licensed school psychologist, and licensed clinical professional counselor, and has served as director of several community clinics and rehabilitation centers. He has presented hundreds of workshops, lectures, keynote addresses, and symposium papers around the world, and is the author of scholarly books and chapters on psychological and psychiatric treatment. He has lectured in 45 countries and his articles have been translated from English into 14 languages.
"As part of the Touro College School of Health Sciences, one of the largest healthcare educational systems in the U.S., I am confident that the Department of Behavioral Science can become one of the premiere psychology programs in the New York metro area. I look forward to building the program and realizing our vision." For more information on Touro College Dept. of Behavioral Science at the School of Health Sciences, visit http://gsp.touro.edu/ or contact info.dbs@touro.edu.
About the Touro College and University System
Touro is a system of non-profit institutions of higher and professional education. Touro College was chartered in 1970 primarily to enrich the Jewish heritage, and to serve the larger American and global community. Approximately 18,000 students are currently enrolled in its various schools and divisions. Touro College has 29 branch campuses, locations and instructional sites in the New York area, as well as branch campuses and programs in Berlin, Jerusalem and Moscow. New York Medical College; Touro University California and its Nevada branch campus; Touro University Worldwide and its Touro College Los Angeles division; as well as Hebrew Theological College in Skokie, Ill. are separately accredited institutions within the Touro College and University System. For further information on Touro College, please go to: http://www.touro.edu/news/