Dr. Patricia Burke Chosen President-Elect of NY League for Nursing
Date: July 25, 2016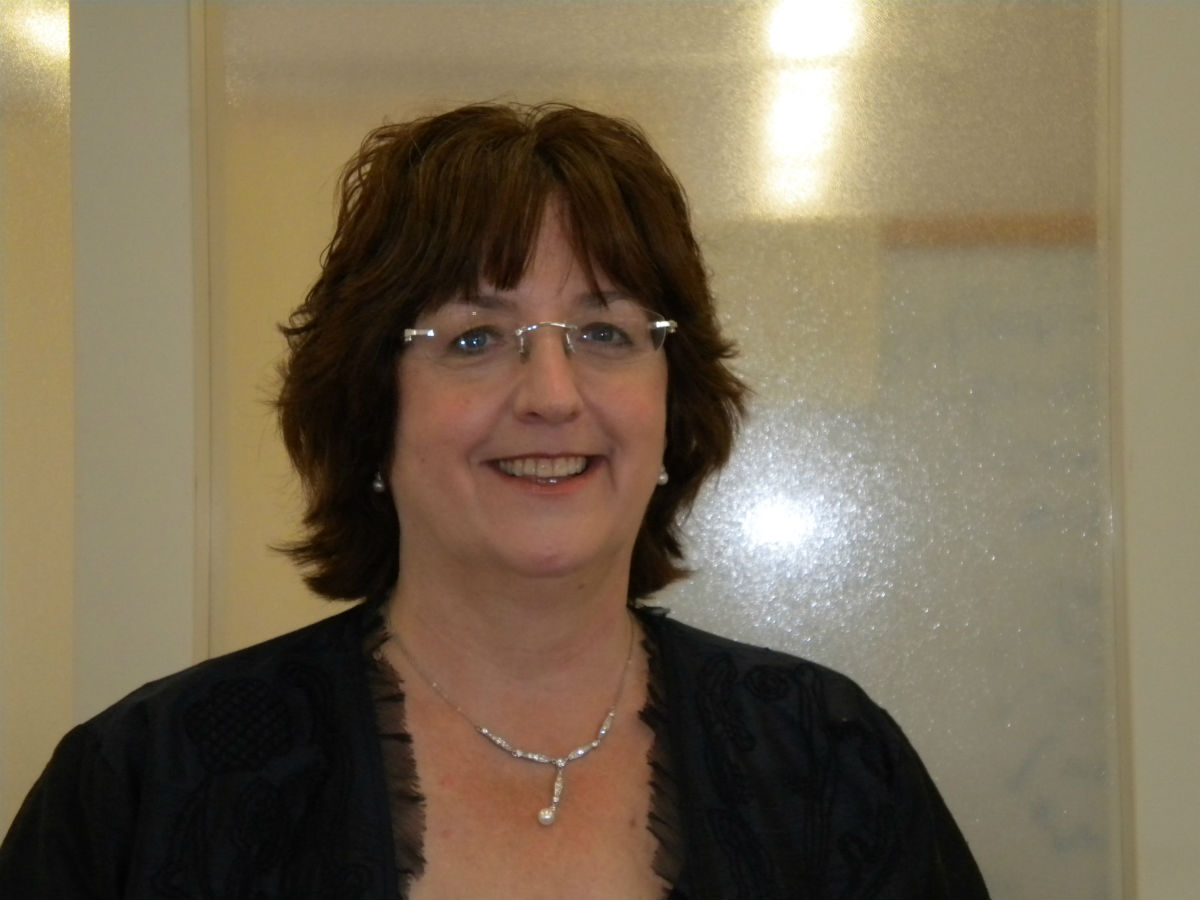 Dr. Patricia Burke
Dr. Patricia Burke, Associate Professor of Nursing at Touro College School of Health Sciences (SHS), was chosen President-elect of the New York League for Nursing (NYLN), a professional organization for academic leaders in nursing education.
A subsidiary of the National League for Nursing (NLN) −which has 25 affiliated leagues serving 27 states− the NYLN advocates for excellence in education, a strong and diverse nursing workforce, and advances in healthcare at the state level. NYLN also offers professional development, research, student exam services, educator certification, and a forum for public policy.
A native of Ireland, Dr. Burke studied at Northwick Park Hospital School of Nursing in London and received certification in midwifery. In New York, Dr. Burke was staff nurse at Maimonides Medical Center and Supervisor at Holy Name Hospital and later, Director in maternal-child health at New-York Presbyterian Hospital. She holds a B.S. in Nursing from Pace University, a master's degree in Perinatal Nursing with a certificate as a Perinatal Nurse Practitioner from Columbia University, and maintains her certification as an inpatient obstetric nurse.
As a faculty member at City University of New York, Dr. Burke developed workshops on the integration of technology and simulation in nursing education, and has published and presented papers about its use in nursing education at local, regional, national and international conferences.
At Touro College School of Health Sciences, Dr. Burke teaches courses in maternal-child health, community service, and leadership. In January, Dr. Burke participated in the NLN's LEAD initiative, a competitive year-long training program for professional development.
Dr. Burke will chair the Strategic Planning and Program Committees that are responsible for the NYLN fall conference at Mercy College in Dobbs Ferry, N.Y., where scheduled guest speakers include nationally-renown nurse educators. Following her two-year term as President-elect, Dr. Burke will succeed Dr. Diane Lew-Snider in 2018 as President of the NYLN, and is excited about what lies ahead.
"I am honored to be elected to this position," said Dr. Burke. "With my mentors Dr. Lew-Snider, Dr. Karin Pantel, and Dr. Deborah Merriam, I hope to form innovative partnerships between nurse educators in both practice and college settings to support the mission of the NLN."
Sandra Russo, MS, RN, Director and Chair of Touro College Dept. of Nursing, lauded Dr. Burke's accomplishments and the contributions she will make to this important organization.
"Dr. Burke will bring her leadership expertise, excellent communication skills, and passion for research to her new role as President–elect of the NYLN," said Russo. "Her enthusiasm for nursing education is an inspiration for students and faculty alike."
For more information about the Touro College School of Health Sciences Dept. of Nursing, visit shs.touro.edu/nursing.