Caring as a Career
School of Health Sciences alumnae and PA Rachel Farahan prioritizes comfort for her patients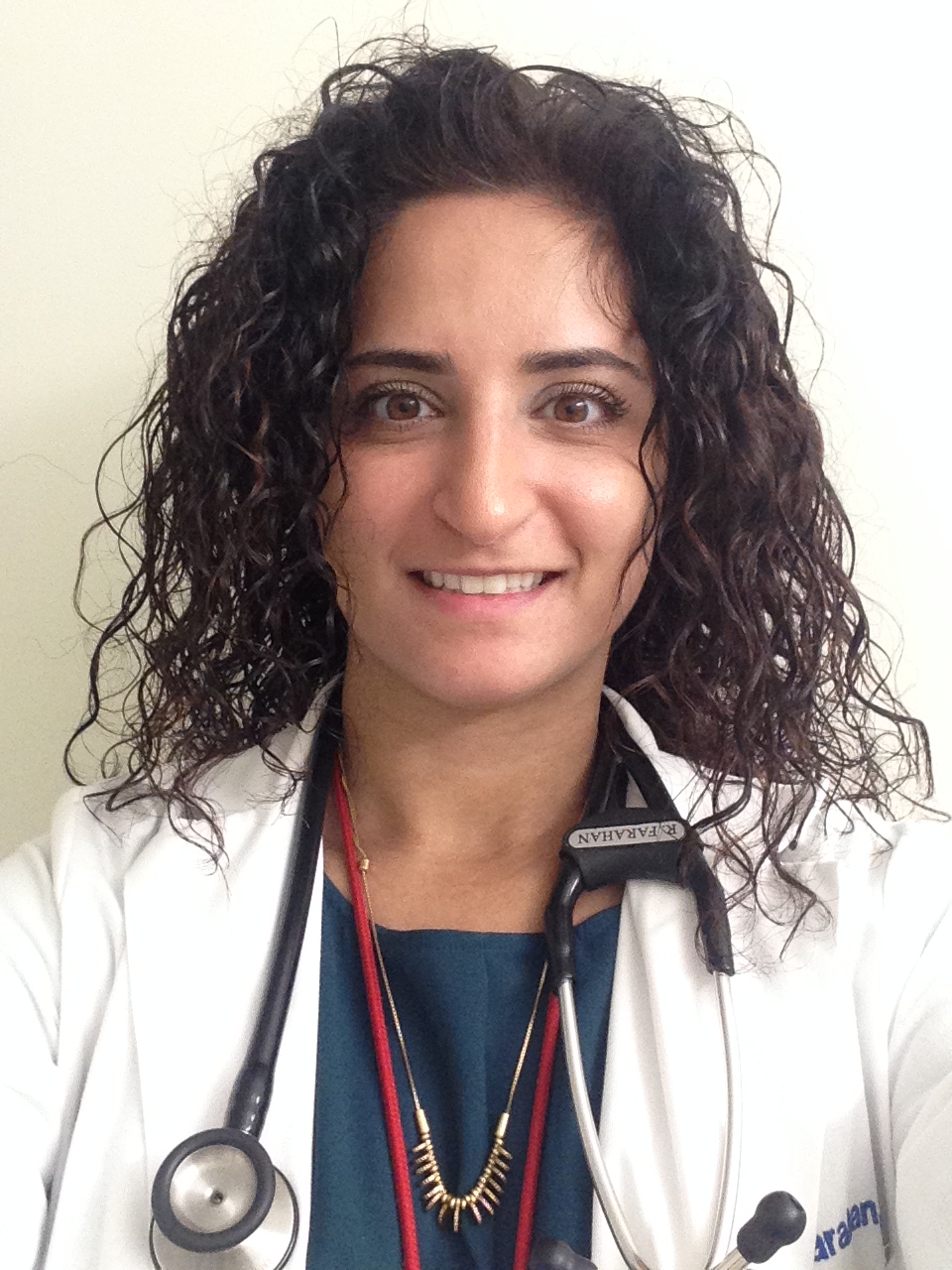 Rachel Farahan
Rachel Farahan never forgot the Physician Assistant (PA) who cared for her while she battled a serious illness at the age of 20. A 2013 graduate of the School of Health Sciences' PA Program, she now has the chance to pay the kindness forward. As she tends to others in her role as PA in the leukemia service at New York Presbyterian Weill Cornell Medical Center, Farahan is determined to make anyone who visits her for treatment or consultation feel comfortable.
"Patients need to know that their healthcare practitioners care for them. I want every one of my patients to feel safe and taken care of. The Jewish concept of Chesed, or profound kindness to others, is one that I hope to share every day. Doing the small acts of kindness along with the medical care, is one way to preserve their dignity," says Farahan.
She is grateful to Touro for training her in medical ethics and research protocols, in addition to the extensive medical training that ultimately landed her the job she loves.
As she works with patients often on the brink of life and death, she has learned, again and again, the impact of her career choice.
"Knowing that I can take a part in saving someone's life is truly incredible," she says.
She's also realized, from her own experience and those of her patients, that life shouldn't be taken for granted.
"Living life to its fullest means being grateful for every moment that you have, and appreciating the people in your life. My job has brought me back to that; every day I'm taught that lesson again. It's special and it's humbling."
And, she adds, "That's why we go into medicine."