Conducting I-O Psychology at the UN
Student Dana Cyrelda Sanchez Says Being Adaptable is Key to Success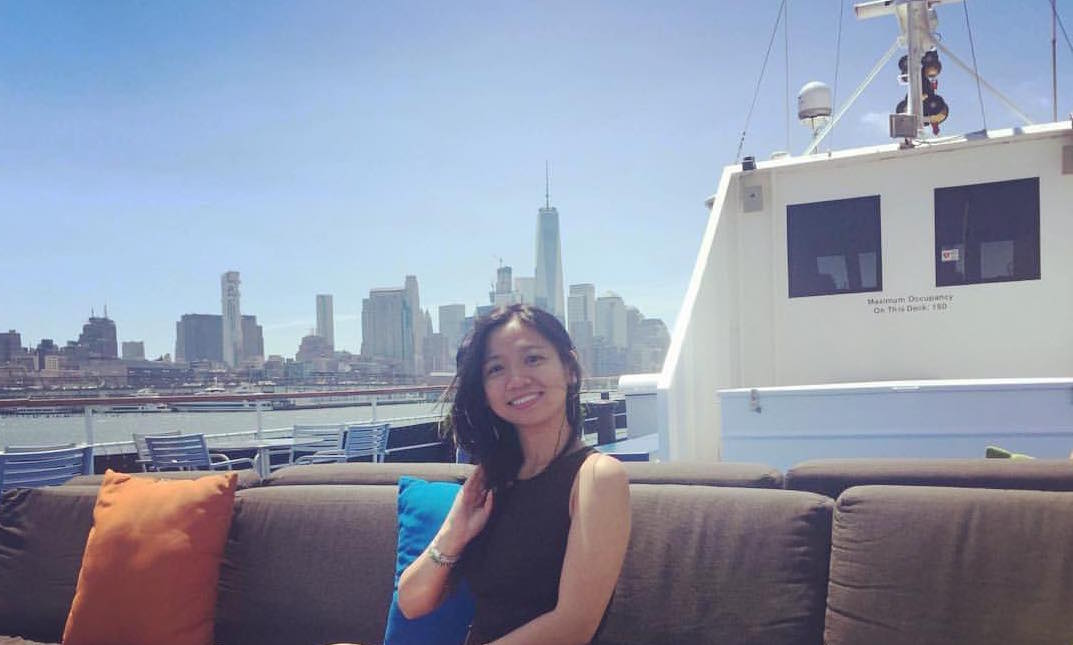 I-O student Dana Cyrelda Sanchez had a prestigious internship with the UN.
Immersing herself in different cultures comes easily to Dana Cyrelda Sanchez, a student in Touro's School of Health Sciences (SHS) Industrial Organizational (I-O) Psychology program.
Born and raised in the Philippines, Sanchez decided to follow one of her passions and move to Belgium to learn Dutch after she finished her undergraduate degree. To ensure she became fluent, she also worked in a chocolate shop.
"In the business world, you must be adaptable," said Sanchez.
After becoming fluent (and gaining a sweet tooth), Sanchez moved to Queens to live with her parents who had emigrated to the US years earlier. Sanchez said that the fast pace of New York life was similar to the pace of her life in Manila. Deciding between either a degree in clinical psychology or a degree in I-O, Sanchez chose the I-O path.
"I liked the notion of applying psychology principles in the organizational setting," Sanchez explained.
As she looked for I-O programs, she discovered that her mother's alma mater, Touro College, was offering an I-O degree. (Her mother received two Master's in Education from Touro's Graduate School of Education and an Advanced Certificate in Gifted Education.)
"The professors are helpful and the classes are fascinating," she said about the program.
Keeping with her passion for different cultures, Sanchez applied to the United Nations for her internship in January. She served as a Human Resources and Conference Management Intern on the United Nations Junior Professional Officer (JPO) Programme. The UN program, sponsored by member countries, offers young working professionals from across the world a role in the UN's global agenda. Sanchez's team was tasked with organizing the biannual JPO conference that took place in Bonn, Germany this year in April.
"I always wanted to work in an international organization," explained Sanchez." I loved working for the UN. It's diverse and you hear every single language. It's an incredible experience."
Her primary role, she said, was coordinating with UN agencies and partner countries for the global conference, organizing the focal points of the conference and preparing invitations and documents for participants and speakers. She also did HR work and pre-screened more than 350 Junior Professional Officer candidates.
"I was able to apply I-O principles of job analysis and job evaluations," she said.
Sanchez finished her internship in April and is set to graduate from the I-O program in December.
"Our program is very challenging," Sanchez said. "As an I-O professional, I can apply the theoretical points I've learned about motivation and leadership to my workplace in the future."
Her long-term goal is to create an international I-O consulting firm with offices in both the US and the Philippines.