Professor Diana Daus's Groundbreaking Work in Huntington's Disease
Daus works with student researchers to begin work on occupational therapy for Huntington's Disease patients.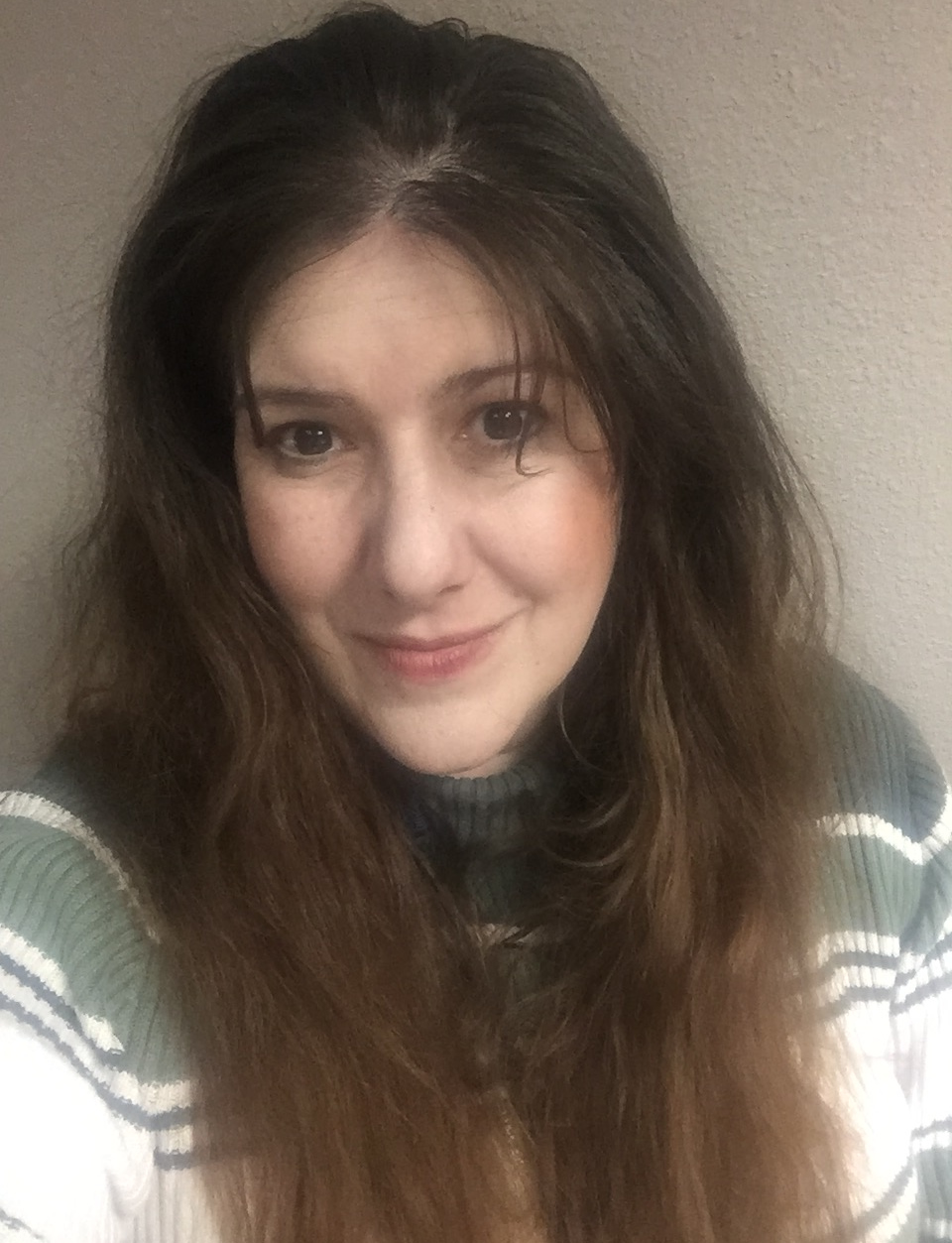 Prof. Diana Daus
For Diana Daus, Assistant Professor in the Occupational Therapy department of Touro's School of Health Sciences, Huntington's Disease is more than just a field of interest; it is personal. Seven years ago, her mother passed away after a long and insidious battle with this hereditary disease, and her brother was diagnosed in 2014. He is currently participating in clinical trials and is under the care of a neurologist specializing in HD.
"I'm coming into this research from a caregiver's perspective," she said in a phone interview, stressing her credentials outside the research.
Huntington's Disease is considered "rare," with fewer than 200,000 cases in the US per year, according to Mayo Clinic. But the disease is fatal, and there is no cure. Not yet anyway. The disease causes the progressive breakdown of nerve cells in the brain, which deteriorates a person's mental and physical abilities. Many affected and their caregivers describe the symptoms as having ALS, Parkinson's and Alzheimer's all at once. Physical movement becomes increasingly difficult for patients, who rely heavily on caregivers for the duration of their illness, which worsens over a 10 to 25 year period since the onset of symptoms.
As an occupational therapist intimately familiar with the challenges of Huntington's Disease and its physical impairments, Professor Daus decided on a bold move: to begin research on occupational therapy as it relates to the disease, in an attempt to aid both patients and their caregivers. What she discovered was a field vastly lacking in substantial programs for patients of this degenerative disease, and its physical, psychosocial and cognitive impairments—all of which make this disease so unique.
In 2014, she got to work on a proposal aimed at helping HD patients and their caregivers better deal with mobility issues. Daus first surveyed patients and caregivers with a needs assessment to determine what they felt was important to work on. She then designed a fall prevention and exercise program, which was approved in 2015 by the Huntington's Disease Society of America. In March 2016, the program was officially implemented at Good Samaritan Hospital Medical Center on Long Island, and she has since received several requests to branch out—including at Winthrop Hospital's support group for HD patients, which will be implemented later this year.
The program involves developing an occupational therapy component to the existing support group for Huntington's Disease patients. The last 45-minutes of the support group session, patients and/or their caretakers are invited to join Professor Daus's occupational therapy group. The program is designed specifically with patients' decreasing mobility in mind. Lessons on how to prevent patients from falling—the fall prevention education group—as well as an exercise group tuned to music, where patients can interact with others, yet still benefit from a program that's catered to each individual's needs.
"This sort of program is very much in need," Professor Daus said. "People are afraid of working on movement groups with patients who have physical disabilities."
In the past, occupational therapy programs have researched intensive therapy for HD patients, including at home exercise programs and home program adaptation based therapy. "All of those interventions are useful and needed," Professor Daus said. But the program she designed is aimed at first targeting fall prevention with education and exercise for both patients with the disease AND their caregivers. "Since this is a disease that has such a rippling effect, the more family/caregiver involvement, I postulate more predicted usefulness."
Professor Daus is a respected trailblazer in the field of Huntington's Disease research and care, yet her pride is overshadowed by what still needs to be accomplished. "I would like to see more research completed about drugs that are aimed at silencing the gene. The disease doesn't usually onset until around the age of forty, at which point many patients already have families." Awareness is key, she says, and more definitive exercise and movement protocol, similar to her occupational therapy program, would help patients a great deal.
She is immensely grateful to Touro College for encouraging its faculty to get involved in community service, which propelled her to where she is today—helping various medical centers implement an innovative occupational therapy component to their Huntington's Disease support groups – and for the Touro OT graduate students who are actively involved in her research project as research assistants and co-investigators.
And she is determined to continue researching the effects of occupational therapy on those who suffer of the disease. "It's not only my intention to finish this project and publish the results," she explained, "but to continue to combine my knowledge of molecular neurobiology in Huntington's Disease and that of occupational therapy to further research ways to improve the lives of people with Huntington's Disease."
Professor Daus hopes that this knowledge, and all the work she put into the occupational therapy program she designed, will lay the groundwork for her PhD, which she is currently working on at Trident University International, where she is building on her research in Huntington's Disease.