Occupational Therapy Program Open House
October 21, 2021 4:00pm – 5:30pm ET
Add to Calendar
10/21/21 4:00 PM
10/21/21 5:30 PM
Occupational Therapy Program Open House
via Zoom
Occupational Therapy Program Open House
Change More Lives as an Occupational Therapist
Help people of all ages manage everyday activities and improve their lives. Occupational therapists work in a variety of settings, including hospitals, schools, clinics, skilled nursing facilities, community centers, and private homes. As an OT, you may help a developmentally disabled child build the skills needed to function in the classroom. Or you might suggest modifications to the home of a senior adult to prevent falls, or coach a client recovering from a head injury to independent living.
Join us at our open house and discover more about what makes us unique:
An established OT program since 1987
Start with as few as 60 prerequisite credits and earn your Bachelor's in Health Sciences/Master's in Occupational Therapy dual (BSHS/MSOT) degree in 3 years
Dedicated faculty with real-world experience committed to your success
All students participate in full-time fieldwork experiences
100% employment rate after graduation
You'll also have the opportunity to hear from and ask questions of current faculty and students.
Please Note: This session will not include a one-on-one evaluation of the prospective applicant's transcript and qualifications, nor a tour of the campus.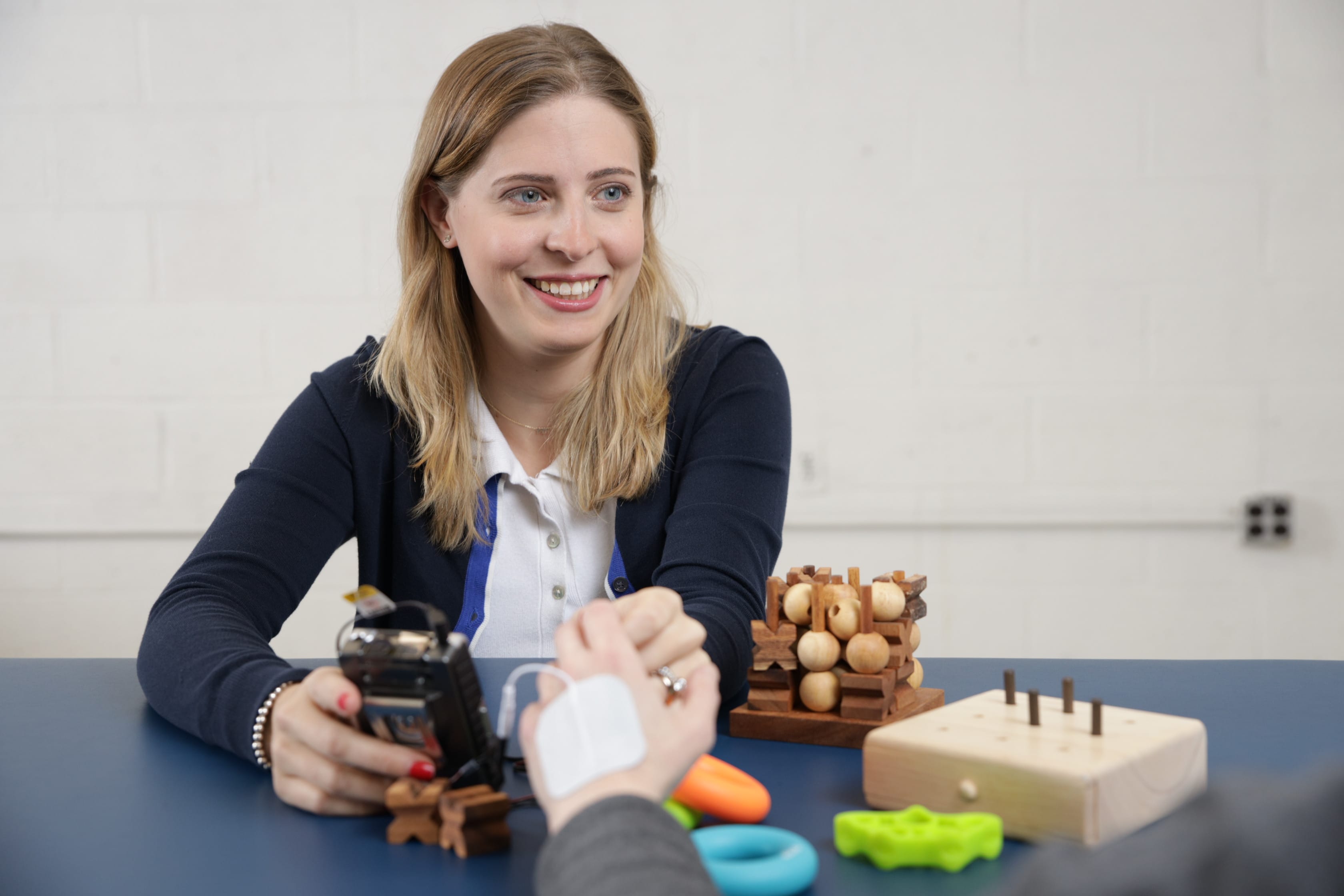 Register for the open house: