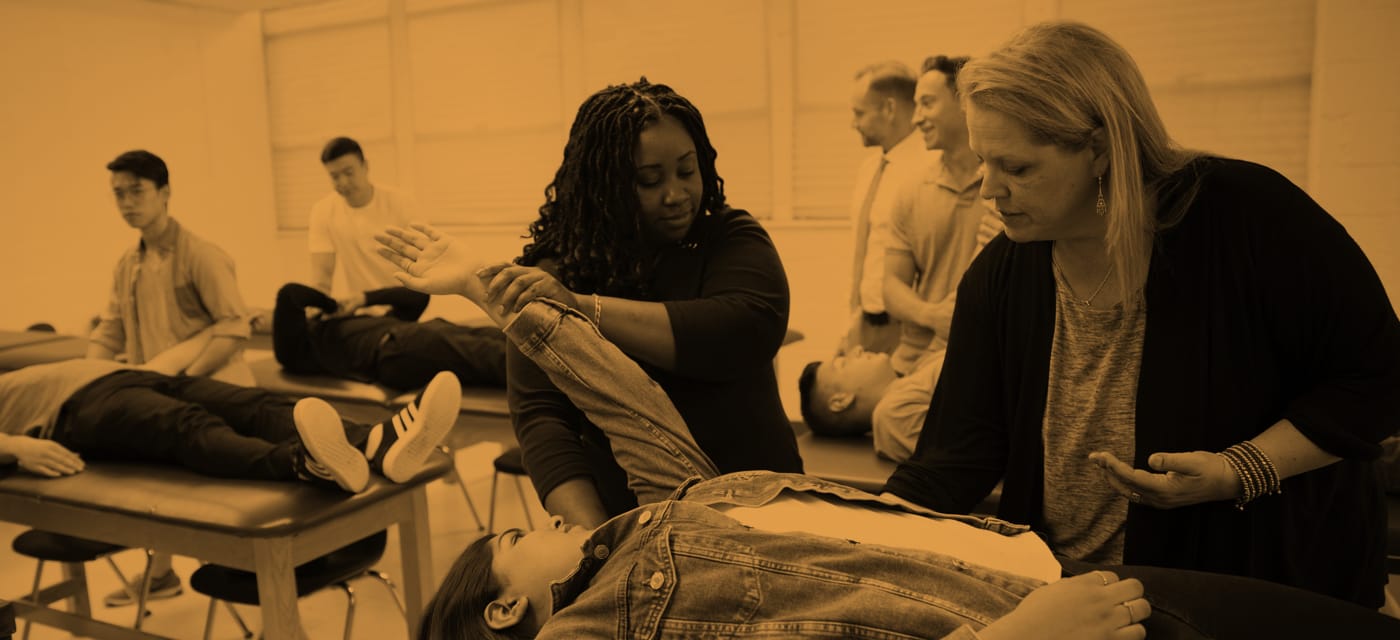 Doctor of Physical Therapy
Chad Woodard, PT, PhD, DPT, OCS, SCS, CMPT, FRCms, FRAs, CSCS
Assistant Professor, Doctor of Physical Therapy
School of Health Sciences
Areas of Expertise
Physical fitness
Biography
Chad Woodard is an assistant professor of physical therapy and the director of clinical education in the Doctor of Physical Therapy program at the Touro College School of Health Sciences. He earned his Ph.D. in philosophy at Trident University International and a doctor of physical therapy at Touro, is credentialed as an orthopedic certified specialist, as well as a certified strength and conditioning specialist, and he is completing a Ph.D. in barefoot running. Dr. Woodard has spent the last ten years in the fitness and rehabilitation field working with a diverse population of athletic patients, ranging from professional athletes to weekend warriors, and has aggressively advanced his skills and knowledge in the field of orthopedic and sports physical therapy, rehabilitation and fitness.
Education
DPT: Touro College
PhD: Trident University International
Research
The effects and resultant performance of varying endurance athletic protocols and equipment utilization in a population of recreational to professional athletes. A major focus also placed on the motor learning and behavioral modification components of human movement.
Memberships and Affiliations
American Physical Therapy Association
New York Physical Therapy Association, Orthopaedics Section, Sports Section
Teaching Responsibilities
DPT 607 Integument System Evaluation and Management
DPT 612 Musculoskeletal System Evaluation and Management I
DPT 611 Professional Development II/III
DPT 661 Professional Development IV