Industrial Organizational Psychology
Internship
The internship course bridges the gap between theory and practice, between what you learn in the classroom and what you need to do on the job. The only I-O psychology master's program in NYC to require an internship, it's a cornerstone of the program.
You have the opportunity to turn your newly acquired knowledge into skills, putting into practice what you learned in class, in a supervised environment.
A highly coordinated collaboration between the on-site supervisor, Touro's internship supervisor and the student, the internship provides tremendous opportunity. Each student finds their chosen location for the internship. Once approved by the I-O program, Touro's internship supervisor coordinates with the on-site supervisor to make sure the learning objectives are clear. The internship supervisor, active I-O psychologist themselves, works with the student early on to develop the final project, designing an experiment that the student will solve, such as high turnover rate or poor hires. The internship supervisor speaks regularly with the on-site coordinator and student to make sure they're focused on I-O tasks and understand what they're learning, gaining work experience and skills in areas like data analysis, job analysis, talent management, interviewing, personnel assessment, performance appraisals, people analytics and marketing research.
The internship is a total of 240-hours and students receive credit based upon the on-site coordinator's evaluation.
All of our students gain tremendous experience, knowledge and skills through their internships. And some of them get hired full-time after graduation by the companies where they interned.
Featured Internships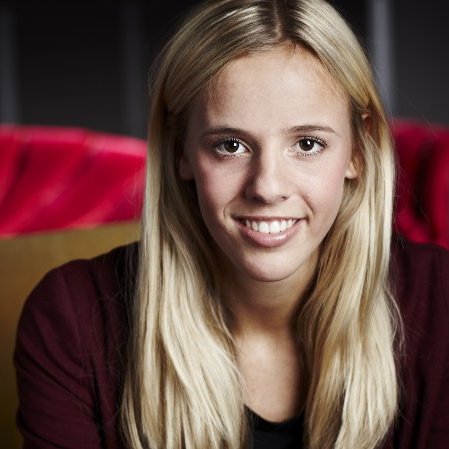 Bringing Company Strategic Goals to Life
How Linn Nordlander, SHS '16, helped actualize company goals by conducting assessments and simulations during her internship at BTS Consulting.
Read More
Unveiling Employee Turnover, One Variable at a Time
How Lyndon Llanes, SHS '15, helped uncover the secret to employee turnover during his internship at Retensa.
Read More