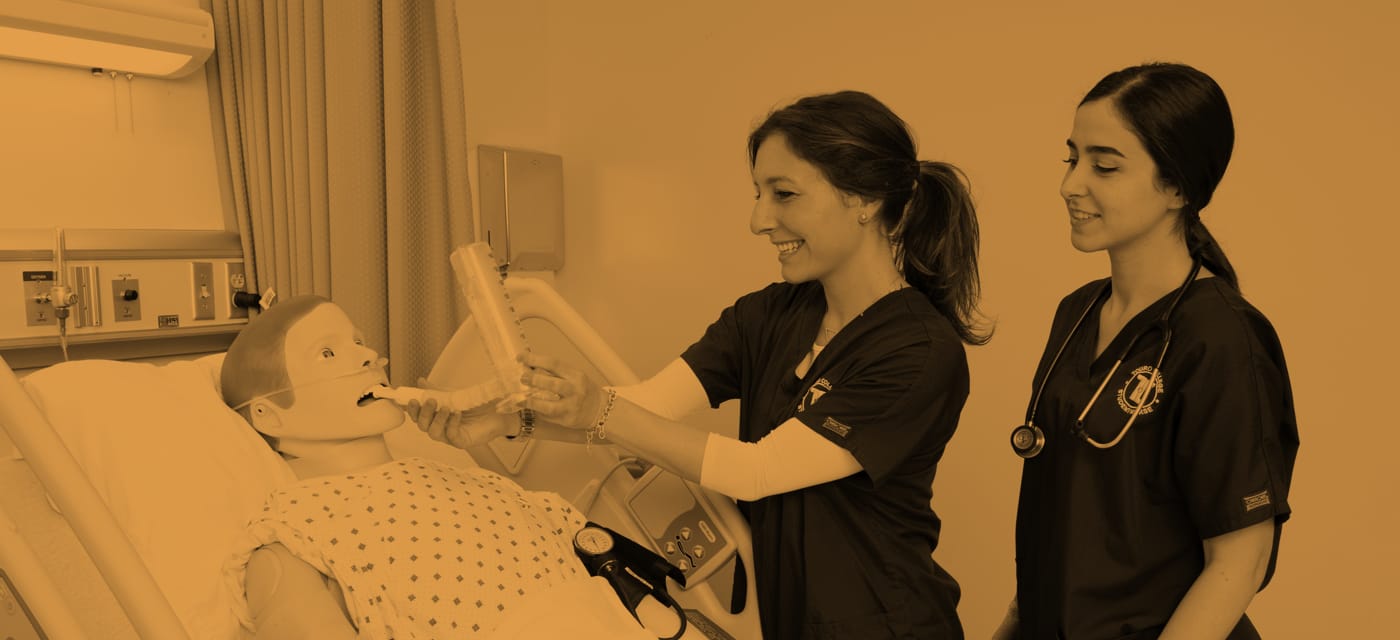 Nursing
College Testing Policy
All NLN PAX scores must be sent directly from NLN.
The College testing policy is:
Applicant may test one time every six months. No applicant will be reconsidered if an exam is taken sooner. Your original NLN Pax Score will count towards your application to the program. Applicant can retest at the six-month mark and reapply if they have already received their admissions decision. Applicant may not use any type of calculator during an exam and all cell phones, tablets, and electronic devices must be turned off. No smart watches are permitted while testing.
For Remote Live Proctor NLN Pax Exam Schedule: www.nlntest.org
For guidelines and assistance in registering for your remote exam: Read the Student Testing Guide
For the 2022 Admissions cycle, Touro College is going to be hosting ONLY the Remote Live Proctor NLN Pax Exams. Please utilize the guidebook which has all system requirements, directions to complete the steps below with screen shots, information regarding user agreements and an FAQ.
Follow the below instructions to correctly register for the exam.
PLEASE BE AWARE THAT ALL EXAMS MUST BE COMPLETED BY 11:59 pm EST March 1st for priority admission deadline. We will accept exam grades after this date on a rolling basis until our class is full.
Create account at www.nlntest.org
Set up password
Login to the site again
Click "Buy Exam"
Select the EXAM for EXAMITY
Pay with credit card
Click on "My Assessments"
Schedule proctoring appointment
If you have additional questions regarding this process please reach out to studenthelp@nln.org.
If you want in person testing, visit the NLN Pax Exam schedule.