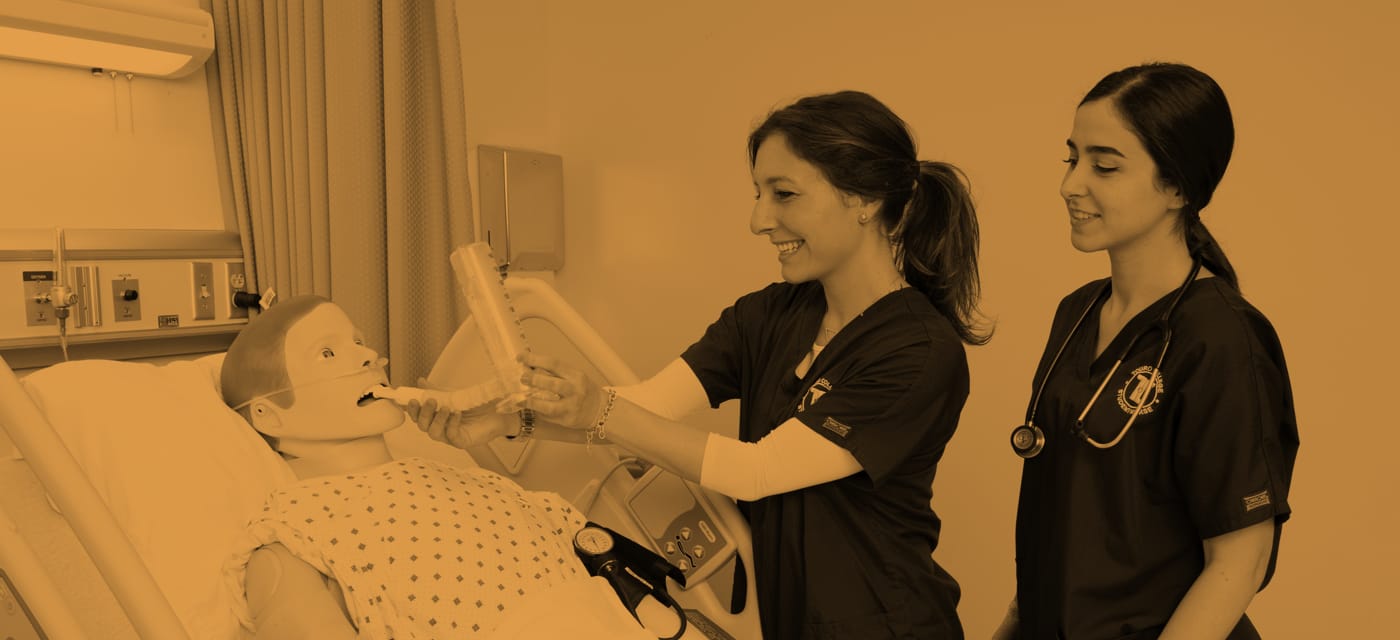 Nursing
How to Apply
The application process differs slightly for the BS program and the RN-BS program*.
For both programs, all letters of recommendation should be uploaded along with your application. If they cannot be for any reason, they should be mailed, in a sealed envelope from the person providing the letter of recommendation to:
Touro College
Office of Admissions
225 Eastview Drive
Central Islip, New York 11722
All official transcripts should also be mailed to the above-mentioned address.
Applying to the BS Program
It is preferred that you apply through the general Touro application. Alternatively, you can also apply through NursingCAS.
You will need:
Official high school transcript OR a GED certificate and score sheet
Official transcript(s) of any college-level work completed
Personal Statement
Two letters of recommendation
NLN-PAX (National League for Nursing Pre Entrance Exam for RN) scores sent directly from the NLN. Read the full College Testing Policy to register for an exam.
Applying to the RN to BS Program
Apply through the general Touro application, with the $50 application fee.
You will need:
Official transcript(s) indicating completion of diploma or associate's level nursing program. The RN-BS Program is structured so that a minimum of 24 credits of liberal arts courses are needed in transfer from an Associate's degree program. Students with fewer than 24 transfer credits in liberal arts will be required to take additional liberal arts courses during the program.
Personal statement
Two letters of recommendation
Unencumbered New York State license and current registration as a registered nurse in the state of New York or eligibility for licensure endorsement
*If a current School of Health Sciences nursing student fails out of the nursing program, regardless of track, they cannot reapply to any other track within the nursing program.