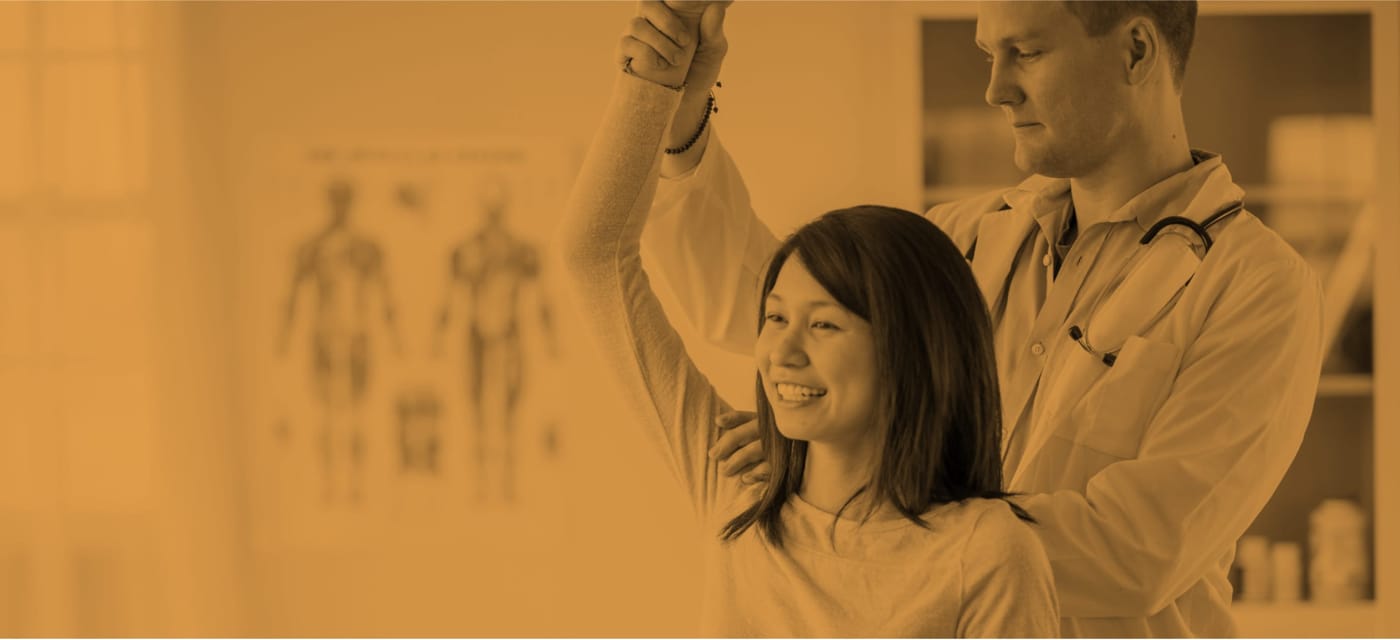 Orthopedic Physical Therapy Residency
Susan Jacobson, MS
Associate Director, Orthopedic Physical Therapy Residency, Post-Professional Doctor of Physical Therapy
School of Health Sciences
Contact
Susan Jacobson is board certified in family therapy. Prior to working at Touro, she was Associate Dean of Students at New York Chiropractic College, adjunct associate professor and workshop coordinator at Long Island University.
Education
BS, City College of New York
MS in Counseling Psychology, Long Island University
Certification in Family Therapy, Hofstra University
Honors and Awards
First recipient of the EDWARD C. GLANZ award for significant contributions in the field of student development at the collegiate level.