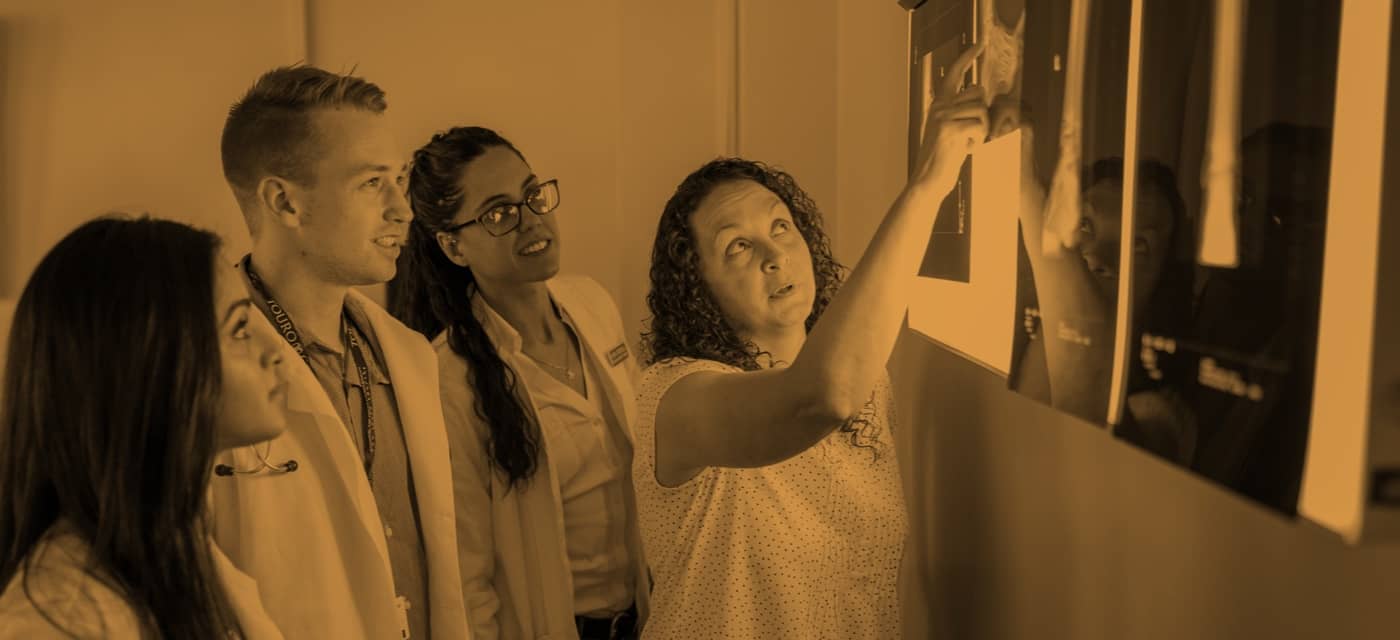 Physician Assistant Middletown
Patti L. Hee, MPH, PA-C
Director, Physician Assistant Middletown
Associate Professor, Physician Assistant Middletown
School of Health Sciences
Contact
Ms. Hee is a nationally certified physician assistant with over 32 years of clinical experience with a concentration in Family Medicine. Additional clinical experience includes Emergency Medicine, Inpatient Medicine, and Allergy and Immunology.
She has 12 years of experience in physician assistant education which includes founding principal faculty member of the Marist College Physician Assistant Program and principal faculty member of the Stanford University Physician Assistant Program. Her areas of interest in education include community health, clinical reasoning, and academic integrity.
Education
MPH, San Jose State University. San Jose, CA.
BS, Physician Assistant Studies, Touro College. Manhattan, NY
AS, Respiratory Therapy, Manchester Community College/Hartford Hospital. Hartford, CT.
Recent Publications
Project Go! Helping veterans attend their mental health appointments. Journal of the American Academy of Physician Assistants. 2015 Dec; 28 (12)., contributing author.
Recent Presentations
Poster Presentation of Academic Integrity at Stanford Innovations in Medical Education Conference (SIMEC II). Palo Alto, CA., contributor (2017)
Academic Integrity Workshop, PAEA Western Consortium. Los Angeles, CA., co-presenter (2016)
Professional Service
PA Foundation Grant and Scholarship Application Reviewer
Memberships and Affiliations
American Academy of Physician Assistants (AAPA)
New York State Society of Physician Assistants (NYSSPA)
Physician Assistant Education Association (PAEA)
Teaching Responsibilities
MPAN 624L Physical Diagnosis Skills Lab 1
MPAN 629L Physical Diagnosis Skills Lab II
MPAN 628 Essential Diagnostic Modalities and Clinical Procedures
MPAN 673 Clinical Medicine IV (Correlative Medicine)
MPAN 659 Master's Capstone
MPAN 636 Clinical Skills / Summative Eval