Experience Touro SHS's Culture Through Our Instagram Posts
From Group Projects to Celebrations, Get a Feel For Life as a Touro SHS Student
April 10, 2020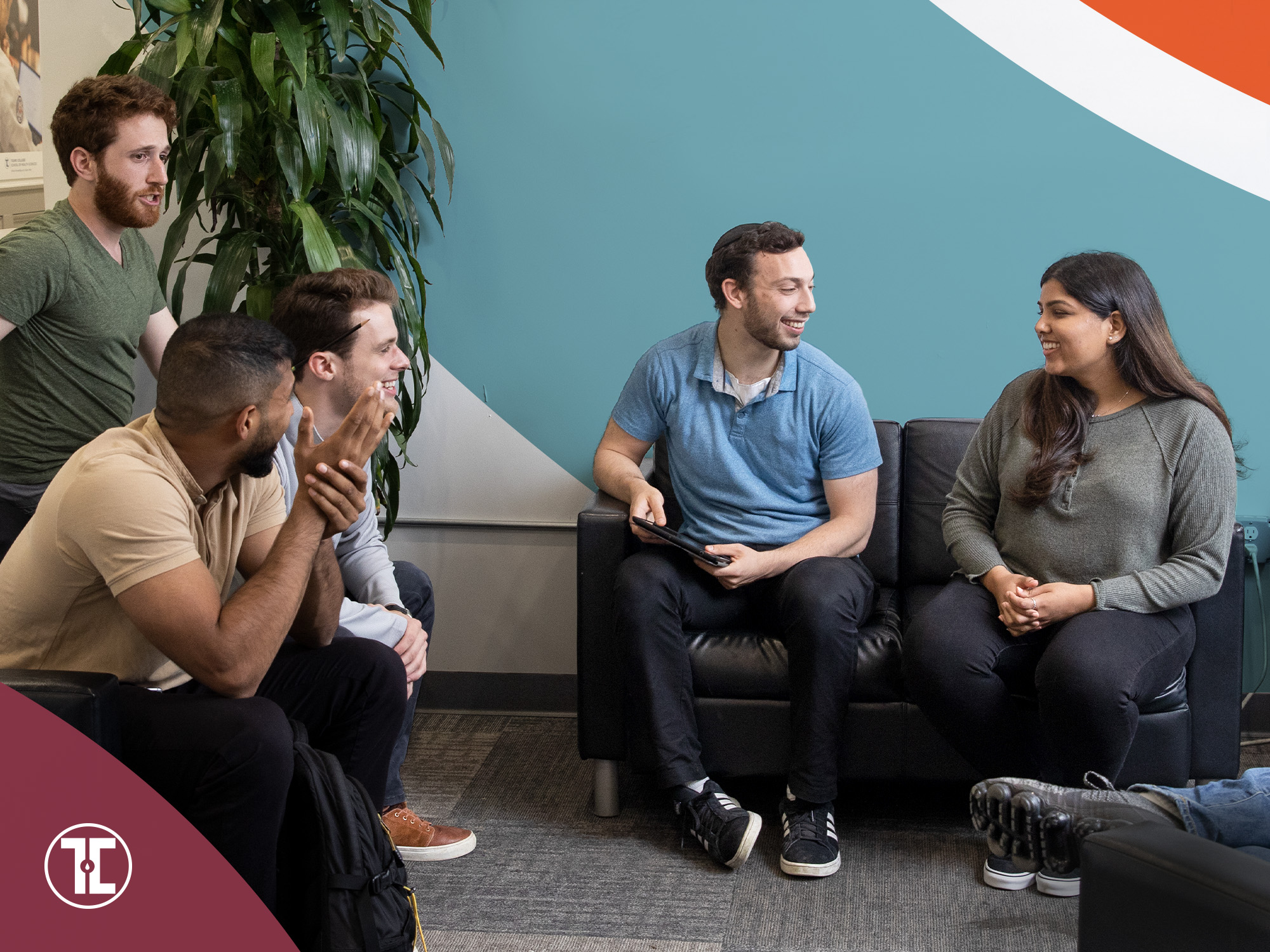 As rigorous as our elite programs are at the School of Health Sciences at Touro College, our hard-working students like to have fun too. We're all friends here, after all.
You won't find your more typical college environment at Touro SHS—no huge football games or Homecoming events—and that's on purpose.
The students who choose Touro SHS value a culture that's comprised of meaningful relationships between peers and professors, little celebrations that mean a whole lot throughout the year, and impromptu opportunities when they're able to step away from their work and be creative or get outside before returning to their own busy lives.
That's what you'll find here. Friends grabbing a quick bite to eat together. Dean Primavera hosting a Spring Spirit luncheon. DPT students climbing a mountain together.
The best way to get a closer look at our culture is to plan a visit, but right now, you can get a good glimpse by looking through our Instagram feed. Here are some of our favorite Instagram posts over the last couple of years. Be sure to read the captions!