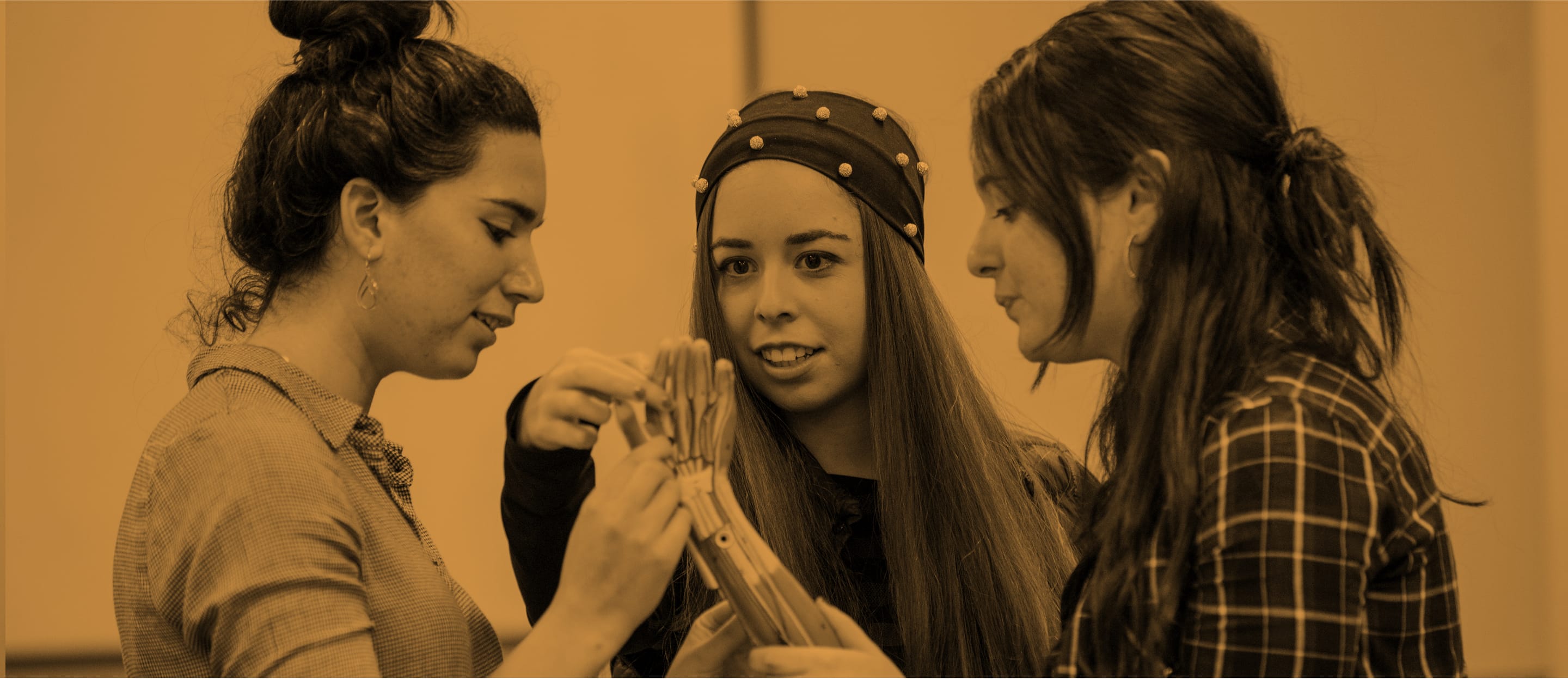 About
About Us
Where healing, teaching, and innovation merge.
At the School of Health Sciences, you can learn to become a psychologist, nurse, occupational therapist, physical therapist, physician assistant, IO psychologist, clinical mental health counselor, behavior analyst, and speech pathologist, as well as an advocate, leader, and ally to the communities you come from and those that you will serve. Since our inception in 1972, we have grown to offer almost a dozen programs across our campuses in Central Islip, Manhattan, and Brooklyn. All of our programs are flexibly designed to meet the needs of our tight-knit and diverse student body.
Rigorous Academics, Real Outcomes
From undergraduate studies to post-professional certification, our cutting edge curricula incorporate the latest technology and research, as well as clinical experience, to realistically prepare students for successful careers in the health sciences. Active practitioners, our faculty know exactly what it takes to excel in each field, and we have a reputation for producing well-prepared, highly qualified professionals by providing programs with an applied, clinical focus that emphasize relevant skills.
We partner with over 300 healthcare facilities throughout the New York area where you will complete fieldwork and clinical rotations, putting your learning to practice under the guidance of seasoned specialists.
Students and Communities First
Our student body is small, which means more—and more meaningful—interaction with accomplished and attentive professors. Every student has a faculty advisor to help you manage your coursework, career planning, and any obstacles that arise along the way.
Our mission is to nurture individuals who will use their knowledge and experience to help the people and families of New York, and beyond, that need it the most.
Redefining Health Care Education
We support each individual, emphasize service, encourage independent research, and provide ample opportunities for interprofessional collaboration: We're a leading health care institution, without the hefty price tag.
We keep each of four conveniently located campuses' tuition competitive to ensure that every motivated student has the chance to learn, develop, and succeed as a health care specialist.
We focus on the individual, serve communities, and teach people to treat others with compassion and forward-thinking care. This is the art and science of healing.