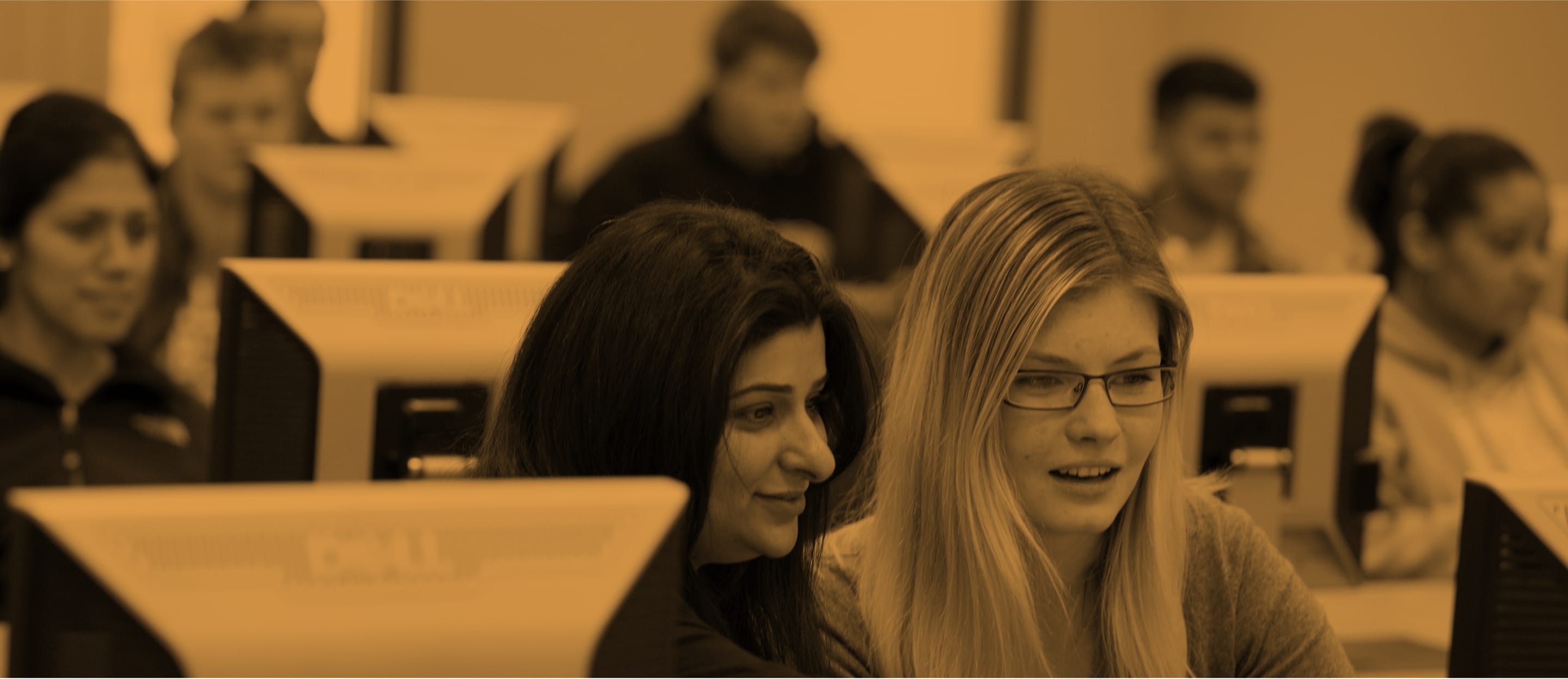 Admissions & Aid
Admissions & Aid
Our students come from every background, from all over the US and around the world. They are high achievers, hard workers, and veterans. Some of them are first in their families to go to college, others come from a line of seasoned health care practitioners. What do they all have in common?
Drive, determination, and a desire to help others and their communities.
We admit students who want to succeed, and we offer flexible program options across multiple campuses, with competitive tuition and financial aid packages to help them. Tuition varies per program and you can find tuition prices on each individual program's page. Same for admissions criteria and application process - they vary by program and you can find specific admissions information for each program on their individual pages.
As you consider pursuing a certificate, clinical doctorate, master of science, or bachelor's in the health sciences field, make sure you keep track of your programs' application deadlines and don't hesitate to reach out to your program with any questions. The veteran's program, international student services and office of student disability services can also help with related questions.
Admission requirements, tuitions and fees vary by program:
Doctor of Psychology in Clinical Psychology
Behavior Analysis
Industrial-Organizational Psychology
Clinical Mental Health Counseling
Nursing
Occupational Therapy
Orthopedic Physical Therapy Residency
Physical Therapy
Physician Assistant (Long Island/NUMC)
Physician Assistant (Manhattan)
Physician Assistant (Middletown)
Physician Assistant Master's Completion
Post-Professional Doctor of Physical Therapy
Speech-Language Pathology