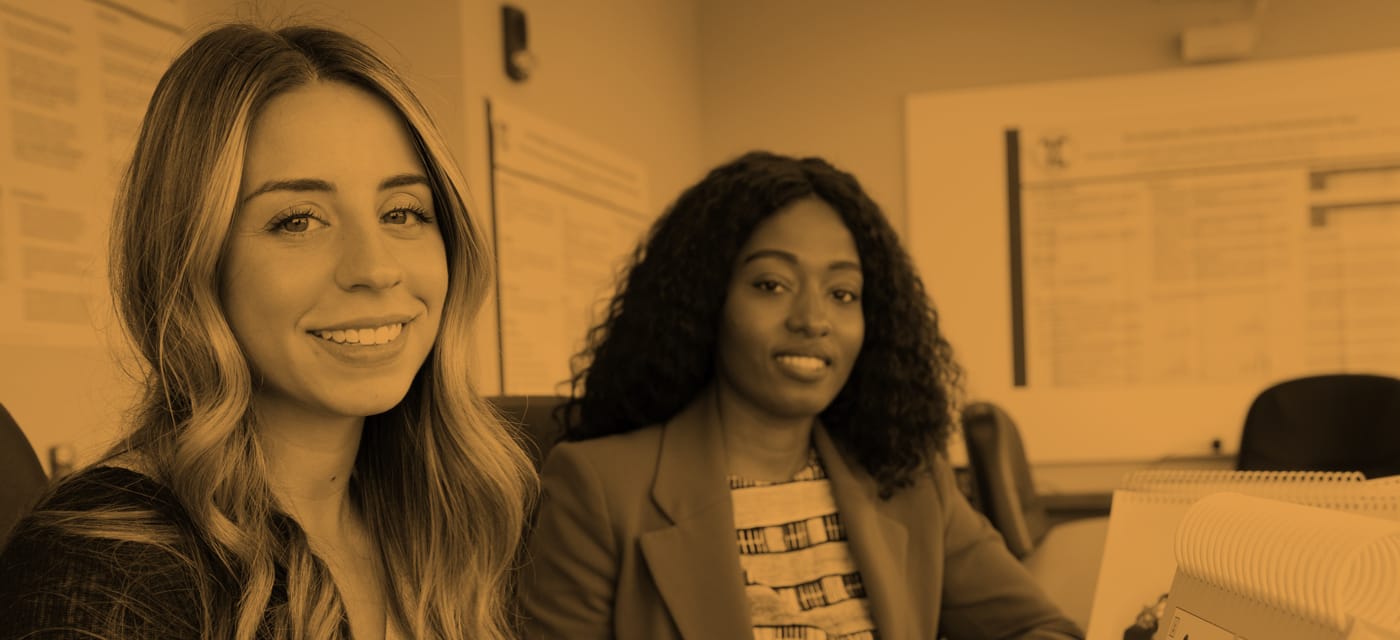 After Touro
After Touro
Over 99% of SHS graduates who pass their licensing and certification exams find employment within six months. And with our preparation, nearly all pass.
Our programs provide the education and experience needed to build a successful career in the health sciences. By the time you graduate, you'll have gained invaluable fieldwork and clinical experience, helped some of New York's most overlooked communities, learned to anticipate and use the latest research and technologies, and developed the competency and compassion to serve and heal patients for years to come.
You'll be ready to join the ranks of SHS alumni who continue to serve communities across New York and the world, providing ethical, empathetic, and top-notch care to individuals and families in need.
Alumni Network
When you graduate from the School of Health Sciences you join a network of passionate and dedicated healthcare professions. Our alumni have access to job postings, mentoring opportunities, and more on SHS Connect, our online alumni community.