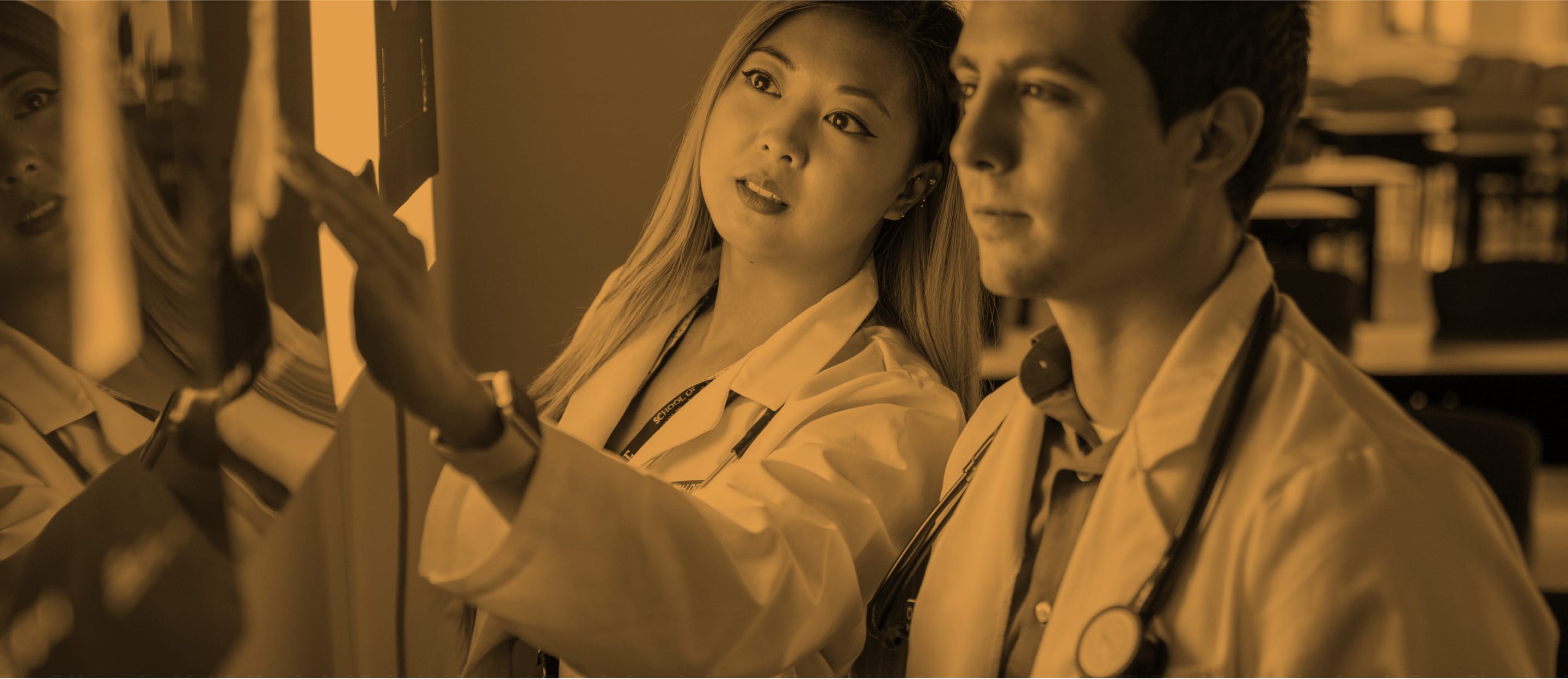 Programs
Programs
Our programs prepare students for the future of medicine and counseling while emphasizing the value of healthy communities and public service. We incorporate new technologies and breakthroughs in treatment into all of our curricula and hire faculty who, as health care specialists and practicing professionals themselves, are truly invested in the academic and professional success of each student.
Exceptional Academics and Hands-on Experience
There's what you learn in a book, and then there's what happens in real life. Our faculty are dedicated educators with clinical expertise and a wealth of experience to share. They will teach you from the book, and then tell you about the patient they saw earlier that day and what a case like this might really look like. We have many years of experience with curriculum design, blending theory with practice. As a School of Health Sciences at Touro graduate, you will have a comprehensive clinical knowledge base and the skills to directly apply that knowledge to a patient's - or organization's - care.
Small Classes and Personal Attention
We keep the classes small, so you can and will get to know your faculty and fellow classmates, and have the warmth and support of both. You'll find a second family at Touro.
Community and Impact
Our graduates earn a degree and an understanding of the responsibility that comes with it. You're not only studying for the exam but for the impact you will have on the individuals you treat and your community. It's one of the reasons we have a community service component in many of our programs.
At the School of Health Sciences you will gain high quality, clinical knowledge, and alongside that, you will also learn professionalism, ethics, moral excellence, and the art of medicine. It's why employers consistently request more Touro interns—for their character as much as for their skills.