Student Spotlight: Hannah Southworth
How a Passion for Helping Others Drew This Student to a Physician Assistant (PA) Career
June 20, 2019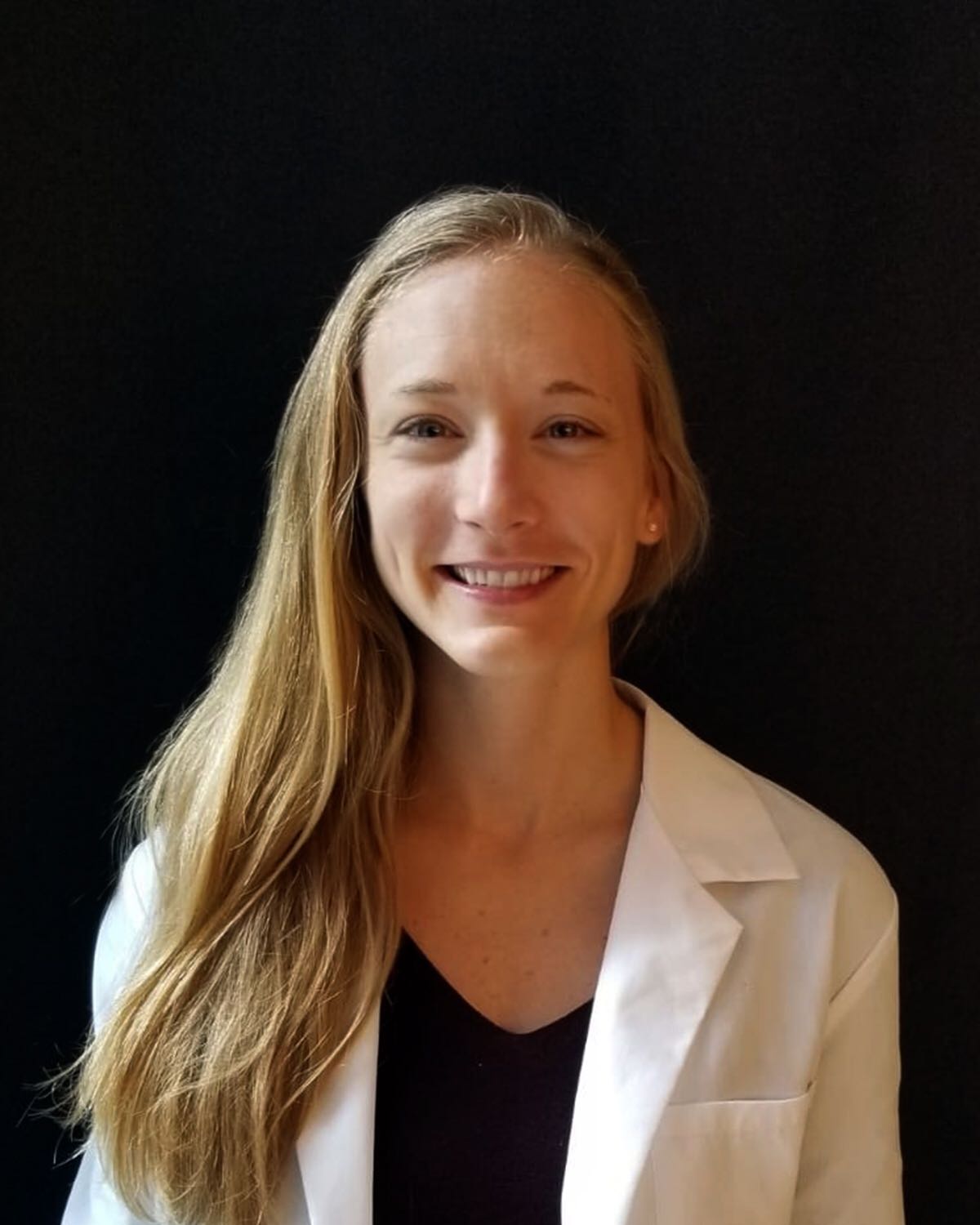 Southworth explains what brought her to Touro College School of Health Sciences Physician Assistant-Manhattan program, her appointment on the American Academy of Physician Assistants Committee and more.
Question: When did you realize you wanted to become a PA and why did you choose Touro?
A: I've always had an interest in health care. My first job after graduating college was at an integrative health and wellness center that provided services such as yoga, acupuncture, nutrition and mental health care to low income and uninsured patients. It was an amazing model where patients felt empowered to take control of their health by making educated decisions. It took a few years, but after I spoke to many health care providers, I decided to become a PA because of the impact I can have on patient care. I chose Touro because of its location and access to some of the country's top hospitals for rotations in this field. I also had a very positive experience meeting faculty during my interview and knew I would be supported along my educational path.
Question: How did you find out about the opportunity to serve on the American Academy of Physician Assistants (AAPA) - Student Board Communication and Outreach Committee? Why was this important to you and what does this appointment involve?
A: My advisor mentioned the opportunity to me because she knew I wanted to get involved and learn more about the PA profession outside of my academic and clinical experiences. It is important to me to understand what issues are important to PAs in policy and practice and to contribute by bringing this same awareness to other students. The Communication and Outreach Committee works closely with the student Academy of Representatives (AOR). The top priorities this year are promoting inter-professional collaboration with other health profession student organizations. We are also responsible for reviewing and analyzing Student Academy communication channels and managing student presence on AAPA channels and social media platforms. Lastly, we will collaborate with the Advocacy and Policy Committee to bring awareness to issues affecting PA students. I have now served on the committee for almost a year and help with all of these tasks.
Question: What kind of marketing experience do you have that is helping you in this role?
A: Before coming to Touro, I worked at a medical device startup in Israel doing both research and technical writing, in addition to marketing and content writing. I managed our website, blog and social media handles, ensuring that they were current and informative for medical providers and our broader audience.
Question: You were one of 37 PA student recipients of the PA Foundation Scholarship, which is quite an accomplishment. What makes you most proud of winning this scholarship and how will it help you reach your PA career goals?
A: The PA Foundation is the philanthropic arm of the AAPA. AAPA is the national professional society for PAs, so I am really honored to be recognized by them. I chose to be a PA six years after graduating college with a degree in Sociology and Spanish, so I needed to go back and complete all of the prerequisites before applying to Touro. As we all know, school costs add up, so this scholarship is helping me move forward and continue to focus my attention on school.
Question: What are a few key skills that you are learning at Touro that you will utilize throughout your career?
A: We have really great faculty members at Touro and they each bring a different skillset based on what they do in their professional practices and their passions. Since PAs don't have to choose a single specialty, they have all have worked in different settings. I've definitely been encouraged to continue to learn throughout my career and plan to do so.
Question: Where are you hoping to work after graduation?
A: I'd like to work in a hospital setting, potentially in obstetrics and gynecology or emergency medicine. I started rotations this January and have gotten more exposure to different specialties and settings, but right now I'm open to all opportunities!