Three minutes with...Matthias George
Icebreaker Conversations with the Mental Health Counseling Class of 2015
September 11, 2014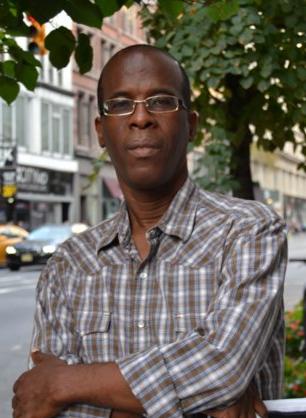 ‌The current students in Touro's Mental Health Counseling (MHC) program range in age, background, and lifestyle, but they all share a desire to become excellent mental health counselors. Our students have a commitment to community service and a passion for improving the lives of those around them. Take a few seconds to learn why Matthias chose MHC.
‌‌Name: Matthias George
Hometown: Queens, NY
Why MHC? As a leader at my church—I'm the youth pastor—many at-risk teens come to me with their problems. I want to get the proper training to provide counsel for those who need it.
Internship placement: At a substance and alcohol abuse rehabilitation center.
Future goal: To work with young people going down a rough path in life, offering guidance counseling to help get them back on track.