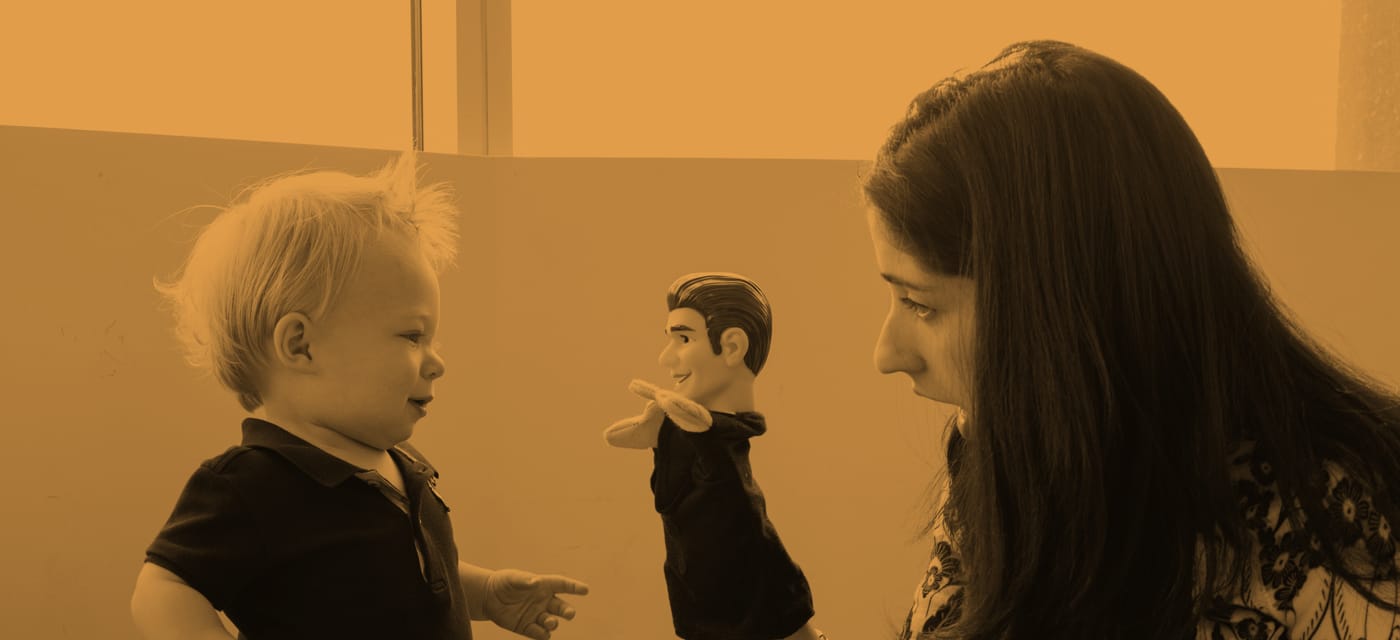 In The Community
In The Community
In addition to scholarship and skills, being a part of the community is an integral part of who we are and what we expect.
Everyone at Touro understands that our mission is to contribute value to society and make lives better. You can see it in our professors, who create after-school programs for kids with disabilities, or in our student-staffed Speech and Hearing Center in Brooklyn which provides affordable services to the community.
And why we require our students to complete a community service project in order to graduate. Working with individuals with disabilities and their families, teaching technology to seniors in a nursing home, volunteering at a therapeutic horsemanship program, our students learn empathy and a broader appreciation and understanding of the patient beyond the clinic.
Our Bay Shore campus organizes a health fair with CarFit screenings each year and many of our faculty volunteer in aspects that tie in with their , such as fall prevention for seniors, intergenerational learning and using sports to advance the socio-emotional and motor performance of children with disabilities.
Schools Donate New PPE Gear to Help Meet Shortage During COVID-19
Physician Assistant Bay Shore
Wright's Passion for Helping Others Prompted the Donation of 85 Winter Kits to Those in Need
Physician Assistant Manhattan
SHS PA-Manhattan Students Run Oral Health Fair in NYC
Physician Assistant Manhattan