Advice for Prospective Health Sciences Students
Consider This Advice As You Embark On Your Health Sciences Career
March 30, 2020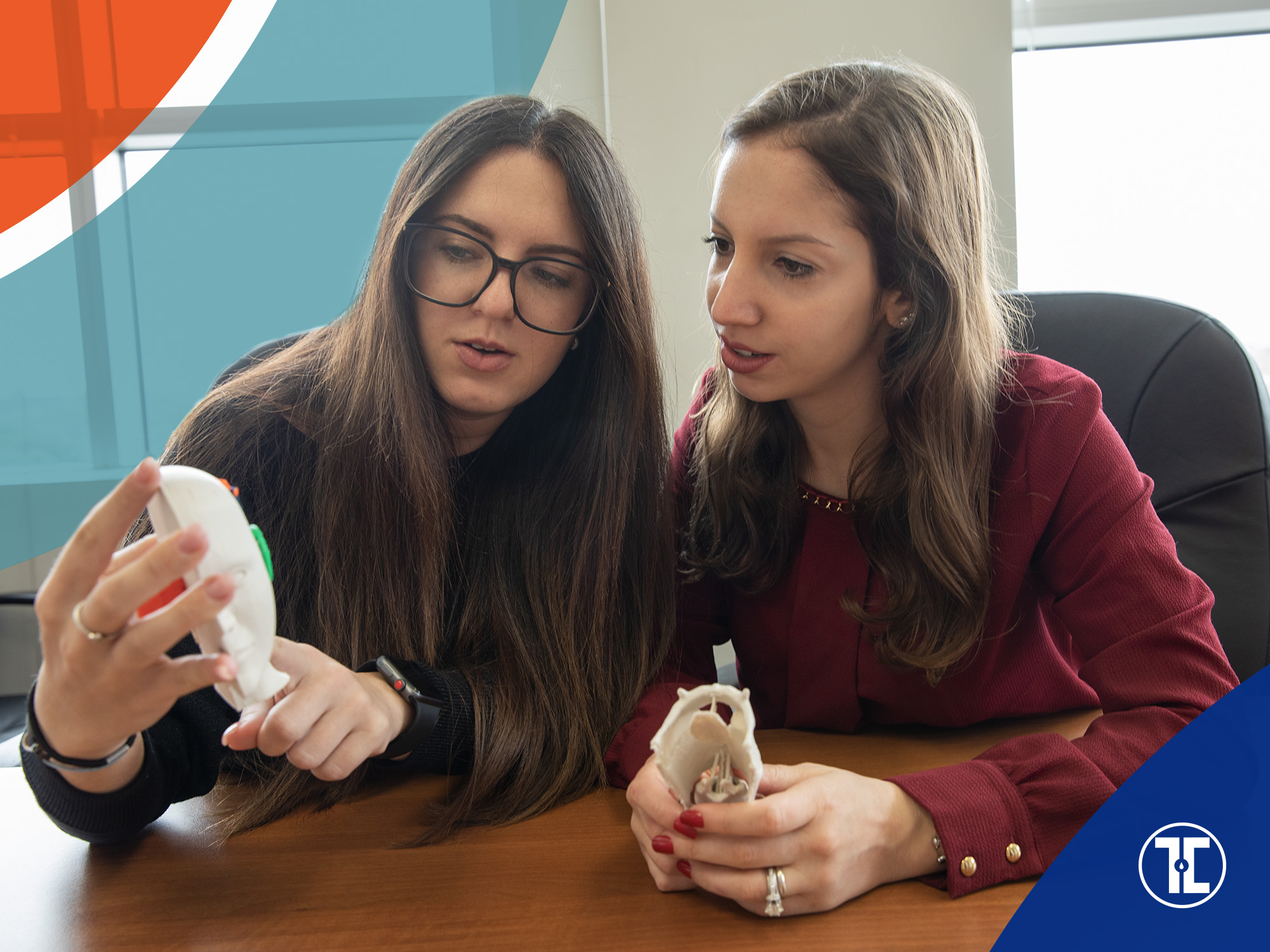 Deciding to pursue an advanced degree in the health sciences will no doubt prove to be one of your most rewarding choices yet. How about some advice to ensure you're on the right path?
We hope you're reading this because you've decided to look into one of the excellent programs at the School of Health Sciences at Touro College, but regardless—we're happy to offer you guidance as you navigate the application process.
Here's some advice for prospective health sciences students to consider as you research schools, choose your college, and plan for your future as a health sciences professional.
Talk to people in your industry
If you're leaning toward a degree in, say, occupational therapy, do your best to connect with active OTs. Whether you tap into your own personal network, ask your current employer, or engage with the schools to which you're applying, connecting with people in roles that you aspire to hold is one of the best ways to better understand your goals and potential career trajectory.
Ask about their own careers, what health sciences college they chose and why, and what experiences made them the successful healthcare professional they are today. Find out what challenges they face daily, and ask yourself—are you ready to take on those challenges?
Spend time on colleges' websites (especially important during times like these)
You probably—and should—have a lot of questions that require thoughtful, sufficient answers before deciding on the right college for you. Questions like...
What are the different program requirements and deadlines?
What kinds of research does the faculty conduct?
What percentage of graduates who pass their licensing and certification exams find employment within six months?
What are their alumni up to now?
What's the college's mission, and in what ways are they carrying out that mission?
Are they open to innovation?
Are they flexible, supportive, and welcoming of all lifestyles?
And right now, a big question you'll want to find out: How are my top choices responding to the Coronavirus pandemic?
We answered all these questions and more when we relaunched Touro SHS' new website, and our hope is that you'll find everything you need on these pages. (For Coronavirus updates, please see Touro's Coronavirus Update page.) If, however, you have remaining questions for us—or for any college you're researching—never hesitate to contact the admissions office.
Discuss your options with your family and colleagues
Many of our own students are balancing personal and professional obligations outside of their studies at Touro. Chances are good you are too. In addition to talking to your potential colleges about how they support working professionals—be it through flexible schedules, convenient locations, or compassionate faculty—it's a good idea to chat with your family and employer(s) about your plans.
Having your current supervisor's back (and your spouse's, significant other's, or children's) is incredibly important when it comes to having the motivation, encouragement, and empowerment you'll need to get through a demanding health sciences program. It's also who you'll celebrate with when you graduate with that degree in hand.
One last tip
Sign up to receive emails from your potential schools so you're always in the know on the latest information regarding their programs, faculty, and more.