Seasoned Physician Assistant (PA) Explains Return to Grad School for Master's Degree
After working in the field for more than two decades, Touro Alum Owen Zaret shares why now was the time to go back to school for his master's degree
December 17, 2021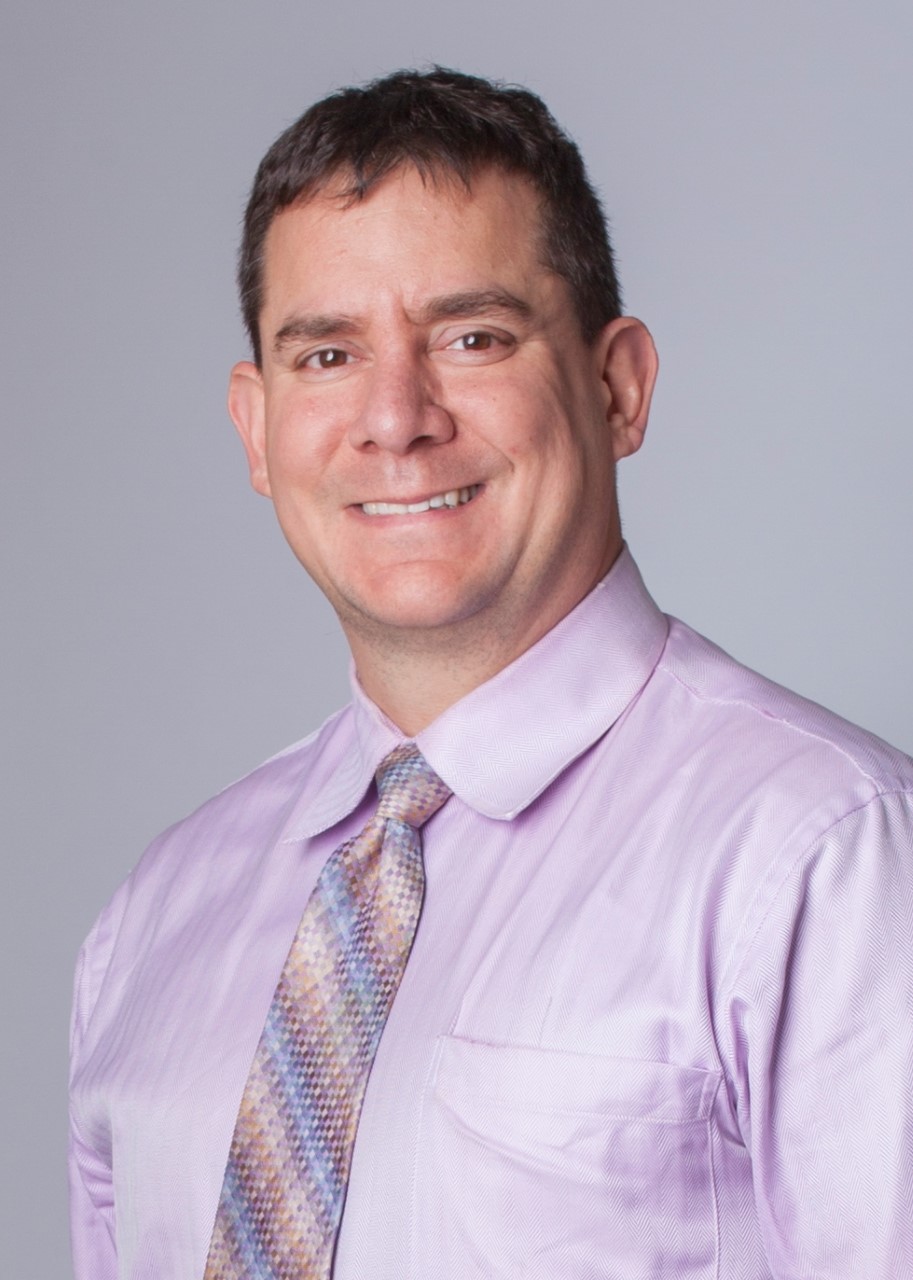 Owen Zaret, a School of Health Sciences Physician Assistant alumnus
After working as a PA for nearly 20 years, Owen Zaret decided to complete his Master of Science in Physician Assistant Studies degree this year at The School of Health Sciences of Touro College. Zaret, who realized pursuing his higher education degree will enable him to further advance his career, and offers essential advice to prospective students seeking to enter this rapidly growing medical field.
Why are you passionate about being a PA?
As a PA, I've been able to practice in several areas of medicine over the last 18+ years including urology, orthopedics, and urgent care. I enjoy the flexibility that the profession provides including not having to commit to a single specialty, like doctors often do. I love having the ability to form relationships with my patients. As an evolving and growing profession, being a PA has also allowed me to advocate for the work of my fellow PAs and to continue to help grow the field overall.
What steps have you taken along your career path to see continued success?
After receiving my bachelor's degree, I worked at a private practice urologist in Holyoke, Massachusetts. It was a busy clinic and I worked in our inpatient division, assisted in the operating room, and was on call most nights. As we had privileges in five hospitals, call nights and weekends were quite busy.
After eight years of working in the urology specialty area, I left to practice orthopedics at another private practice in the same state. I was there for about a year and a half when I was offered another job in orthopedics at my former hospital in Holyoke, where I worked for seven years until I was furloughed during the pandemic. My work in orthopedics included providing outpatient clinical services, emergency room coverage, as well as inpatient management. I created a lead PA position for the department and worked closely with other specialties to coordinate and optimize orthopedic care in the hospital. In June of 2020, I began working in my current position in orthopedics for Trinity Health of New England.
What are some of your day-to-day responsibilities in your current role?
At Trinity Health of New England in Massachusetts, I practice in the outpatient orthopedics unit. Most of what I see is minor soft tissue trauma, some minor skeletal trauma, and joint pain. I run the clinic with another PA and together, we focus on helping patients with their first step in their orthopedic journey. Many of the patients we see are referred to us by our clinical partners in the network for more specialized care. I'm currently also doing extra work supporting an urgent care facility that is affiliated with my organization to help the practice and organization. This consists of clinical support and providing input to the administration to assist with development of the new practice site.
Why did you decide to head back to the college classroom to get your master's degree after nearly two decades?
Having practiced for almost 20 years, I see more and more new PAs entering the profession with master's degrees. Clinically, there is not a lot of additional educational opportunities for me, but I saw this degree as an opportunity to gain some academic achievement through Touro that would help me to enhance my skillset related to the development of research and further enhance my administrative skills.
What is some advice you'd give to a prospective student considering a career in the PA field?
First, consider why you want to become a PA. Second, take some to think about why you want to practice medicine and if you want to work in a specific field. Third, ensure you understand the hours required to be successful in school, and the possible long hours that you will then need to spend in many jobs to get your career underway. Also, I don't recommend wanting to pursue this career solely for the salary or it's unlikely you'll be successful and fulfilled in the long term.
What are your favorite things about this career field and what is your dream job?
I love having the ability to do many different things, limited only by your ability to learn new skills. I have a couple dream jobs including running an orthopedic urgent care clinic and/or providing urgent and primary care to underserved populations in a remote location.