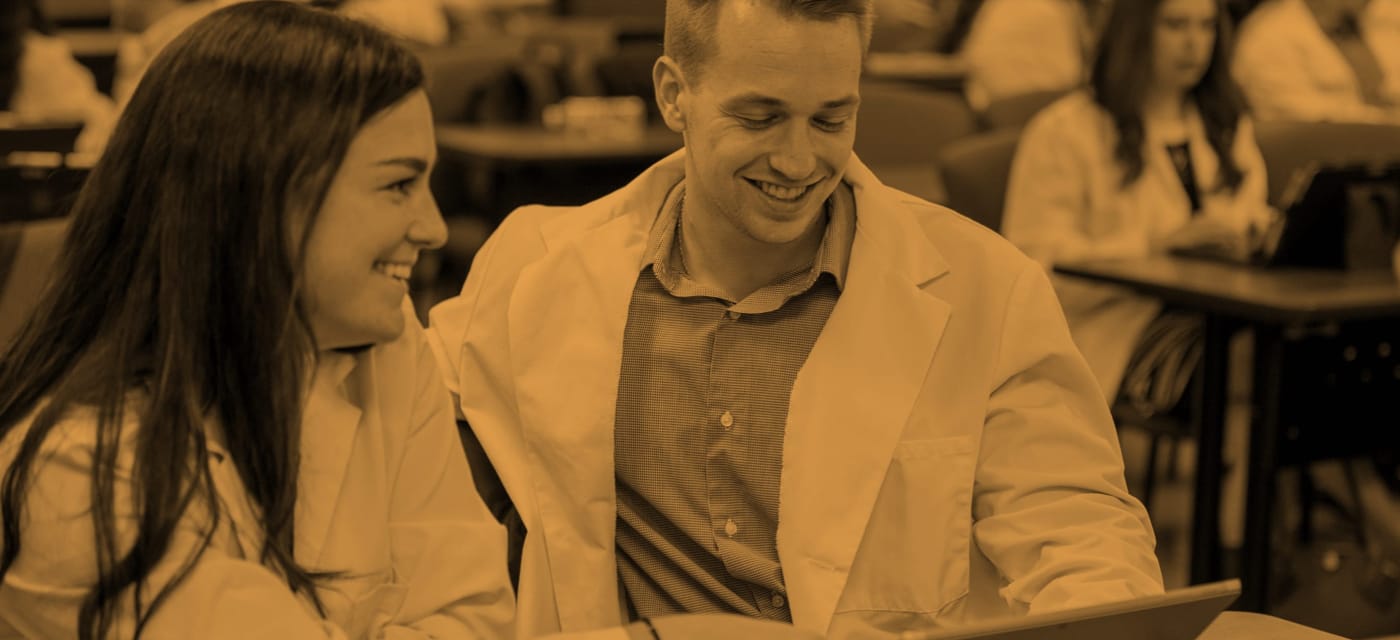 Physician Assistant Master's Completion
Physician Assistant Master's Completion Program
You've already graduated from an accredited Physician Assistant program and want to update your credentials to a Master of Science in Physician Assistant Studies.
The Bottom Line
How much is tuition?
Program tuition is $8,670
When can I start the program?
You can start in fall, spring or summer.
This program is geared towards graduates of bachelor of science in physician assistant programs who meet our admission requirements and would like to continue working while increasing their academic credentials.
The 30-credit curriculum can be completed in one year. Our program is flexible and affordable, with our trademark quality education and experienced faculty. Upon completion, you will earn a Master of Science degree.
How Does it Work?
Program Format
The program is taught in a guided independent study format, with the curriculum delivered via Canvas. You can study at your own pace, and fit the courses according to your schedule. Faculty are available over the phone Monday – Thursday 9am-5pm, or anytime via email, to answer any questions.
What You'll Need
All assignments are submitted through Safeassign for review by faculty, and feedback is provided via email. Enrolled students will need a high-speed Internet connection as well as the required textbooks for the coursework.
Program Features Program takes one year to complete Graduate with a Master of Science degree Online program in a guided independent study format