Health Science Scholarships for College Students
Currently Studying the Health Sciences in College, or Planning To? Check These Scholarship Opportunities Out
April 03, 2020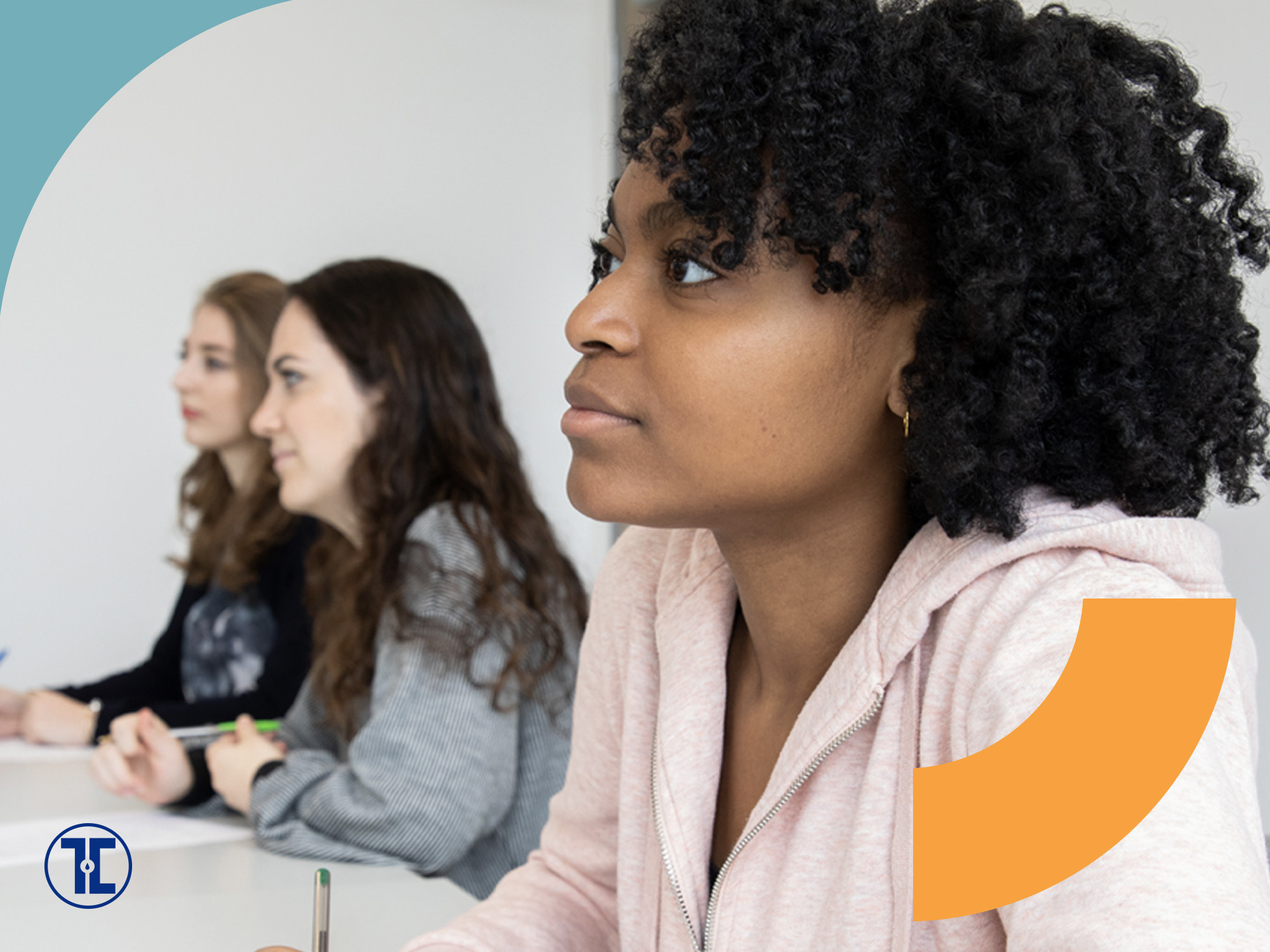 Knowing that the world will always need health sciences professionals, finances should never be a road bump in an aspiring or current college student's path to a fulfilling career. Fortunately, there are plenty of scholarship opportunities to help.
Previously here on the Touro SHS blog, we covered scholarship opportunities for high school students. (If that applies to you, check out: 5 Health Science Scholarships for High School Students.)
If, however, you are currently or almost a college student studying a health sciences-related field—whether that's here at the School of Health Sciences at Touro College or elsewhere—read on.
Here's a list of just a few of the many scholarships that you may be able to tap into for your education. For each scholarship's specific deadlines, criteria and other details, be sure to click the link to be taken to its official website.
A Nurse I Am Scholarship
The award: $2,000
The leading provider of uniforms for healthcare professionals, Cherokee Uniforms awards one nurse every year with $2,000 through their A Nurse I Am Scholarship. Enrollment in your qualifying program can be full-time or part-time, and of course, no purchase is necessary.
Healthcare Leaders Scholarship
The award: $1,000
Nurse.org's Healthcare Leadership Scholarship is open to students entering or currently pursuing an educational program related to nursing or medicine. To apply, applicants are required to submit an essay answering these questions: What do you hope to accomplish during your career in the medical field, and how would the scholarship help fulfill those goals?
AMBUCS Scholarships for Therapists
The awards: Ranging from $500 to $1,500
National AMBUCS, Inc. has been awarding scholarships since 1955 to students studying physical therapy, occupational therapy, speech-language pathology, and hearing audiology. In total, they've so far awarded more than $9.1 million to over 16,000 students through their Scholarships for Therapists Program.
AOTA E. K. Wise Scholarship
The awards: $2,500
Provided by the American Occupational Therapy Association, the AOTA E. K. Wise Scholarship supports female students who are enrolled (or have been accepted) in a post-baccalaureate entry-level occupational therapy educational program. (This includes a combined bachelors/master's program, like the OT program at Touro SHS.)
Advanced Travel Therapy Scholarship
The awards: $5,000
An organization that connects therapists with travel therapy job openings, Advanced Travel Therapy offers their $5,000 Advanced Travel Therapy Scholarship twice a year as part of their commitment to "attract the best and brightest to these professions." Graduate students studying physical therapy, occupational therapy, or speech-language pathology are eligible to apply.
Additional sources to check out
A simple Google search of "scholarship [your degree program topic]" will no doubt lead you to more scholarship opportunities—the key is doing your research and spending time on those that are worth it and relevant for your career. A few other sites you may want look into:
Have questions about Touro's own scholarship opportunities?