Touro's New PsyD Program to Prepare Students For 21st Century Mental Health Practice
Unique Focus on Health and Healthcare will Offer Training for Careers in Medical and Behavioral Health Settings
October 22, 2021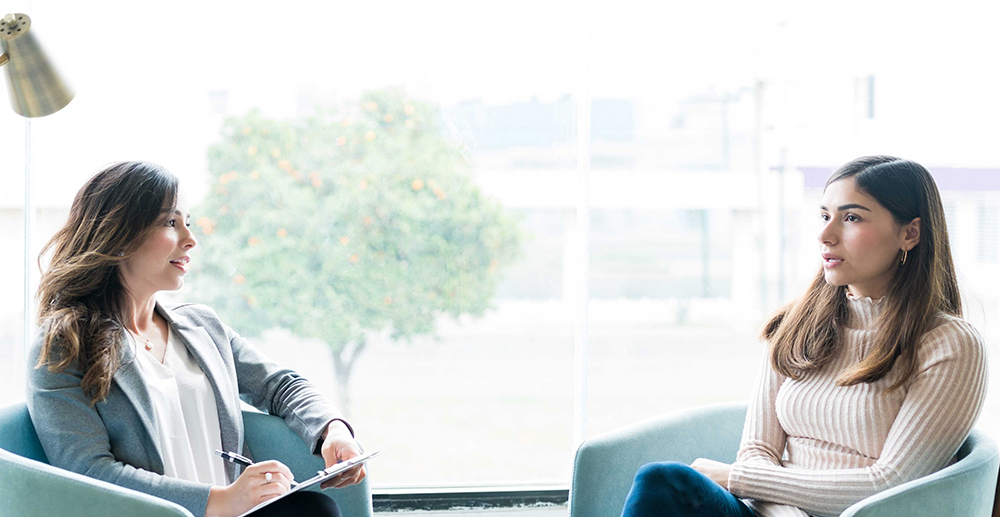 Psychologists address myriad mental health issues in a variety of settings.
The challenges of the past year have brought mental health issues to the forefront. From social media to social change to the impact of COVID-19, Americans are increasingly requiring more from mental health professionals.
Touro College and University System is launching a PsyD program that responds directly to these and other changes in mental healthcare. The new five-year program combines academic, research and clinical experiences to prepare graduates to become licensed clinical psychologists in the State of New York. It is based on the premise that psychologists working in both mental and physical healthcare settings need a strong foundation of clinical and research skills.
"Students will have a chance to work directly with culturally, ethnically and racially diverse populations across the life span. They will learn about healthcare disparities and how to bring this understanding into clinical practice. Ultimately, our graduates will have a significant influence on the health of their communities," said Program Director Frank Gardner, Ph.D., ABPP.
Touro's PsyD program is unique in its emphasis on health and healthcare. Students will be trained to address mental health issues in both medical and behavioral health settings. The curriculum includes courses in healthcare and aging, the healthcare system, neuropsychological assessment and clinical health psychology/behavioral medicine, in addition to courses in assessment, treatment, consultation, ethics and diversity. Touro PsyD degree graduates will be prepared to work as general psychologists, but also have the specialty training to work within a larger medical environment and on the frontlines of a healthcare system that is increasingly interdisciplinary and integrated. They will be ready for careers in academic settings, medical centers, community mental health settings and private practices.
The five-year program begins with a series of courses that provide a foundation for later clinical training. Second and third years are a balance of fieldwork and coursework. The fourth year includes both coursework and dissertation research, while the fifth year is spent in a full-time clinical internship. Graduates will be licensed by the State of New York.
Touro's faculty have professional expertise in diverse areas like sports psychology and integrative community healthcare. They bring their practical knowledge and experience into their classroom teaching. Faculty members also conduct research in areas that include treatment of anger and violence, technology's impact on health awareness and health disparities, and how to improve support services for families.
Touro's PsyD program accepts fifteen students each year. For more information visit shs.touro.edu/psyd.