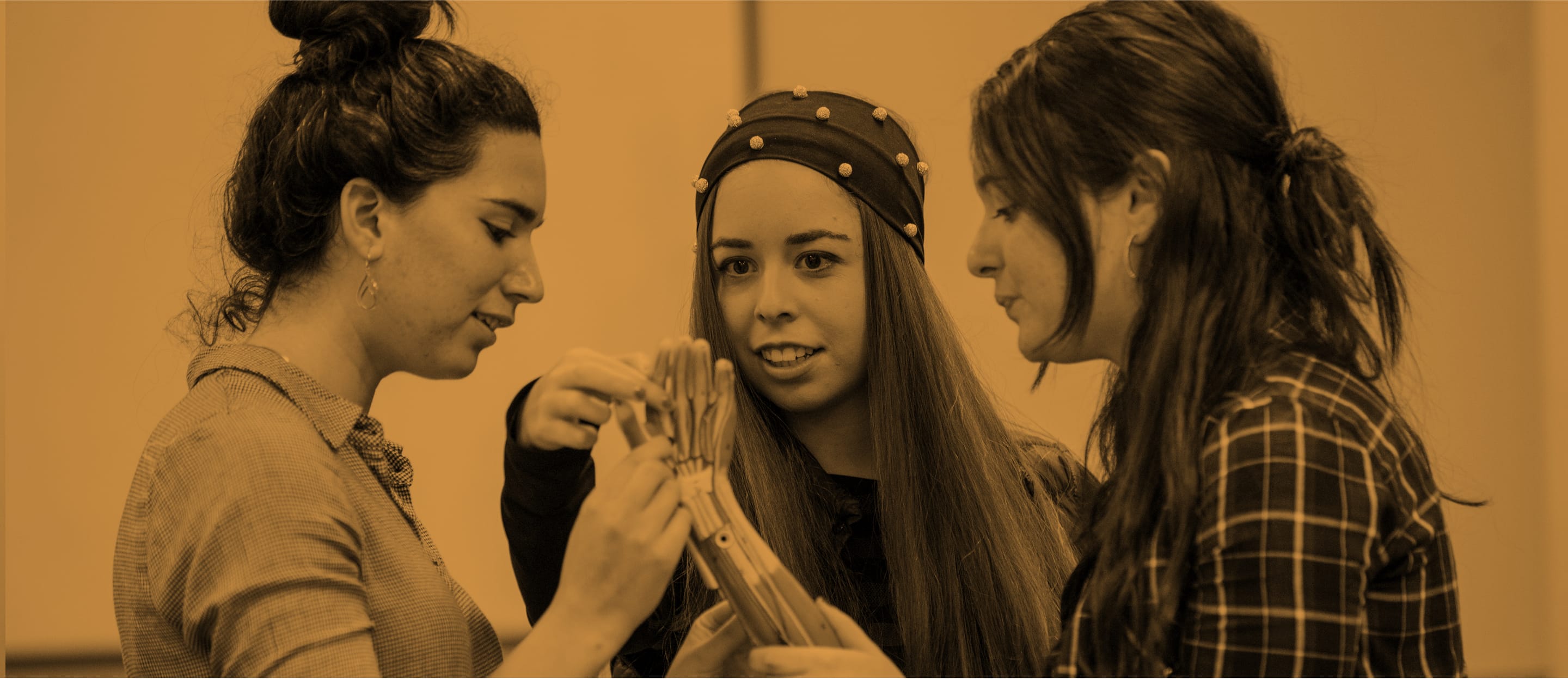 About
Hindy Lubinsky, MS, CCC-SLP, TSHH
Chair and Director, Speech-Language Pathology
Associate Professor, Speech-Language Pathology
School of Health Sciences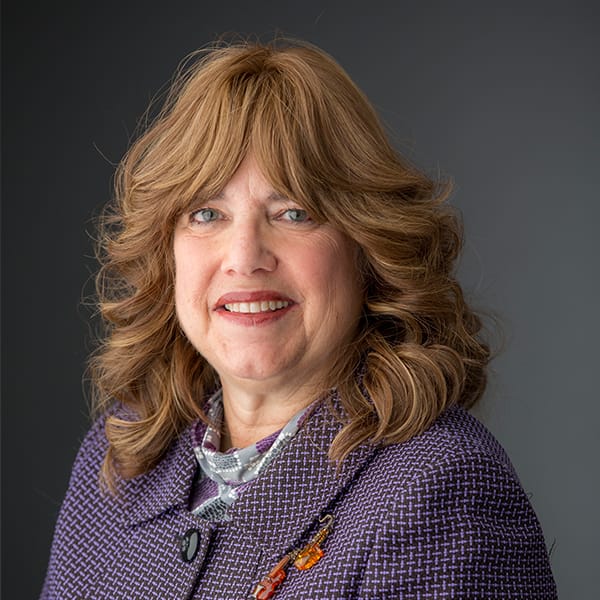 Contact
Professor Lubinsky is the director and chairperson for the Graduate Program in Speech-Language Pathology. She received her B.S. and M.S. degrees from Brooklyn College and has more than 30 years of experience in the field of Speech-Language Pathology, heading programs in various group homes, schools and preschools, as well as maintaining a successful private practice within the community.
Professor Lubinsky founded the undergraduate program in Speech and Communications at Touro University and served as the Director of the undergraduate department for 14 years. She is the founder of the Graduate Program in Speech-Language Pathology and the Speech and Hearing Center, and is responsible for all aspects of the administration of the program. Additionally, she also is active as an advisor and counselor to the students enrolled in the program.
Professor Lubinsky is trilingual and holds bilingual certification in both Hebrew and Yiddish. She holds ASHA certification (CCC-SLP), New York State licensure (NYS-SLP) and New York State certification as a Teacher of Speech and Hearing Handicapped (TSHH). Her primary area of research interest and clinical expertise is in language acquisition of the bilingual child. Other areas include articulation and phonology, and stuttering.
Professor Lubinsky was a reviewer for speechpathology.com, having reviewed various articles and CEU presentations, and is an "Ask the Expert" consultant. She has presented at conventions of the American Speech-Language Hearing Association (ASHA), Council of Programs in Communication Sciences and Disorders (CAPCSD), and the New York State Speech-Language-Hearing Association (NYSSLHA). She has served as a consultant for a group doing research and work on a grant for a Hebrew and Yiddish Language test. Professor Lubinsky is a member of ASHA, NYSSLHA, and CAPCSD. Within the University she has had an integral role in committees related to assessment, University accreditation and use of technology.
Education
M.S., Brooklyn College, CUNY