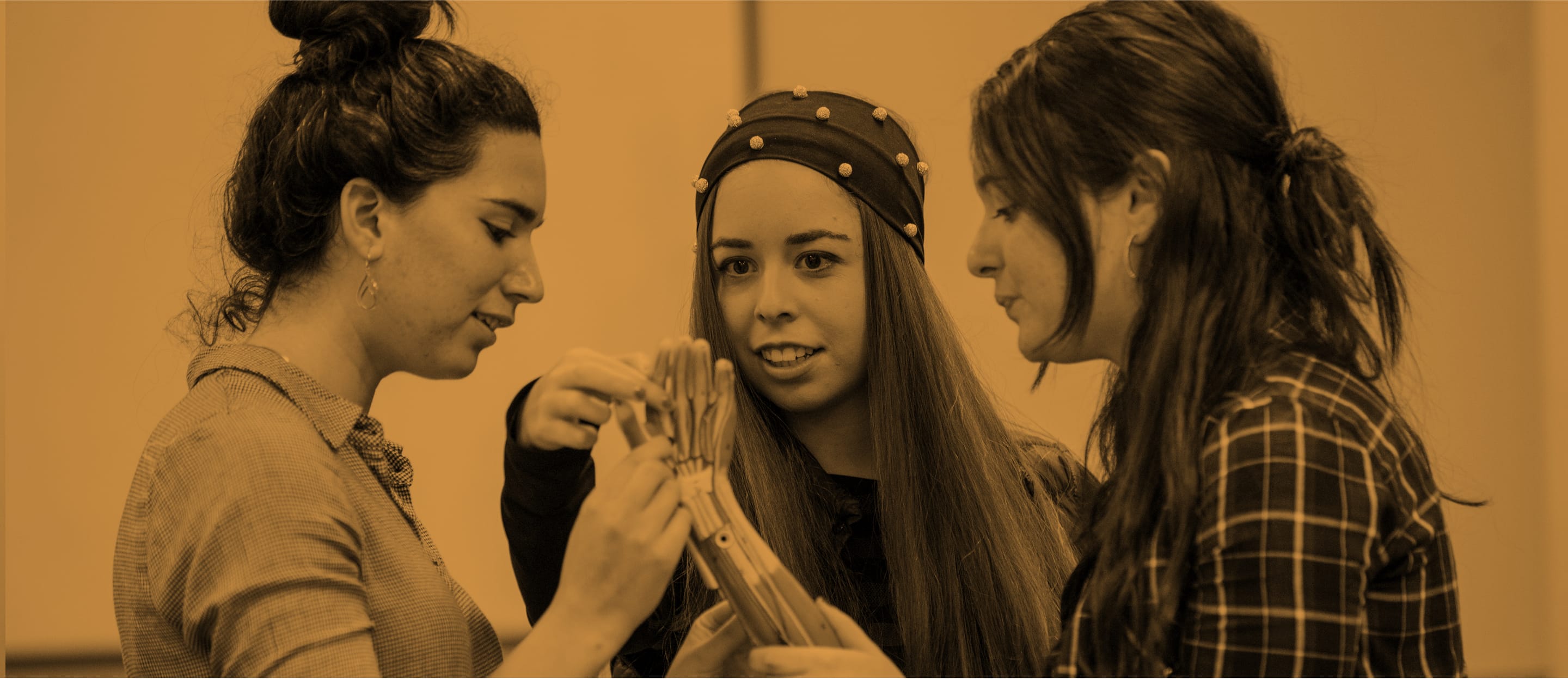 About
A Yellow Ribbon School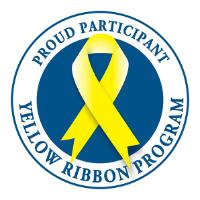 Serving those who serve our country.
Veterans make some of the best health care specialists. In addition to discipline and technical skills, they have the kind of maturity that only comes with experience.
As a Yellow Ribbon School, we provide dedicated veterans advisers who will work with you throughout the admissions and matriculation process and help you identify and receive all of the benefits you're entitled to through the Federal Post 9/11 GI Bill.
Our faculty and administration are also eager to accommodate our veteran-students' needs and schedules. Your professors and academic advisor can help you plan your course of study, find a tutor if you need it, and make arrangements for you to complete the coursework you miss because of your military obligations.
Contact the Touro Office of Veterans Services to learn more about what the School of Health Sciences can do for you.