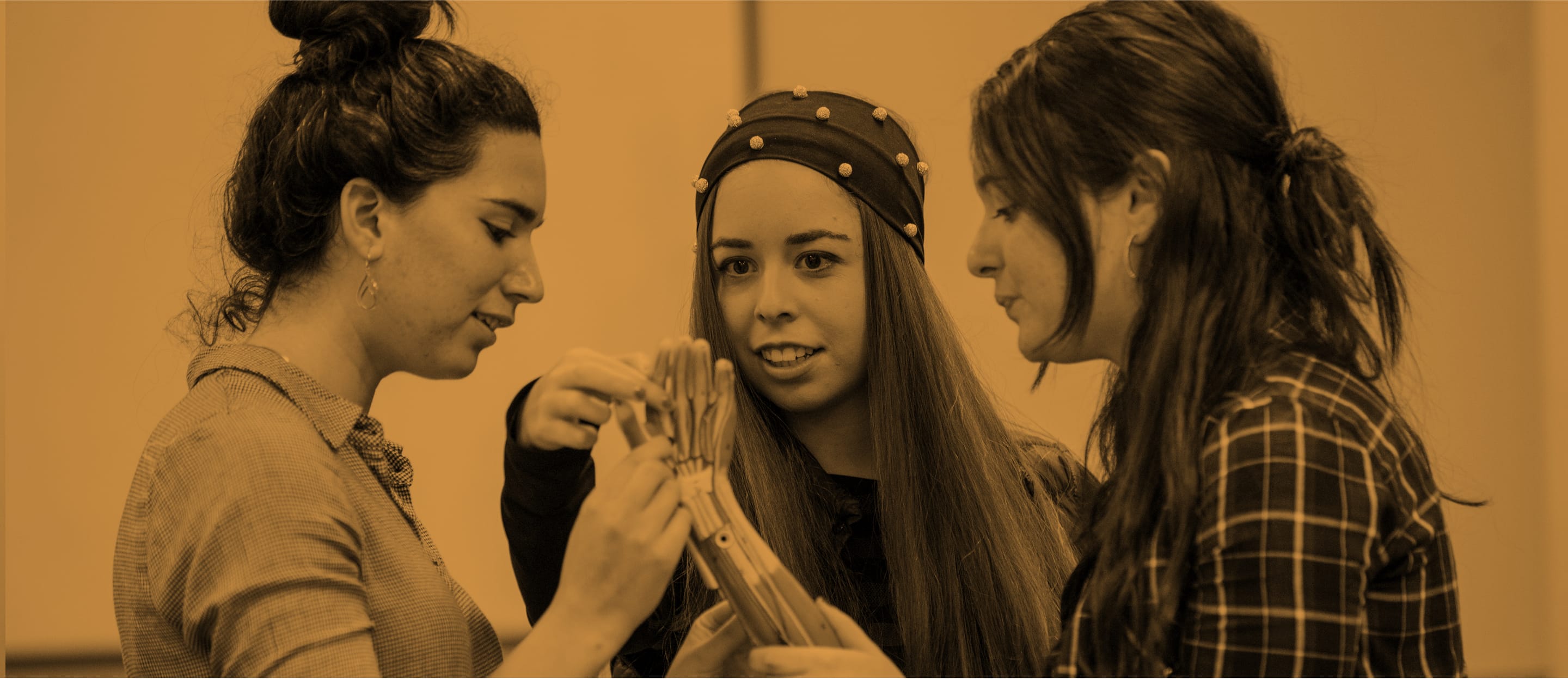 About
Our Student Culture
Our students come from all over, from all walks of life.
The School of Health Sciences is home to valedictorians and veterans, world travelers and young mothers, adult learners, and first-generation college students. We attract overachievers and future leaders, and seek out diamonds in the rough—students who perhaps didn't get the best grades but could, with the right structure and resources, flourish. What they all have in common is a desire to do good, for their families and their communities.
Because we're a small school with a diverse population, we take care to cultivate an environment that honors and accommodates all values and beliefs. We encourage open dialogue and constant collaboration among students, in both their academic work and extracurricular activities.
When students with vastly different backgrounds and experiences work together to organize a blood drive, treat a patient in rotations, or study for board exams, they better prepare themselves to thrive in the real world as a health care practitioner, an individual, and a citizen.