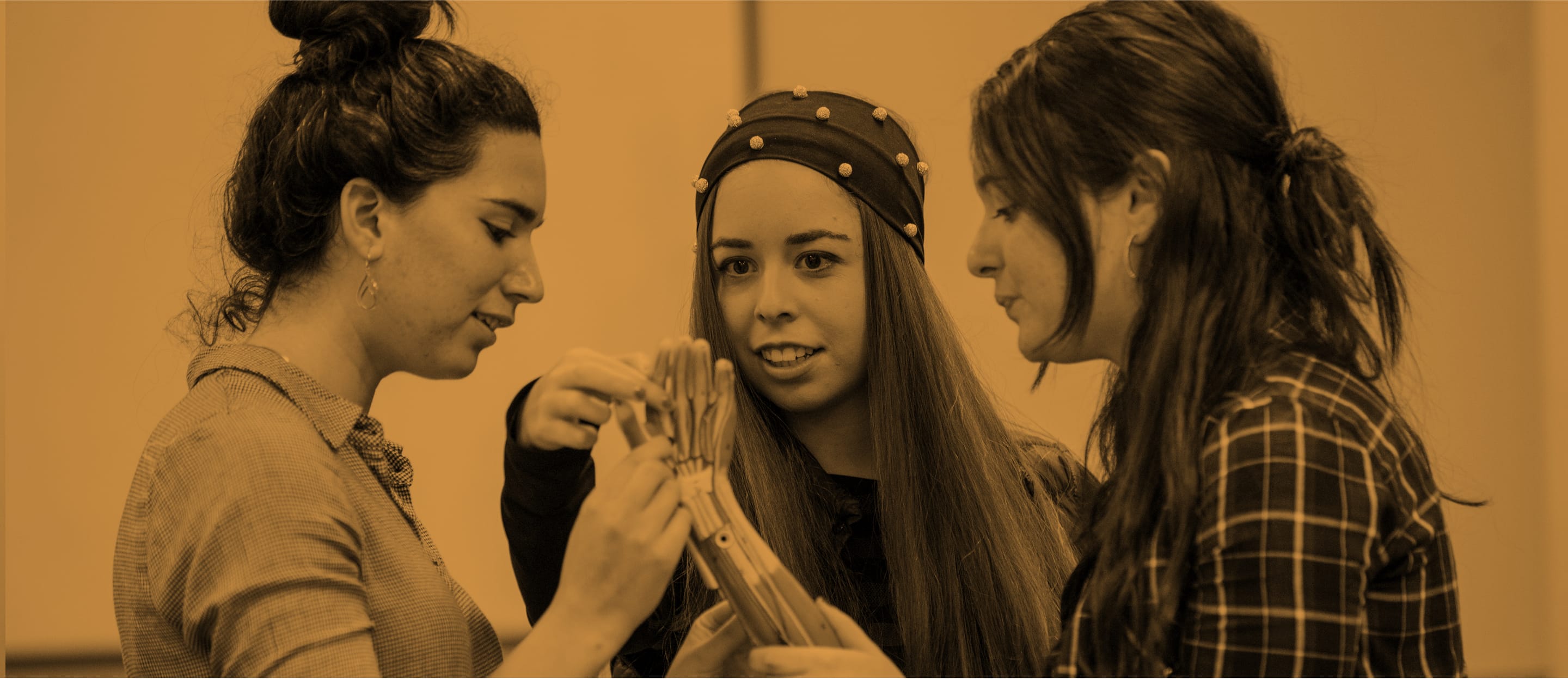 About
Our Mission & Goals
Our mission is to train the next generation of health care professionals, foster a rich intellectual environment actively involved in research, and broaden access to health care education and services to all communities, in New York and beyond.
Academic and clinical excellence
Every student is assigned a faculty advisor, and supported with the most up-to-date technology to guide them through the highly structured curriculum and hands-on learning experiences.
Ethical values and humanistic ideals of service
Community service is a requirement, as is respect and tolerance for the beliefs and values of all students, staff, professors, and patients.
Critical thinking and analytical competencies
Read, discuss, learn, apply. Our programs feature both a didactic and a lab or clinical component - learning is never limited to the classroom. Students put their lessons into practice in hospitals, schools and clinics, developing their clinical expertise under faculty guidance.
Effective communication and leadership skills
We provide many opportunities for inter-professional collaboration, allowing students of different backgrounds and disciplines to come together to solve problems, organize events, and grow as team players and leaders in their fields.
Lifelong learning and active scholarship
By exposing and inviting students to participate in clinical research, we motivate them to pursue their own questions, draw their own conclusions, and share their findings with colleagues long after they graduate.
Citizens who contribute
Our graduates are competent, compassionate health care professionals. Many of them elect to work in and with underserved populations, increasing access to service for individuals and families and ensuring the best quality of care to all who need it. They work towards the betterment of society through health promotion, disease prevention, and the healing arts.