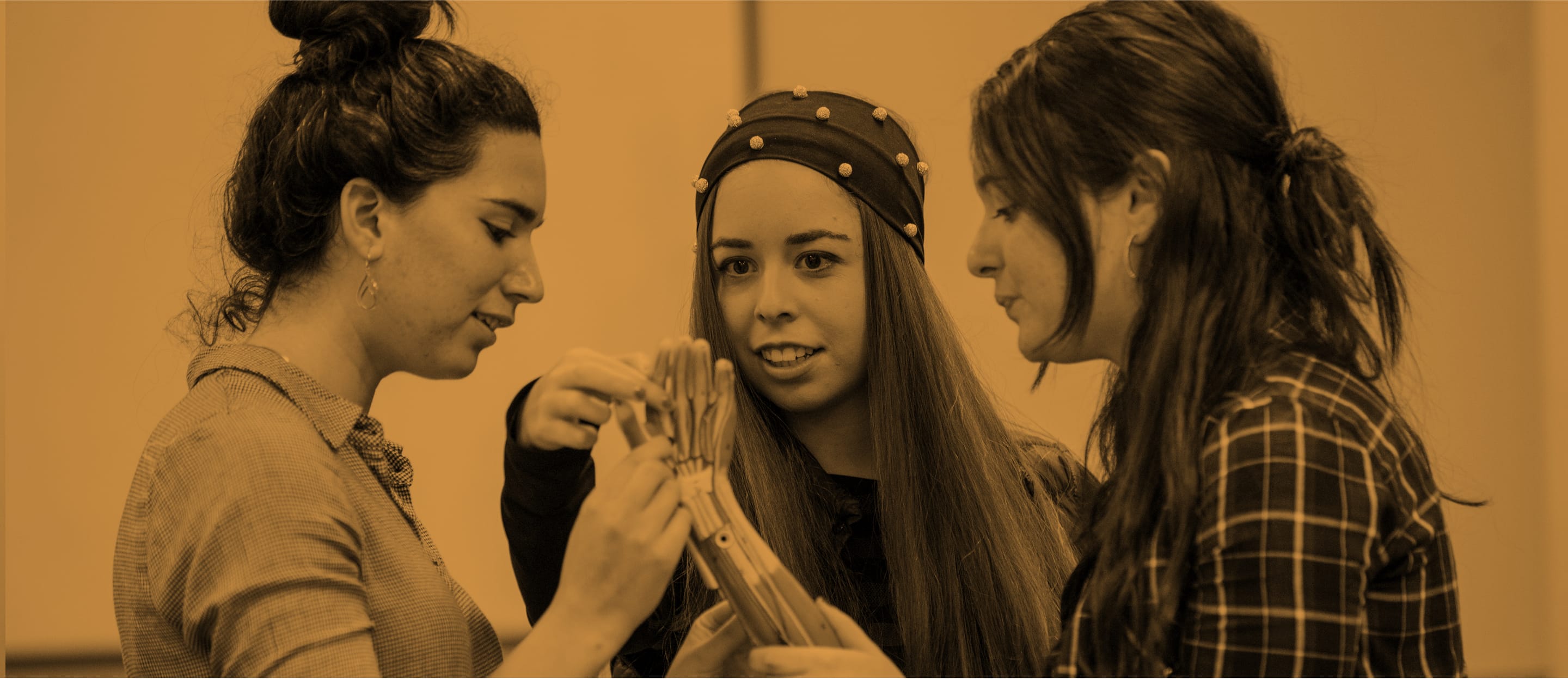 About
Mission Statement
Vision Statement
The vision of the School of Health Sciences is to become one of the leading contributors to the health and well being of the people of New York and the surrounding region. Through leadership in health programs, clinical education, research and scholarship by faculty and students, the School also endeavors to make outstanding contributions to the body of knowledge of the health professions and the community.
Mission Statement
The School of Health Sciences is an integral part of the Graduate Division of Touro College and shares in the College's mission to support the Jewish community, as well as to serve the general community in keeping with the historic Judaic commitment to intellectual inquiry, social justice, and service to society.

The School of Health Sciences was established to embody the universal aspect of the College's mission by offering professional and graduate programs in the medical and health sciences. The School emphasizes academic achievement within a supportive and caring learning environment.

The mission of the School of Health Sciences is to provide programs in a broad range of health professions and undergraduate studies, and to produce graduates who will have a significant influence on the health of their communities. The academic mission of the School of Health Sciences is characterized by the pursuit of academic rigor and integrity, excellence in instruction, intellectual accomplishment, scholarship, and service to communities.
The Goals of the School of Health Sciences
The programs offered at the School of Health Sciences reflect the stated goals of Touro College in that they:
promote academic and clinical excellence in the health sciences
foster ethical values and humanistic ideals of service
foster critical thinking and analytical competencies
foster effective communication
foster leadership skills
promote lifelong learning and scholarly contributions through the development of information literacy and research skills
produce graduates who will contribute to the betterment of society through health promotion, disease prevention and the healing arts