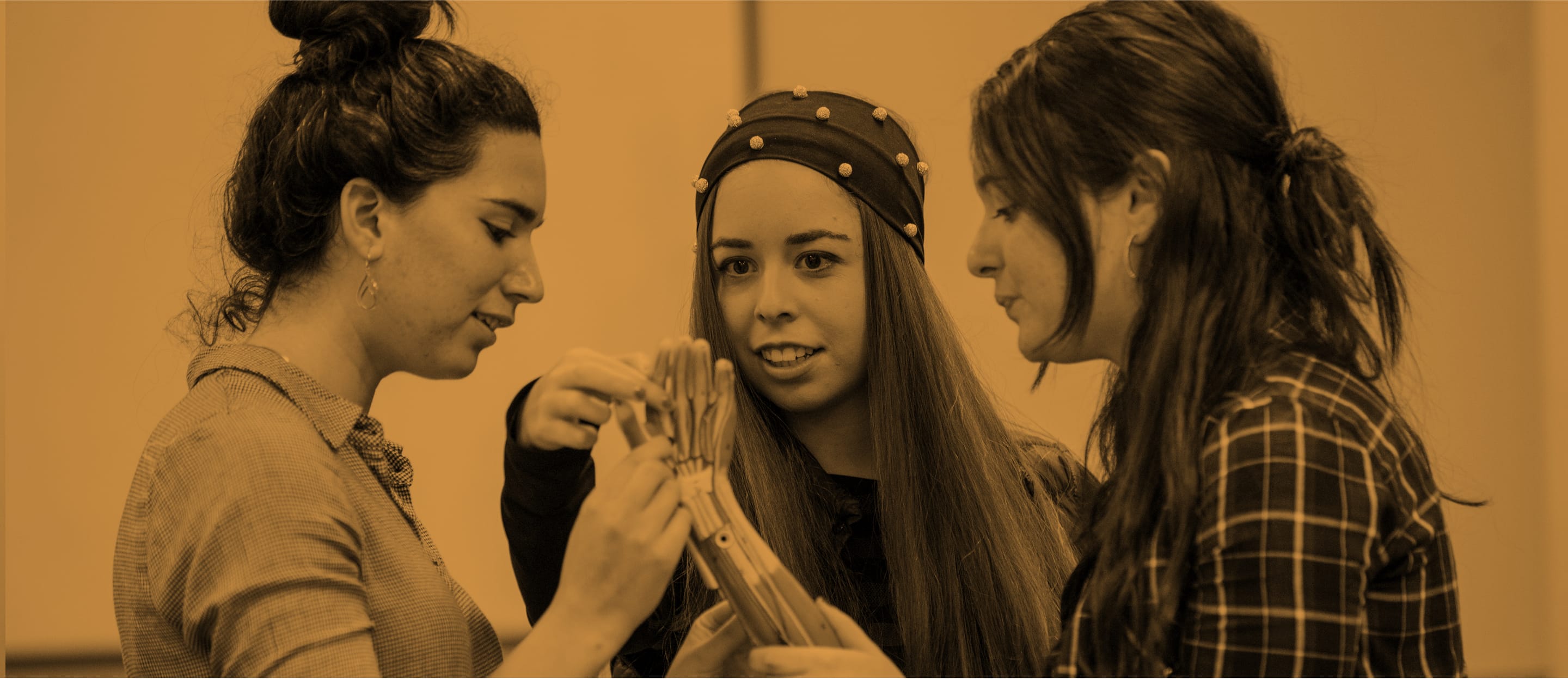 About
Steven Lorenzet, Ph.D.
Dean, School of Health Sciences
School of Health Sciences
Dr. Lorenzet is a strategic and collaborative academic leader with experience in health sciences and business. He has a behavioral science background in teaching, research and consulting, as well as expertise in new program development, fundraising, board development and strategic planning. In his current and prior administrative roles, Dr. Lorenzet was very active with corporate and international partnerships and external relations. He also has extensive experience with accreditation in the health sciences, medicine, and business.

Dr. Lorenzet has considerable experience generating new resources through philanthropy, organizational and international partnerships, continuing education, community college partnerships and new degree programs. He has worked to create innovative programs that are delivered on campus, onsite at partner locations and online.

Dr. Lorenzet is an active researcher who has published in many high-quality outlets including the Journal of Applied Social Psychology, Leadership and Organization Development Journal, Human Resource Development Quarterly and Organizational Research Methods. He has presented research at numerous conferences including the Academy of Management and the Society for Industrial-Organizational Psychology. His research has won multiple awards including the Citation of Excellence from Emerald Publishing.
Education
Ph.D., Organizational Studies, (Human Resource Management/Organizational Behavior), University at Albany, SUNY
M.A., Experimental Psychology, Towson University
B.S., Psychology, Sociology, Towson University