5 Women Who Transformed The World Through Health Science
In Honor of Women's History Month, Get Inspired By These Incredible Changemakers
March 05, 2020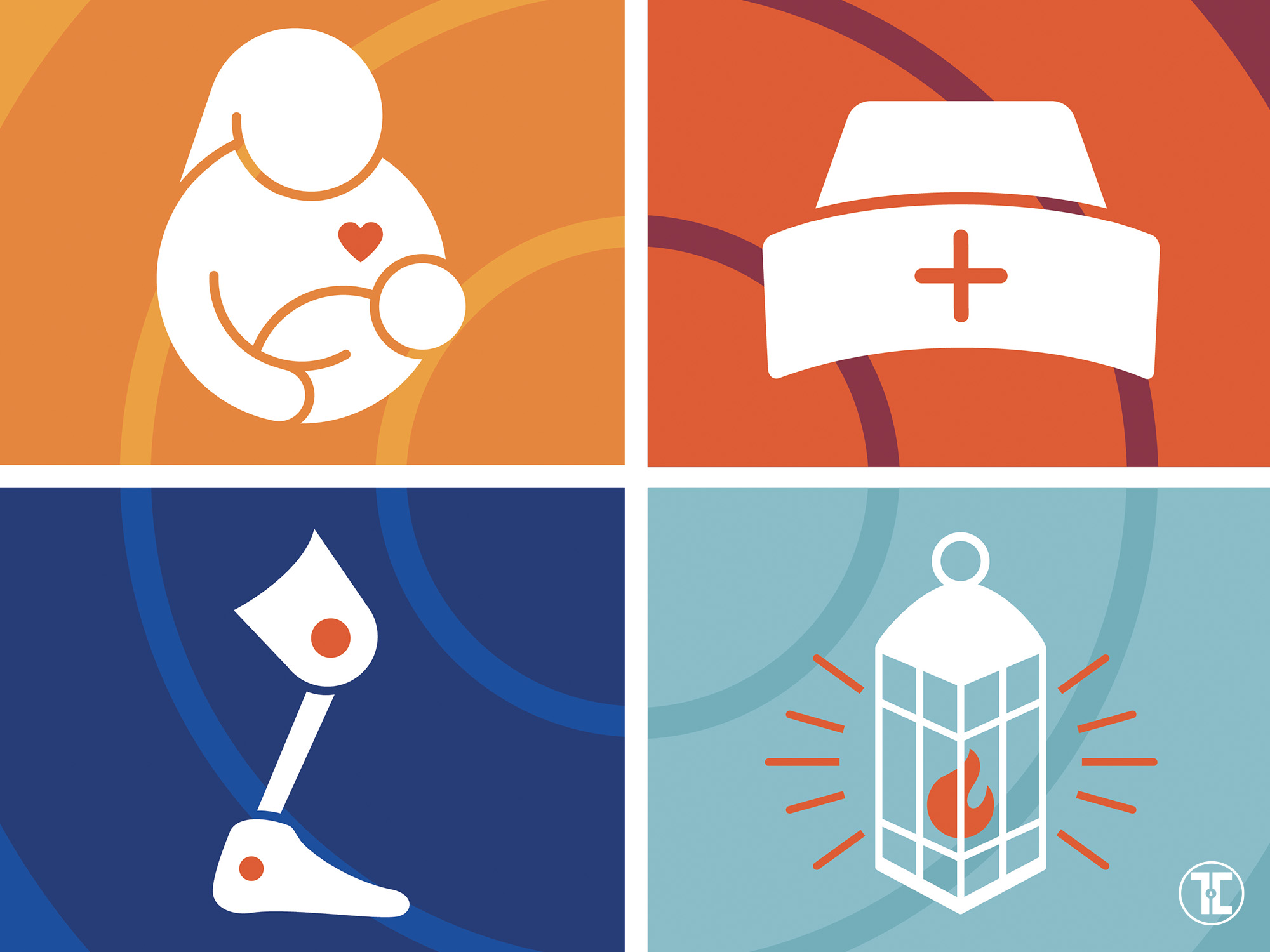 From the abilities to treat leukemia and perform safe organ transplants to establishing access to healthcare for the poor, countless scientific advancements and social movements within healthcare are the results of the blood and sweat of hard-working women.
In honor of International Women's History Month, we're paying our respects to all those who've had meaningful impacts on the field of health sciences.
Get inspired by these five extraordinary women in particular, who across many timeframes and specializations, all made world-changing contributions to health sciences.
Lillian Wald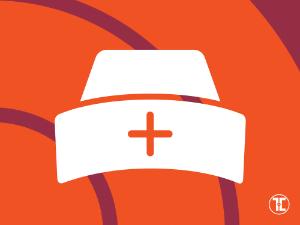 Best known as a social activist nurse, Lilian Wald worked to provide healthcare to the urban poor. While attending nursing school in New York during the late 1800s, Wald became concerned when she realized families living in the tenements of the Lower East Side did not have access to healthcare. Fueled by passion, Wald initiated the creation of the Henry Street Nurses' Settlement, which is known as the first public health nursing program in the United States. Of course, she didn't stop there. Wald's plans for public health earned respect nationwide and she continued organizing additional programs for various organizations, including the American Red Cross. Wald also served as the first president of the National Organization of Public Health Nurses and became an effective advocate against U.S. child labor.
Elizabeth Noble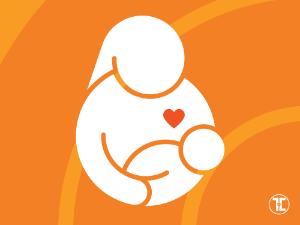 Internationally renowned physical therapist Elizabeth Noble was an expert on physiology related to pregnancy, birth, and postpartum, holding degrees in physiotherapy, philosophy, and anthropology. After moving to the United States, Australian-born Noble founded the Section on Women's Health of the American Physical Therapy Association in 1977, a professional association whose members seek to provide "the latest evidence-based physical therapy services to everyone from childbearing women to peri-menopausal mothers" and others. Two years later, in 1979, she also started Cambridge Physical Therapy and the Maternal and Child Health Center, also in Cambridge, Mass., where she served as director until 1990. Furthermore, Noble was a distinguished author and teacher.
Eleanor Clarke Slagle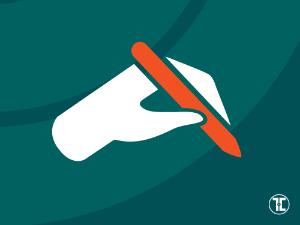 Eleanor Clarke Slagle focused her career on occupational therapy for those with mental illnesses. Born near the end of the 19th century, Slagle first took an interest in occupational therapy while working as a social worker. A founding member of the American Occupational Therapy Association, Slagle led occupational training courses at Hull House in Chicago in 1917. Soon after, she directed occupational therapy research for the state of Illinois then established an occupational therapy program for the state's mental hospitals. Slagle became New York state's occupational therapy director in 1922 and remained so until her death.


Joan Edelstein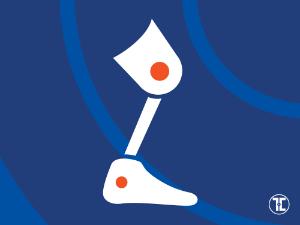 New Jersey native and orthotics and prosthetics practitioner Joan Edelstein spent 30 years as a research scientist at New York University. There, Edelstein developed the first undergraduate curriculum leading to a bachelor's degree in prosthetics and orthotics. The final 10 years of her career, 1991-2001, were spent as the director of Columbia University's physical therapy program. At Columbia, Edelstein served as a teacher, writer, and program administrator. She also served as a celebrated lecturer both domestically and globally.



Florence Nightingale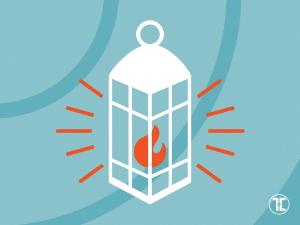 Nurse Florence Nightingale, known as the Mother of Modern Nursing, was an early leader of healthcare reform. She earned the name " Lady with the Lamp" as a result of the many hours of night rounds where she offered personal care to wounded British during the Crimean War. It was during the same war that she helped improve unsanitary conditions at a British base hospital, which reduced its death count by 66 percent. Nightingale went on to formalize nursing education with the creation of the first science-based nursing school at London's St. Thomas' Hospital in 1860. She also aided in the establishment of training for workhouse infirmary nurses and midwives. Nightingale became the first woman to receive the Order of Merit in 1907, and the annual International Nurses Day, every May 12, celebrates her birthday and invaluable contributions to nursing.
Ready to make your mark on healthcare and the world like these memorable women?
Get started today by applying to enter one of Touro College School of Health Sciences' graduate programs, including mental health counseling, physician assistant studies, speech-language pathology, occupational therapy, physical therapy, and more.
Or, you can start by filling out this form to get on SHS' email list.