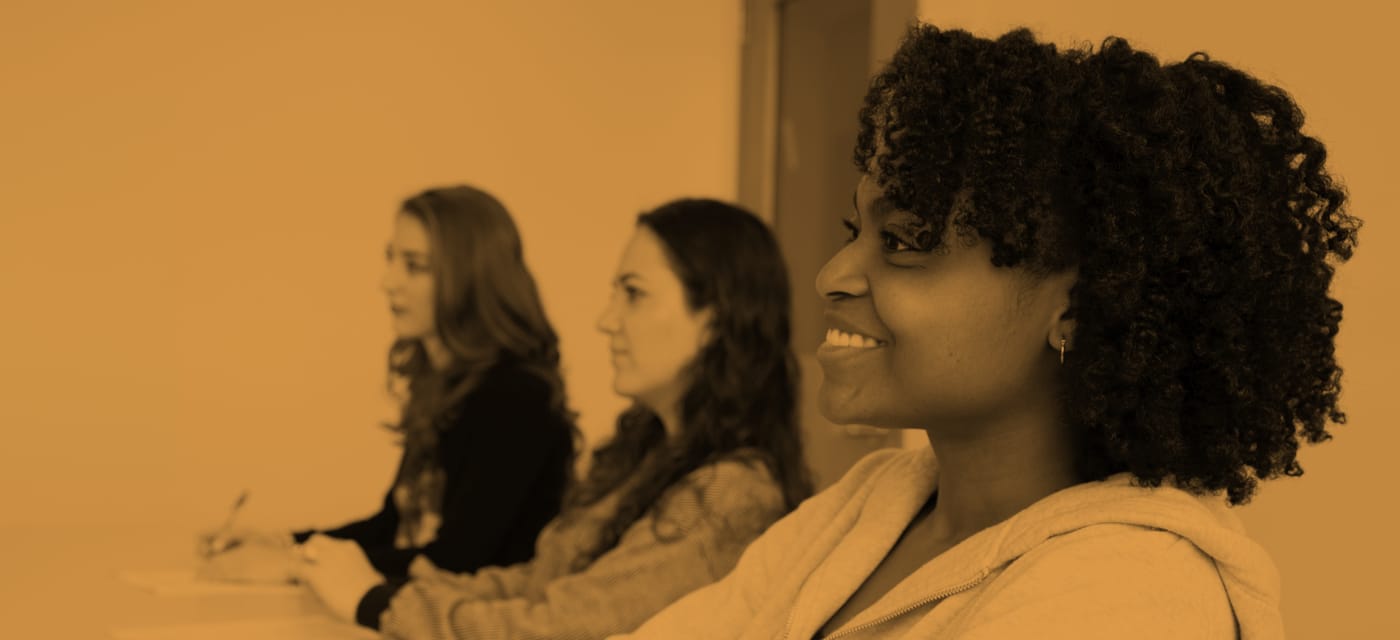 Mental Health Counseling
Clinical Mental Health Counseling
Mental health counselors provide sensitive and structured support to individuals, families, and groups to help them accomplish mental health, wellness, educational, and career goals. A clinical mental health counseling degree will get you started in the field.
Our 60-credit MS program lays the groundwork for aspiring mental health counselors to begin work in a highly competitive and rewarding field in service of clients in need of help. The CACREP aligned curriculum combines an intensive clinical internship and a variety of courses to best prepare you for licensure and fulfilling careers working with diverse populations. And the coursework in our program includes the educational requirements needed to apply for the CASAC-Trainee certificate. Taught by clinically active faculty, you'll benefit from their experience as well as their expertise.
Is Mental Health Counseling Right for You?
Mental Health Counselors and Social Workers help people deal and cope with problems in their lives. So which degree is right for you? Mental Health Counselors are focused on counseling individuals and families, address a specific problem, and offer crisis management techniques. A social work degree addresses a wider range of services, working with organizations and communities, and includes advocacy, policy and access to social services. If you know you're interested solely in counseling, a mental health counseling degree is the most direct path.
Training Clinical Counselors