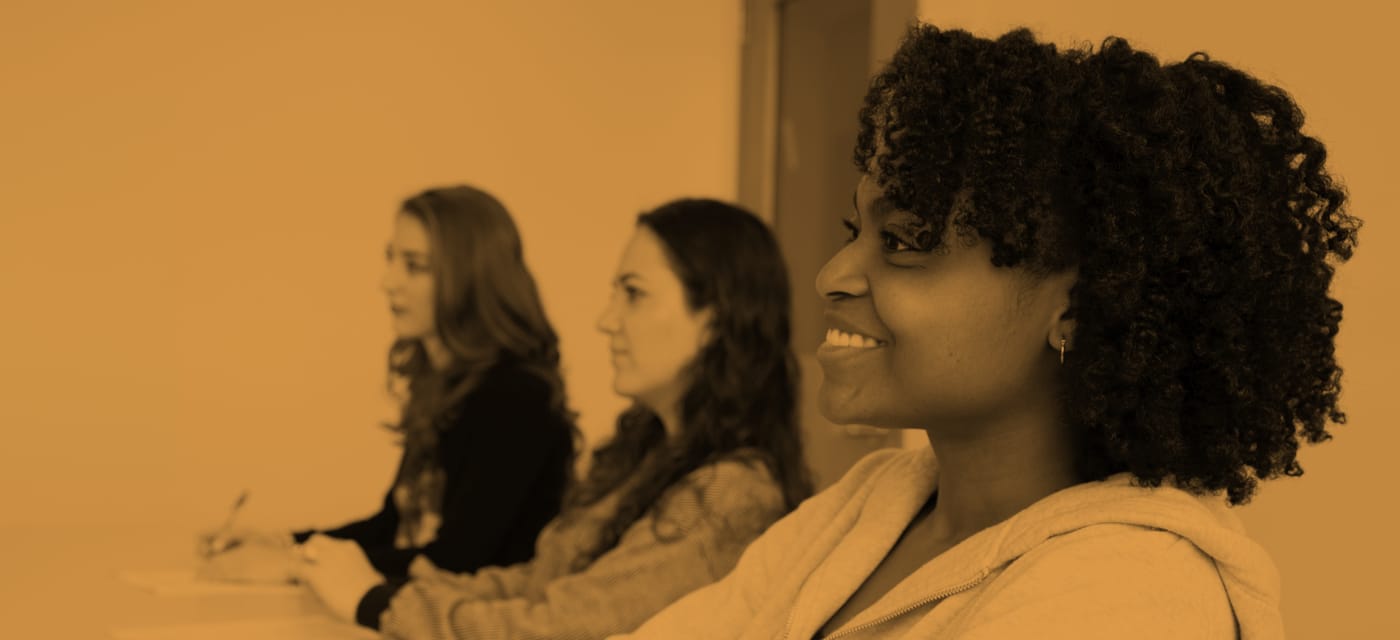 Mental Health Counseling
Clinical Mental Health Counseling
COVID-19: Planning for the Future in Times of Uncertainty
March 29, 2020
How can I plan for the future when there's so much uncertainty?!?
"Things are changing so quickly! We don't know what the next hour will bring!"
"What's going to be tomorrow?!?"
"How can I plan for a future when everything is so unclear?"
How to respond in these times? Do we envision ourselves as feathers in the wind that get blown around despite our volition, or do we see ourselves as stalwart, more like a tree that might bend and get shaken but still have roots, and after the storm will still stand and grow tall?
If we look at our past, we realize there have been other times when we thought the world as we knew it was over...in my lifetime, the terms "9/11" "Sandy" evoke fear and thoughts of, "Remember when we thought the world was over? It was the end?!?" I remember holding my two-week-old baby and looking out the kitchen window while the September sky was filled with paper "snow", wondering whether to quickly pick up my children from school or wait for the regular school day to be over. I wondered whether there would be a tomorrow and what kind of future my young family would have.
And here we are ... yes, the world is not the same after our collective tragedies and crises, but we are still standing and we do still need to do everyday things like eat, sleep, care for our loved ones and earn a living. We have a tradition in Judaism that we are supposed to live every day prepared for the coming of the Messiah. But does that mean that we are not supposed to buy homes, put down roots, flourish? NO! We are supposed to live in this world, to inhabit it, while recognizing that it is temporary. Thus, our job is to figure out a way to take this lesson, this understanding, that things can change in the blink of an eye, that our security can be taken out from under us in one fell swoop, but also to not panic, and to remember that we still have to live, still have to pursue our goals, nurture our loved ones and make a livelihood ( Jeremiah, 29: 4-7). We need to learn to balance these two conflicting thoughts, and temper our emotions and actions accordingly.
When this is over, and yes, it will be over because all things must come to an end (not just the good things), we need to have lives to which to return. Elementary and high school students need to return to school, college and professional students need to complete their degrees, certificates, licensure, and businesses need to continue to grow or possibly reorganize. The same is true for life's milestone moments, people will continue to get married, have babies, raise children, and do all the things that make up the fabric of our society.
Will we be the same? I hope not. We are meant to grow from our experiences and develop new strengths, skills and insights.
Will we have lives to which to return? As long as we do not give up and we stay focused on what is important, we will have lives to which to return. The structure of businesses and education may be different, but they are not going away.
Learning how to balance our lives and deal with our fears are skills in which Clinical Mental Health Counselors are trained. Be part of the solution...become a Clinical Mental Health Counselor at Touro's Department of Behavioral Science in the School of Health Sciences.
Wishing everyone safety, good health and peace of mind.
Sincerely,
Faye Fried-Walkenfeld, Ph.D.
Chair, Department of Behavioral Science (Advanced Behavior Analysis, Mental Health Counseling, and I-O Psychology programs)
---
Mental health counselors provide sensitive and structured support to individuals, families, and groups to help them accomplish mental health, wellness, educational, and career goals. A clinical mental health counseling degree will get you started in the field.
Our 60-credit MS program lays the groundwork for aspiring mental health counselors to begin work in a highly competitive and rewarding field in service of clients in need of help. The CACREP aligned curriculum combines an intensive clinical internship and a variety of courses to best prepare you for licensure and fulfilling careers working with diverse populations. And the coursework in our program includes the educational requirements needed to apply for the CASAC-Trainee certificate. Taught by clinically active faculty, you'll benefit from their experience as well as their expertise.
Program Length
The 60 credit master's can be completed in two or three years.
Fieldwork to Full-Time Job
We have a designated fieldwork coordinator, great affiliations, and many of our students are hired after graduation by their fieldwork site.
Two Locations
We have two locations –Brooklyn and Manhattan –and offer culturally sensitive classroom settings for diverse students.
Scholarships
Looking at a combination of merit and need, we offer a limited number of scholarships to qualifying students.
Is Mental Health Counseling Right for You?
Mental Health Counselors and Social Workers help people deal and cope with problems in their lives. So which degree is right for you? Mental Health Counselors are focused on counseling individuals and families, address a specific problem, and offer crisis management techniques. A social work degree addresses a wider range of services, working with organizations and communities, and includes advocacy, policy and access to social services. If you know you're interested solely in counseling, a mental health counseling degree is the most direct path.
Training Clinical Counselors
Mission Statement
The mission of the Clinical Mental Health Counseling (CMHC) Program of Touro College is to guide our students to develop into ethically and multi-culturally competent clinical mental health counselors, who strive to provide individual, group, family and marriage counseling services that empower change in client mental health, wellness, education, and career goals. The program integrates theoretical knowledge with practical counseling experiences that promote the development of the professional counseling skills needed to practice successfully in the field. Graduates of the program fully identify as clinical mental health counselors who are well prepared to function as mental health professionals in multiple roles including treatment, assessment, advocacy, and consultative modalities with diverse populations with a wide range of mental health concerns. The goal is to strive for excellence in faculty and graduates who contribute to the counseling profession and the promotion of wellness and mental health across diverse communities.