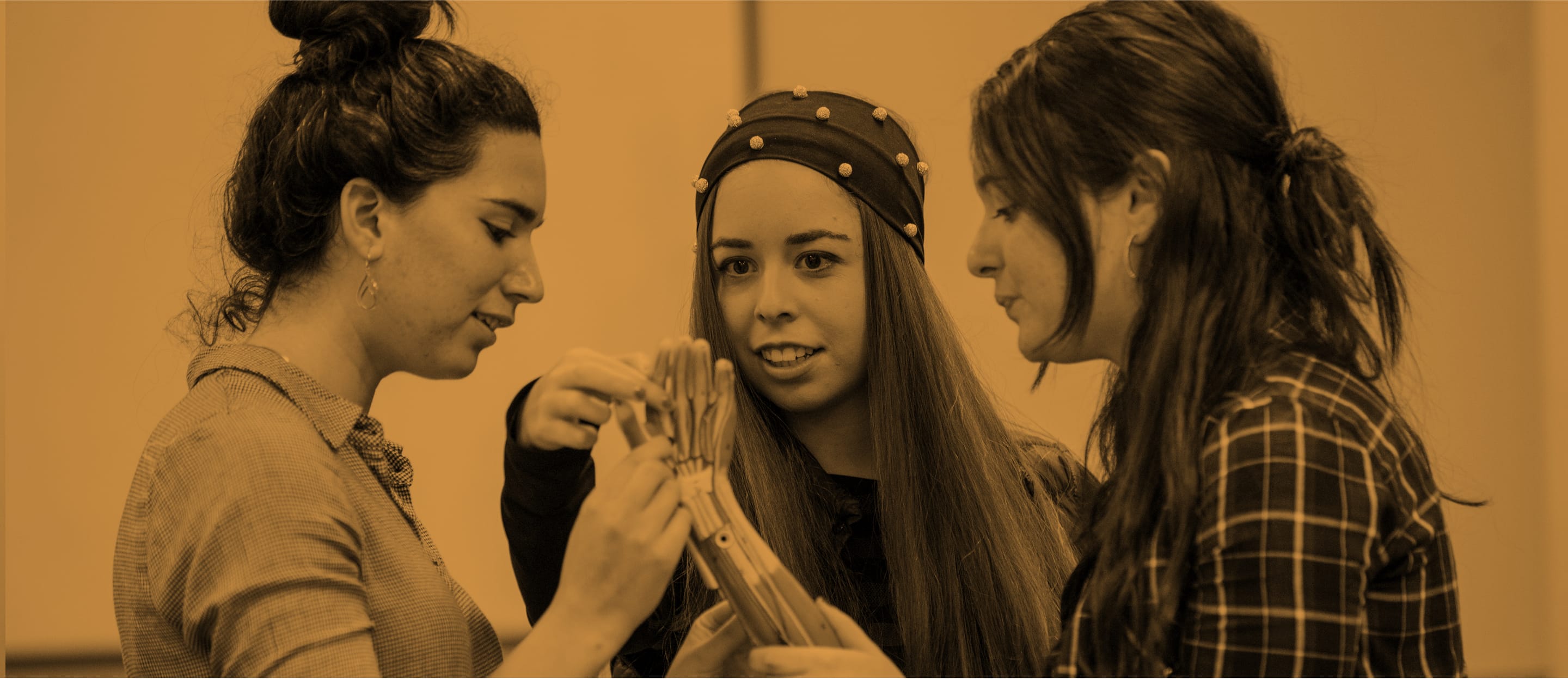 About
Diversity & Inclusion
The School of Health Sciences provides an inclusive community where all students, faculty, and staff feel supported, heard, and included. This is achieved through inherent respect for differences, and through training, mentorship, and structure.
The Diversity and Inclusion Taskforce includes School of Health Sciences leadership and student representatives. The Taskforce activities are student driven and include events, programming, and activities to continue the development of respectful, culturally responsive professional healthcare. The Taskforce commits to ensuring the development of community for all students in all School of Health Sciences Programs, ensuring all students can feel secure to be their authentic selves knowing there is a support system in place. Students are provided opportunities for further development such as Cornell Center for Health Equity's Racial Allyship Training.
The School of Health Sciences and all of its programs follow the University's diversity recruitment process. In addition, all members of the institution participate in annual training on safe workspace, recognizing bias, action steps if experience or see discrimination in the workplace. Finally, faculty are provided opportunity to continue learning by taking courses such as AMA's Prioritizing Equity video series.