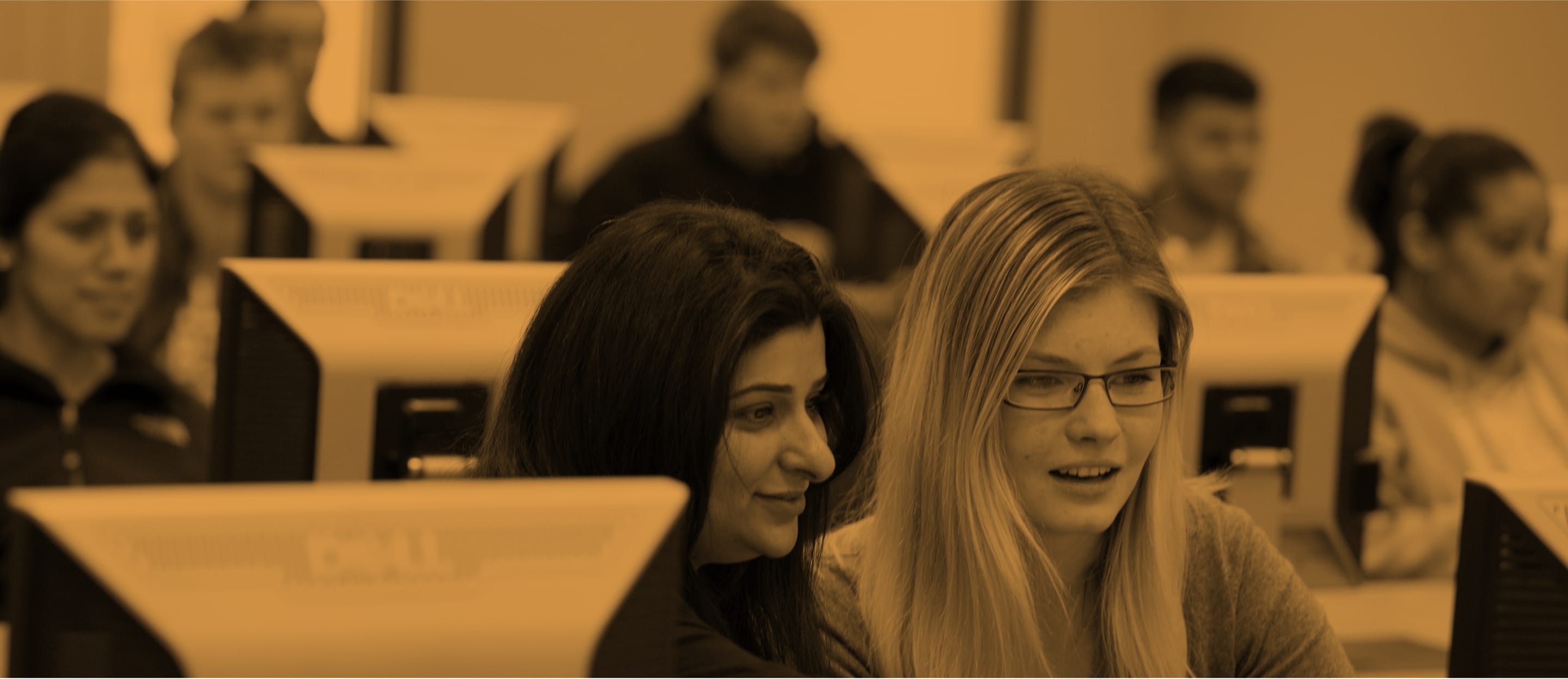 Admissions & Aid
Financial Aid
Looking for loans, grants, or work-study to help offset the cost of tuition? Assistance is available.
We know earning a degree can be a financial burden on you and your family. Though our programs offer competitive tuition, many of our students need financial aid.
No appointment is necessary to speak with a counselor about financial aid options. We can help you navigate your FAFSA, or find the work-study position that is right for you. In the meantime, we encourage you to learn about eligibility and how to apply for aid.
The Office of Financial Aid is responsible to notify students regarding their financial aid award, initiating federal loans, and working with the bursar to make sure all payments are dispersed on time.
The Office of Financial Aid has a branch on every SHS campus, and we're open from 9-5:30 Monday through Thursday, and 9-2 on Fridays.
Financial Aid Policies
Financial Aid Reference Documents
Special and Unusual Circumstances