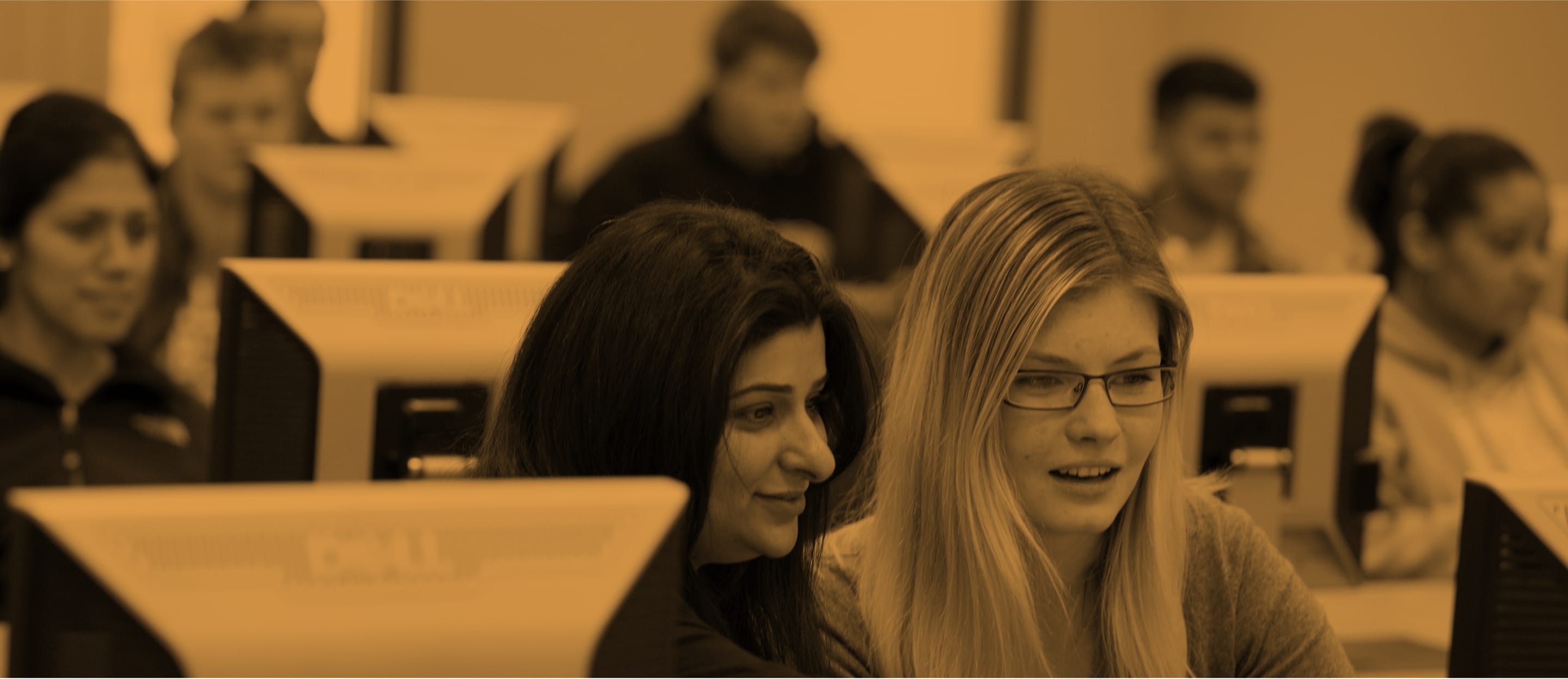 Admissions & Aid
Transfer Students
All transfer students must:
Submit official transcripts from all prior colleges or universities attended. Send to:
Touro College School of Health Sciences
Office of Admissions
225 Eastview Drive
Central Islip, New York 11722.
Meet the academic

standards required of freshmen and be in good academic standing at the institution they currently attend. Such s

tudents should also submit a high school transcript or diploma, as well as SAT or ACT scores.
Credit may not be awarded for courses taken more than 10 years prior to a student's first semester at Touro College in natural sciences, business, and accounting. In computer science, credit may not be awarded for courses taken more than six years prior to a student's first semester at Touro College. Transfer credit in all other areas is subject to individual departmental approval.
For the professional programs of the School of Health Sciences, transfer credits are generally awarded after evaluation for liberal arts and sciences courses that were completed with a minimum grade of C at an accredited institution. However, transfer credits for natural science courses older than 10 years can only be awarded after review and approval by the Admissions Committee and the Chair of the department to which the student has applied.
Students who have completed an associate's degree at a regionally-accredited institution are assured a minimum of 60 credits, but they must meet the individual course and liberal arts requirements of their selected program.
To be eligible for an associate's degree, a transfer student must successfully complete at least 24 credits in residence at Touro College. The baccalaureate degree requires at least 45 credits in residence at Touro.
Students seeking credits for previous graduate-level academic work should request that applicable transcripts be evaluated. If necessary, an appointment should be made with a program director to discuss potential credit. Students are responsible for providing any course descriptions and/or syllabi needed for accurate evaluations to be made. Maximum number of transfer credit allowed may vary by program.