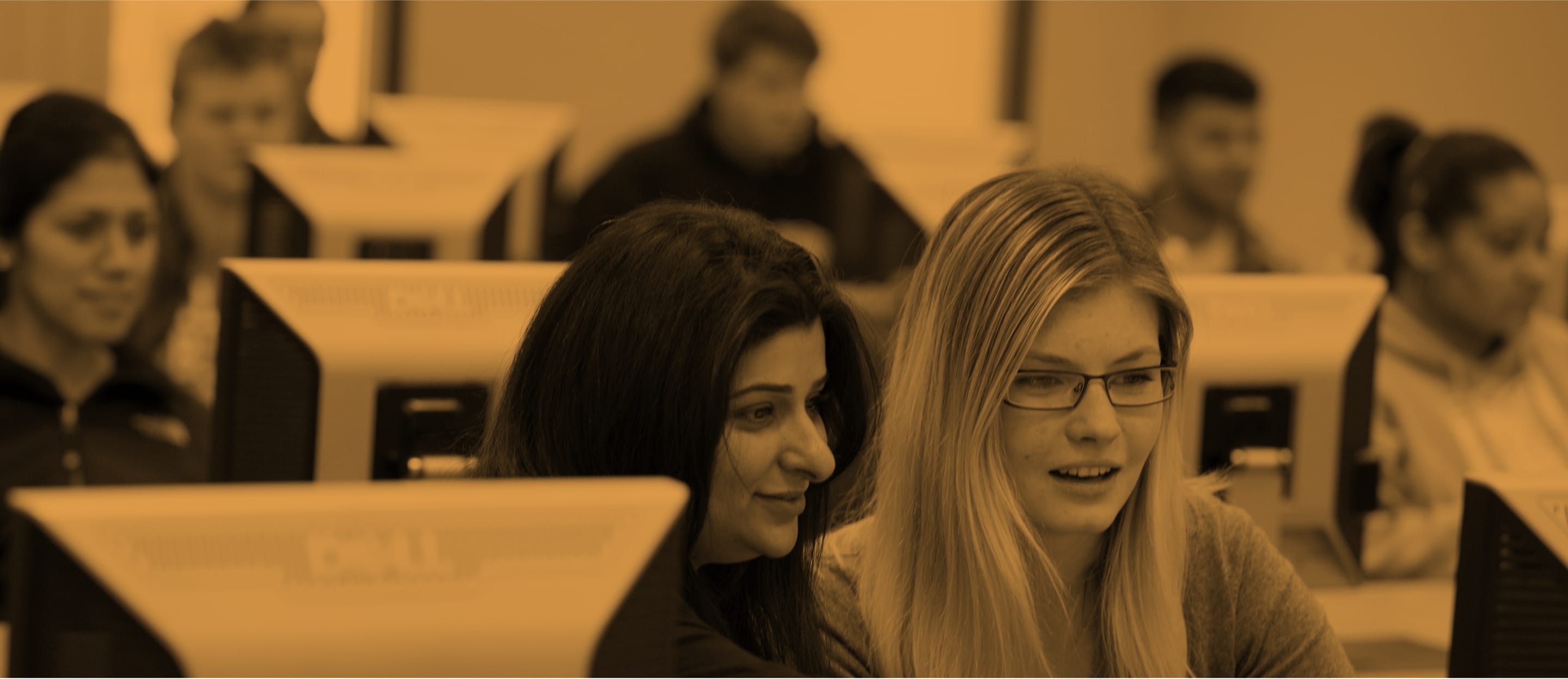 Admissions & Aid
International Students
Students from foreign countries are eligible for admission to Touro College SHS as long as they hold a high school degree or above and meet all admissions criteria for their specific program of interest. Such students follow the same application procedure as other candidates for admission.
Students whose native language is not English, or who did not receive their secondary education in an English-speaking country must also demonstrate proficiency in English through satisfactory performance on either the Test of English as a Foreign Language (TOEFL) examination, the International English Testing System (IELTS) examination, or an English placement exam.
Foreign Transcript Evaluation
Students with foreign transcripts are required to have them evaluated by a School of Health Sciences-approved agency. A list of agencies is available from International Student Services or by visiting www.naces.org. In addition, the international applicant must submit an original foreign transcript, and if not in English, a certified translation. For a student transferring from a US institution, a transfer status form must be completed by your present school.

Visit international student services to see what documentation you will need in order for Touro to issue an I-20 form for you to attend.