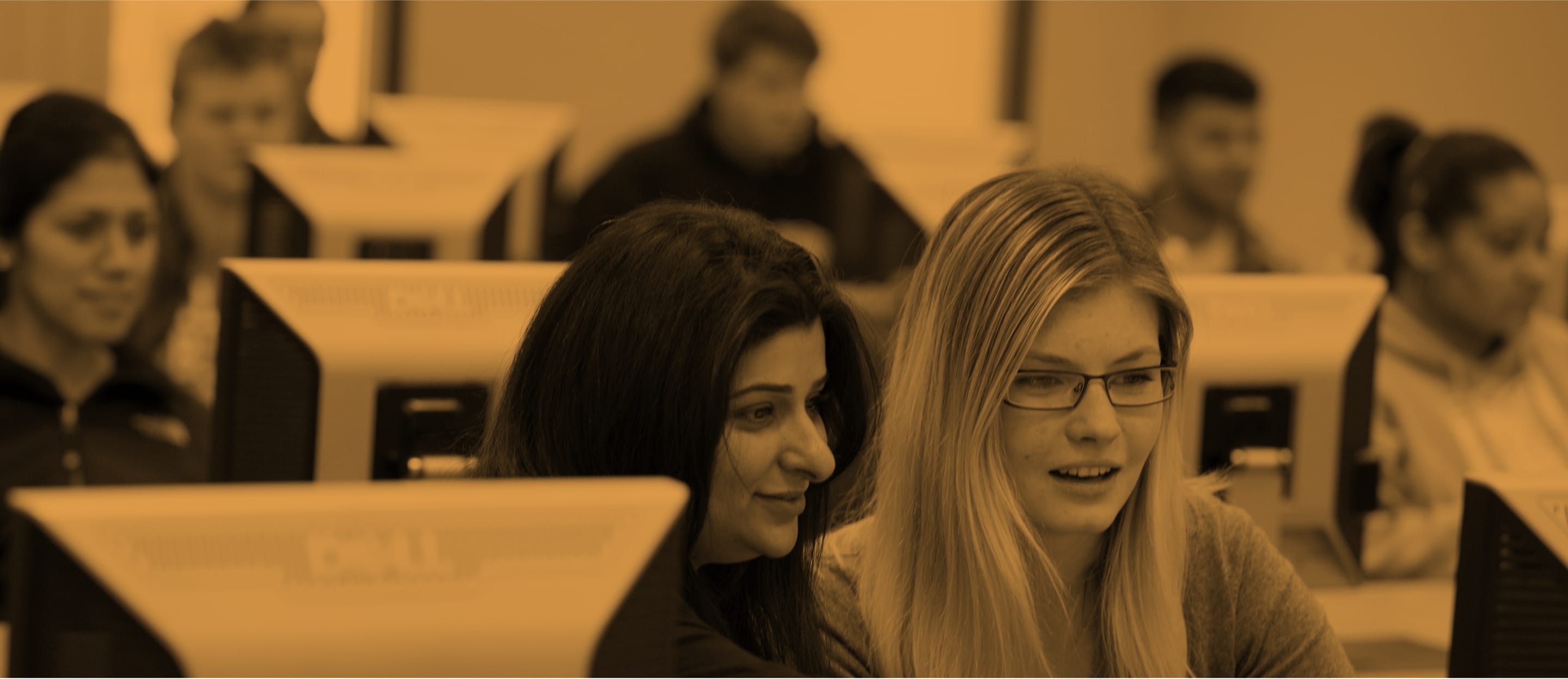 Admissions & Aid
How To Apply
Applying for financial aid must be done annually, following the steps below. You must also be registered before aid can be processed.
Step 1: Create a FSA ID
Create a FSA ID. This will allow you to sign your FAFSA application electronically. If you already have a FSA ID, you do not need to re-apply for another.
Step 2: FAFSA
Fill out a Free Application for Federal Student Aid (FAFSA) on or after October 1st of the year you will be attending.
Complete the FAFSA online at studentaid.gov.
Touro College's code: 010142
Step 3: Review your Student Aid Report (SAR) for errors
When you receive your Student Aid Report (SAR), please make any corrections that might be needed. Provide the Financial Aid Office any required documentation as indicated on your SAR, e.g. citizenship or verification documentation.
Step 4: Review the Cost of Attendance (COA)
The COA can be found on your program's Tuition and Fees webpage. The maximum amount of aid applied for in a year cannot exceed the COA for that year.
Step 5: Complete the Electronic Master Promissory Note (eMPN)
First-time borrowers applying for a loan must complete a Federal Unsubsidized / Graduate Plus loan application at studentaid.gov.
Step 6: Complete the Entrance Counseling
First-time borrowers must take and complete the Entrance Counseling Interview. It is an online questionnaire that details students' rights and responsibilities as loan borrowers. Please log in with your FSA ID to take the interview.
Step 7: Private/Alternative Loan
Notify the Financial Aid Office of any private or alternative loans for which you apply at www.elmselect.com so that we can certify it. Make sure to select Touro College School code 010142 code 20.
Step 8: Check Your Touro Email
You will receive your final financial aid instructions through your Touro College email.
Notes on Financial Aid
In reviewing your application, we may request additional documentation.
Loan funds are disbursed directly to the College to cover the cost of tuition. The Bursar's Office then distributes refunds within 14 days of receiving the funds.
We verify enrollment and satisfactory academic progress before disbursing funds. For more information on fund distributions, email bursar@touro.edu.