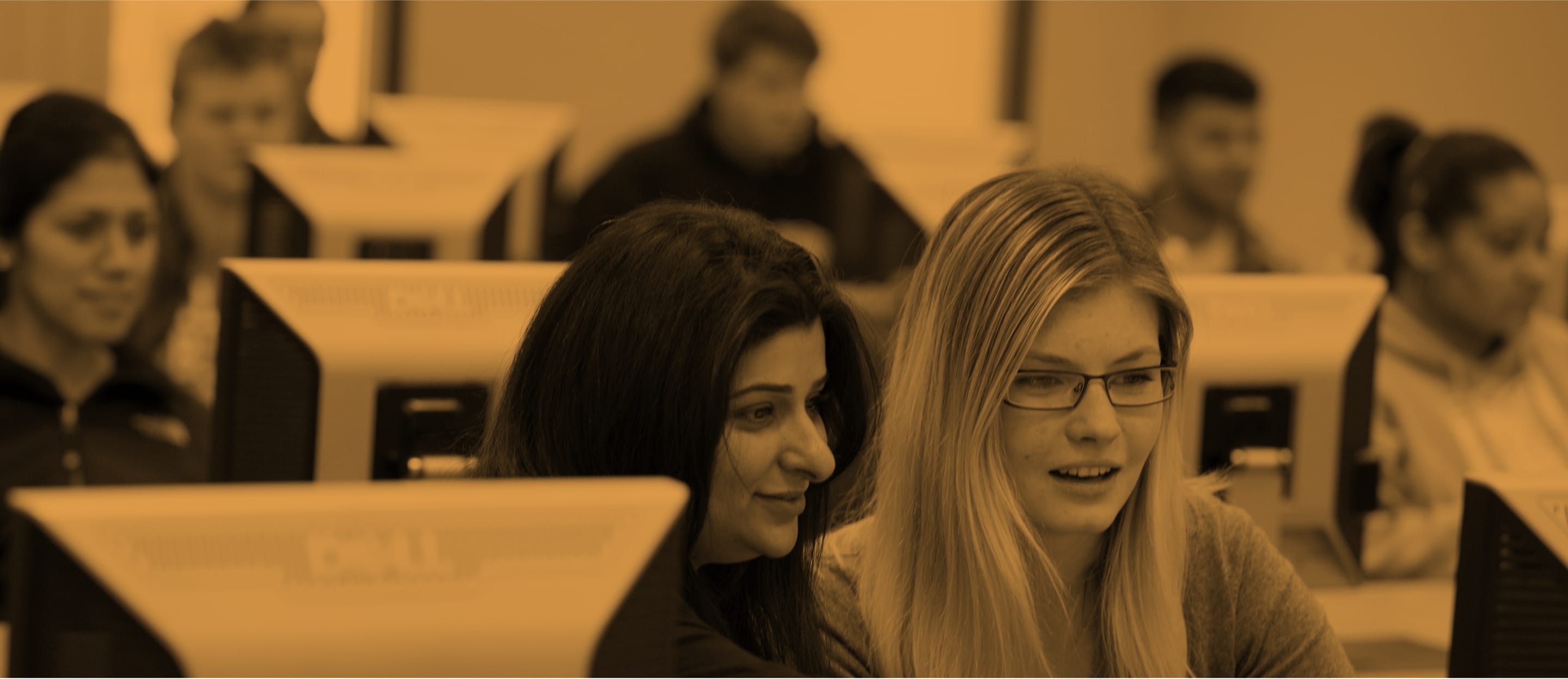 Admissions & Aid
Eligibility
To apply for—and maintain—financial aid, you must meet a few eligibility requirements.
Citizenship
You must be a U.S. citizen with a valid Social Security Number or eligible non-citizen. Eligible non-citizens include:
U.S. permanent resident with a valid Alien Registration Receipt (I-151 or I-551)
Conditional Permanent resident (I-151C)
Other eligible non-citizen with an Arrival-Departure Record (I-94) from the U.S. Immigration and Naturalization Service
Other eligible non-citizen with a Temporary Resident Card (I-688).
Students in the U.S. on an F1 or F2 student visa, only a J1 or J2 exchange visitor visa, or only a G series are not eligible for federal aid.
Financial Need and History
You must be able to demonstrate financial need to qualify for aid.
Students who are in default on a federal loan, on overpayment status, or who have exceeded annual or aggregate loan limits are not eligible for further financial aid.
Access your federal aid history by logging in to the National Student Loan Data System (NSLDS) website using your federal PIN.
Selective Service
Male students between 18-26 must be registered with Selective Service to receive federal financial aid. You can contact Selective Service at (847) 688-6888 or online at www.sss.gov to verify enrollment.
Entrance & Exit Interview
First-time borrowers must take and complete the Federal Entrance Counseling Interview. It is an online questionnaire that details students' rights and responsibilities as loan borrowers. Please log in with your FSAID at www.studentaid.gov.
Students who are graduating, withdrawing or dropping below half- time enrollment need to complete the Exit Interview at www.studentaid.gov.
Enrollment and Satisfactory Academic Progress
In order to be eligible for financial aid, including loans, you must remain enrolled in an eligible program at SHS and make satisfactory academic progress. We will verify your enrollment and progress before each disbursement.
Academic Standards of Progress at the School of the Health Sciences
To maintain aid, you must:
Complete the units for which you receive aid each semester
Complete your program in the maximum timeframe allowed
Maintain a cumulative GPA of at least 3.0 for each semester you receive aid [note said some schools require less. but this is FA, not academic]
Read our full Office of Financial Aid in the College Bulletin or speak with someone in the policy on Satisfactory Academic Progress to learn more about SAP standards.