Frequently Asked Questions for the Touro SHS Admissions Team
From Housing to Costs, Get Answers to Our Most Asked Questions
March 20, 2020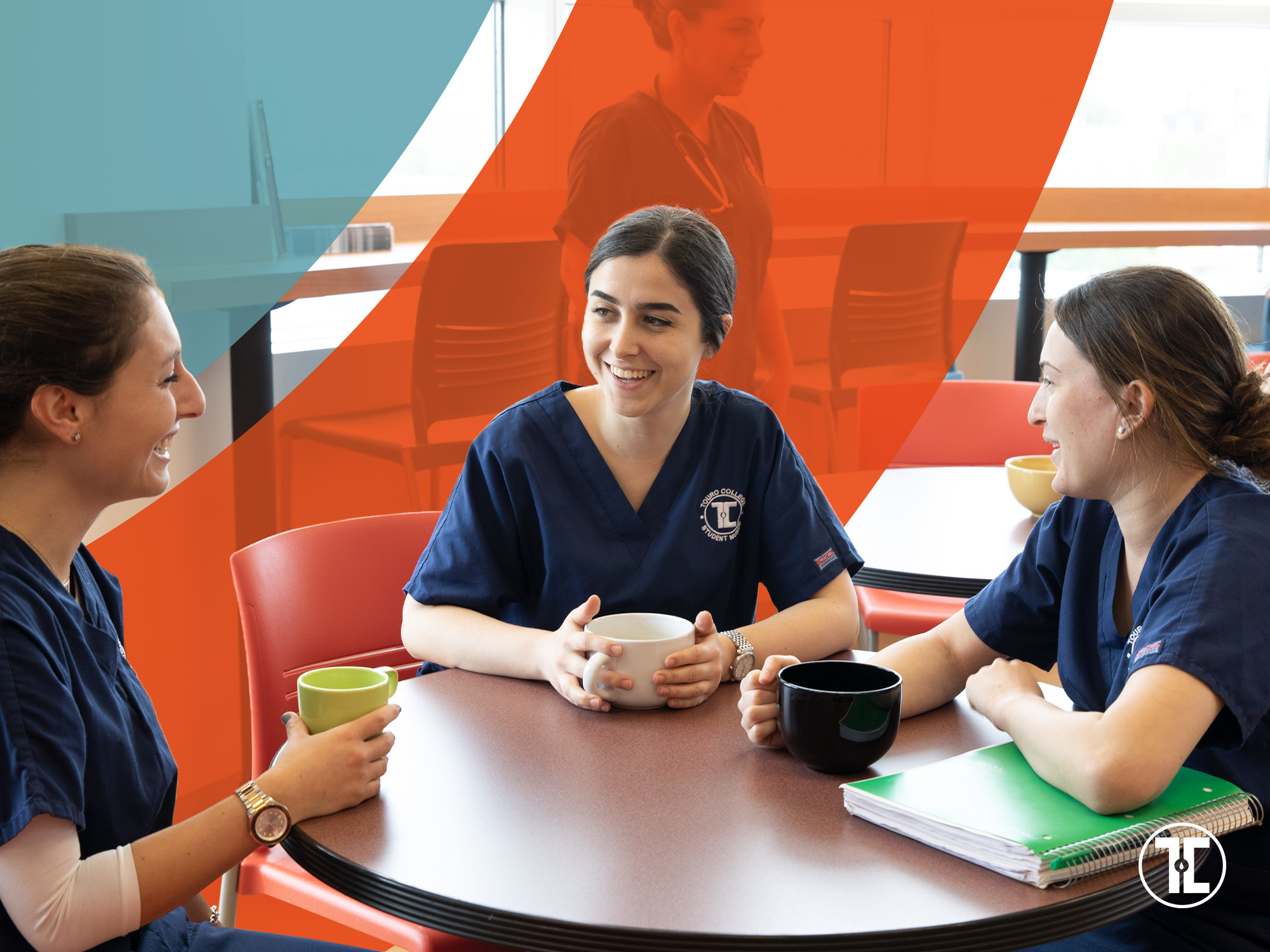 Choosing a health sciences program is a big deal—no matter if you're a current college student, or, say, a career changer a decade into your job. Doing your research is essential, but sometimes, you just need to hear it straight from the admissions team at the schools you're considering.
Read on for the most frequently asked questions our admissions team at the School of Health Sciences at Touro College often receives, plus a few that they know prospects often wonder about.
Don't see your question on the list below? You can always feel free to contact the admissions team at your convenience.
(PLEASE NOTE: If you have any questions regarding what's currently happening at Touro SHS in light of the Coronavirus, we're updating our community on Touro's Coronavirus Update page. As for changing admissions policies—like extended deadlines, for instance—please go to your specific program's admissions page.)
How can I make sure my application is competitive?
We receive about 1,000 applications for every 50 spots available, and there's one thing that really makes certain applications stand out over others: those that exceed the minimum requirements. Meeting the minimum requirements for the program to which you're applying makes you eligible and qualified, yes, but exceeding those minimums is what makes you into a competitive candidate.
Do you have any sports or clubs?
The School of Health Sciences differs from more traditional schools in that we don't offer sports nor do we have an extensive list of clubs (some programs offer a few clubs you can participate in). That's because every student who comes to Touro SHS, no matter their age, is here to study, go home, come back, and repeat until they graduate. They're here to work hard and get out as quickly as possible, so they can focus on their careers. That said, meaningful connections and relationships are made throughout the programs—in class, in fieldwork, and in study groups.
How do students find housing?
For students looking to find housing, we're able to connect you with several realtors in the local area—particularly in Bay Shore. These realtors are fantastic at working with students and putting them together. We've also seen students who wind up getting housing with friends they make in their program here. Either way, while we don't have an official housing office, we're happy to direct you to local realtors.
Are your costs competitive?
Yes! We're fortunate to be able to offer a professional education—that has extremely high success rates—at a very reasonable price. State schools with similar programs to ours have recently started changing the tuition rates on those specific programs, whereas our rates have remained very stable and competitive. In fact, Touro's physical therapy program is nearly the same cost as a nearby public school's PT program.
I'm older than your traditional graduate student. Will I feel out of place?
Not at all! Our students range in age from their late 20s to their 60s. In any given class, you might find students who are right out of college or those who are changing careers. You'll find a very caring, non-judgmental environment here. Everyone comes to Touro SHS with a goal in mind: they're ready to start their degree, make a difference in the lives of others, and earn money.
What kind of student thrives here?
The kind of student who thrives at Touro SHS is one who is a self-starter, prepared for the coursework and the rigor of their intended program. Our students have worked hard for years to get here; those who appreciate hard work and are looking forward to graduating and achieving their goals do well here.
Do you admit foreign applicants?
We receive a lot of applications from international students, and whether we admit them or not usually comes down to two things: 1) Our students are required to speak English as their primary language. And 2) Oftentimes, our foreign applicants don't meet the liberal arts requirements. We have, however, seen these students complete additional courses in the U.S. and then re-apply to Touro. More details on our international admissions policies can be found online.
What are the program requirements and deadlines?
This information varies by program, and all of it can be found right here on our website. To visit each programs' admissions page, here are the shortcut links!
What else?
If you don't find the answer you're looking for here, you're likely to find it on our website—or you can reach out to our admissions team. Between Donna, Jen, and the rest of our amazing team, we're all ears, and we're excited to see your application if we haven't already.