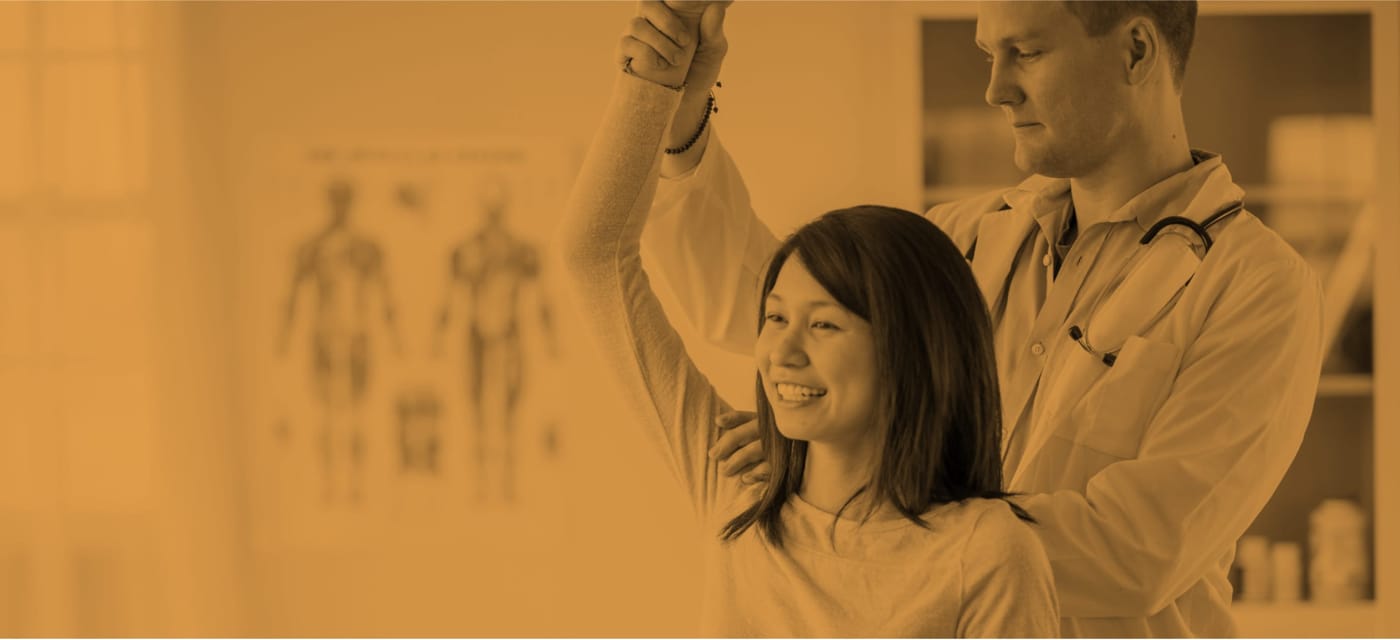 Orthopedic Physical Therapy Residency
Admission Requirements and Procedures
We welcome applications from recent physical therapy graduates, as well as experienced clinicians.
Requirements for Admission
In order to apply you must be:
a graduate of an APTA-accredited program in physical therapy.
licensed as a physical therapist in the state in which you work. If you have not yet taken the licensing exam, you may be accepted contingent on your passing the test and receiving your license.
How to apply
You must first apply to the program through the Residency and Fellowship Physical Therapy Centralized Application Service (RFPTCAS).
Be sure to include the following documentation with your application:
Current resume/ curriculum vitae
Two letters of recommendation from physical therapists
Transcript(s) documenting physical therapy degree
Proof of licensure in the U.S.
TOEFL scores (for international applicants only), of at least 560 (paper-based), 220 (computer-based), or 83 (Internet-based).
An interview will be required if application is accepted. Upon acceptance to the program, residents will be personally oriented and an individualized plan will be developed.
Program Timeline Options
The Orthopedic Residency program is designed to be completed in two years, with a one-year fast track option. The program includes a 180 hour part-time clinical residency and begins in the fall semester.
If the candidate anticipates being unable to complete the program in this time frame, coursework can be tailored to meet specific needs. Schedules may be altered on an individual basis to comply with each student's time constraints, and the program may be completed over a three-year period.