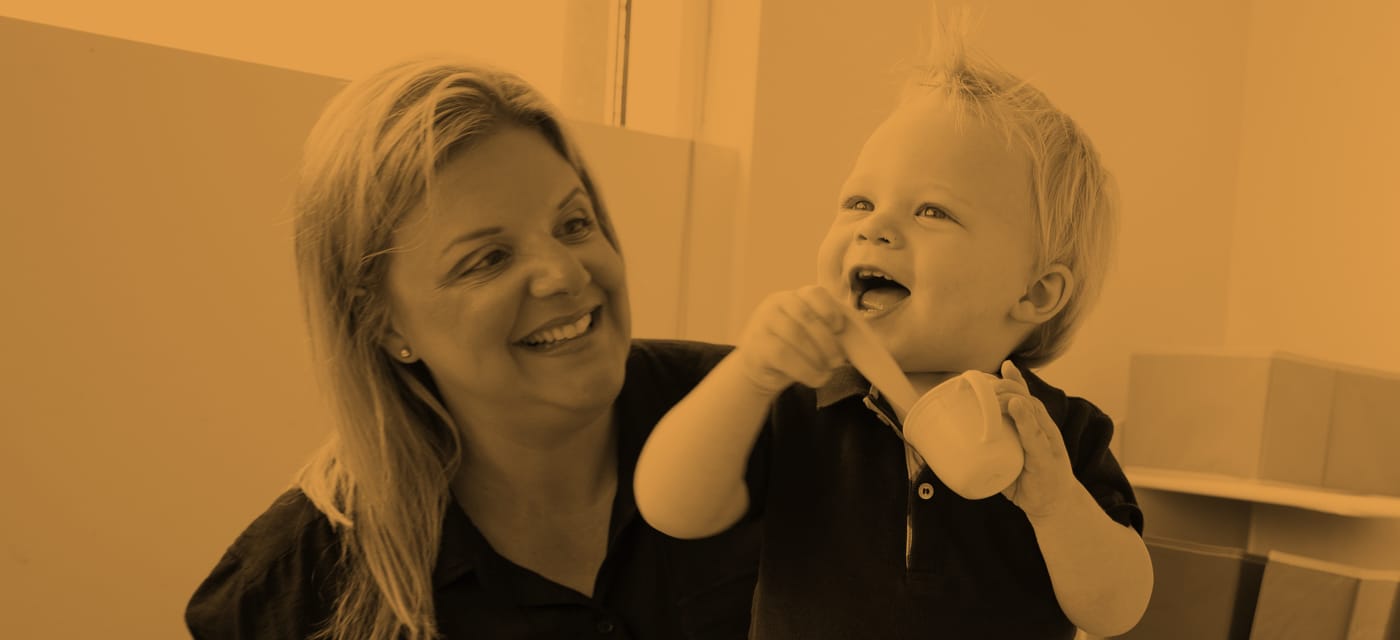 Behavior Analysis
Admission Requirements
We have rolling admissions and you can start fall, spring or summer.
Application Deadlines:
Spring start: December 20
Summer start: May 20
Fall start: August 20
You must hold a master's degree to earn this certificate and the program is appropriate for educators and those in a school setting, who want to work with the autistic spectrum population.
All applicants to the Advanced Certificate Program in Behavior Analysis should be able to demonstrate the following:
Minimum of a master's degree in psychology, education, applied behavior analysis (ABA) or related field from an accredited institution (please note that a degree in speech therapy does not meet this requirement).
Minimum master's GPA of 3.0.
Admission to the program is highly competitive and on a selective basis. Meeting minimum requirements does not guarantee admission.
Ready to Apply?
Every applicant must fill out the online application, which includes:
Official graduate transcripts mailed directly from the issuing institutions
Two recommendation letters from employers and/or professors
Personal statement of goals and objectives, including your reasons for choosing this field and Touro College
Proof of immunization
Credits to be transferred must be submitted upon application to the Program Coordinator and will be evaluated on a case by case basis.
Online Application Instructions:
Location where you wish to apply: select "Touro College".
School/College to which you wish to apply: select "Touro College School of Health Sciences".
Degree Program for which you wish to apply: select "Advanced Certificte Program in Behavior Analysis".
Reach out to the admissions office with any questions.