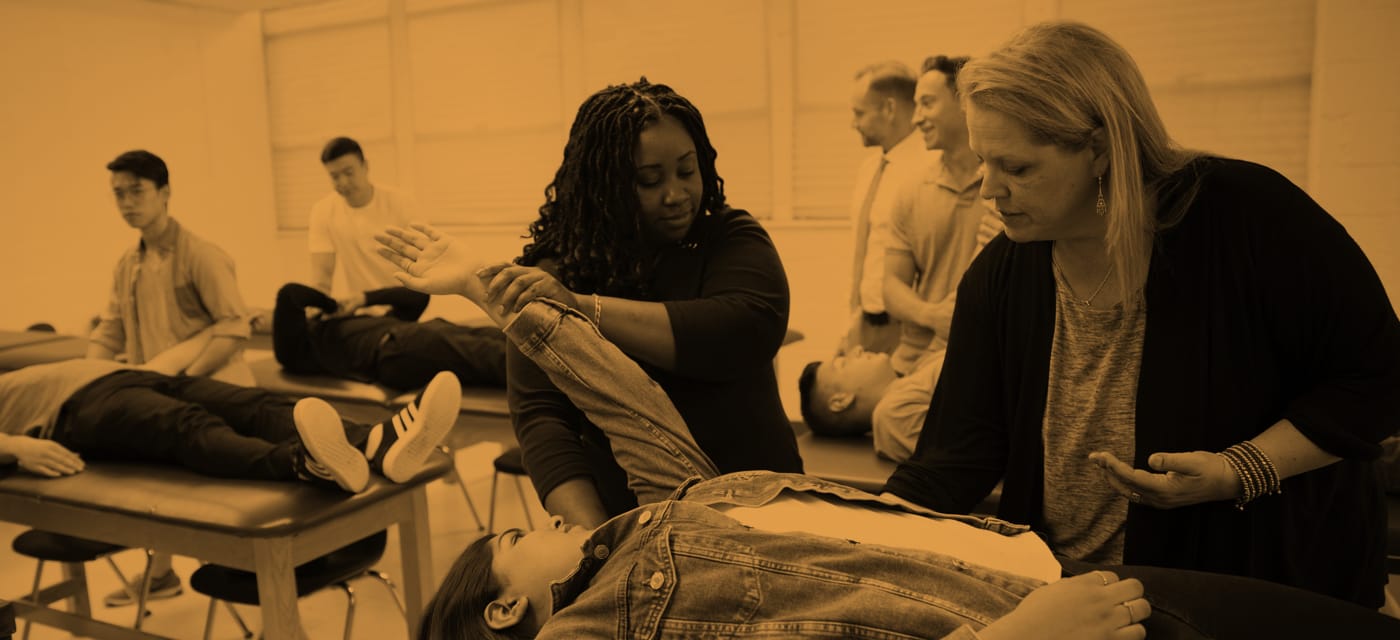 Doctor of Physical Therapy
Tuition & Fees
We work hard to keep our tuition affordable and our financial aid counselors are available to go over your financial aid options. Use the Net Price Calculator to help determine the total cost of attendance.
2022-2023 Tuition and Fees
DPT TUITION
Summer
Fall
Spring
First Year
n/a
$15,000
$15,000
Second Year
$6,000
$13,600
$13,600
Third Year
n/a
$15,500
$15,500
Tuition - Per Credit
n/a
$1,360
$1,360
FEES
Laboratory Fee (per year)
$50
Clinical Education Fee (per semester, years two & three)
$50
Administrative Fee (Non-Refundable, per semester)
$100
Technology Fee (per semester, fall & spring)
$100
Late registration fee
$50
Late payment fee (monthly, unless enrolled in a payment plan)
$100
Returned check fee
$40
Transcript fee
$10
Application Fee
$50
Graduation fee
$200
Withdrawal and Tuition Refund Schedule
A student wishing to withdraw from classes must notify the Administration of the School of Health Sciences and the Office of the Registrar by filling out an add/drop form. On approved applications, the bursar's refund schedule will apply.
Tuition and fees are subject to change annually. The Touro College Board of Trustees reserves the right to change the tuition and fees schedule without prior written notice.
Students should obtain updated tuition and fees information at the time of their inquiry or application for admission to the program.
2021-2022 DPT Long Island Campus Student Financial Fact Sheet