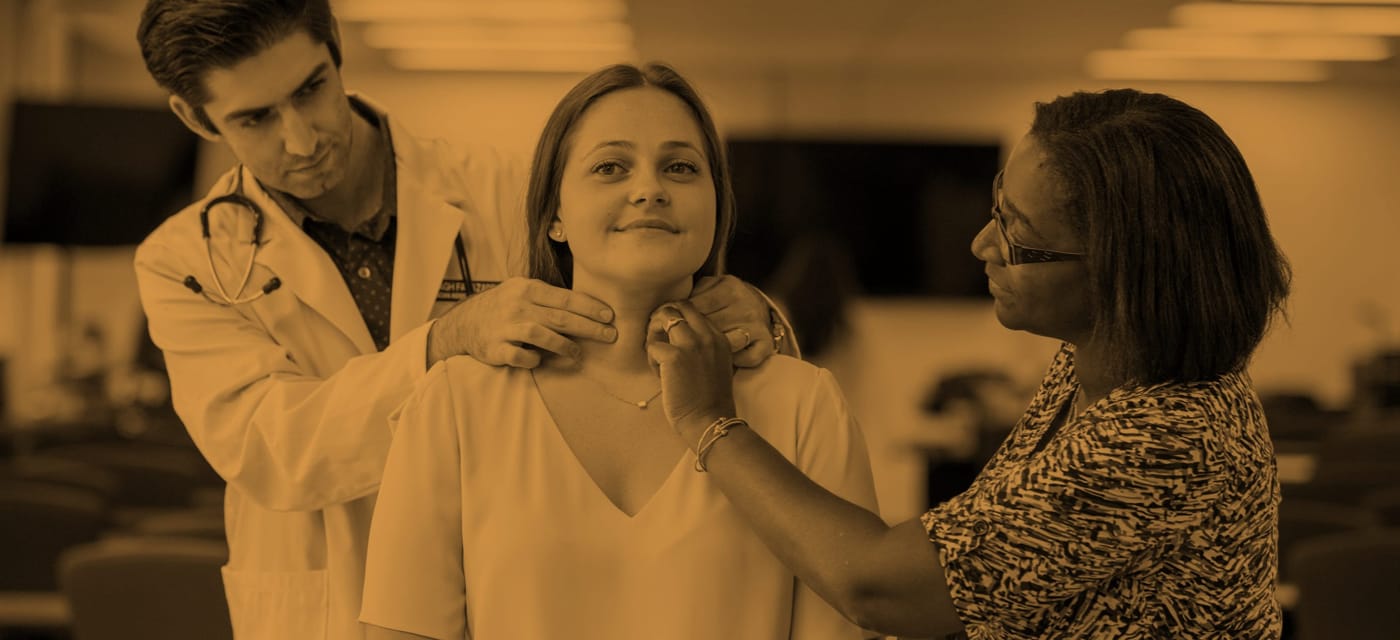 Physician Assistant Manhattan
Admissions
Manhattan Campus
classes start in August
*CASPA recommends submitting all required materials at least four (4) weeks prior to any PA Program deadline. All applications must be verified by the application deadline.
Admission to the program is extremely competitive with the admissions department receiving approximately 2,000 applications per campus, per year for fewer than 100 spots on each campus.
Who Should Apply
Besides a love of medicine and a desire to provide health care with compassion and empathy to patients of diverse ethnic, cultural, and religious backgrounds? You should be comfortable with the concept of the PA as a dependent practitioner, a role that demands intelligence, sound judgment, intellectual honesty, and the ability to relate to people.
Applicants to the BS/MS Physician Assistant Program must, by the time of enrollment, have completed a minimum of 90 college credits that includes specific prerequisite coursework.
Some factors to consider:
The 32-month, 8-semester professional, graduate-level program requires personal as well as financial sacrifices, and demands a high degree of self-sufficiency and well-developed study skills.
The rigorous nature of the program precludes maintaining outside employment. Due to the formidable challenge the PA program presents both in the didactic and clinical years, we highly recommend students not work while enrolled in the PA program. The success of each candidate is often directly related to their ability to focus solely on their commitment to their studies.
During the clinical phase, students must be adaptable to variations in scheduling, location of clinical sites, and scope of responsibilities.
The profession necessitates working with those who are ill, and interacting effectively and cooperatively with doctors, nurses, and other members of the health care team.
Ready to take the next step? Review the admissions requirements.