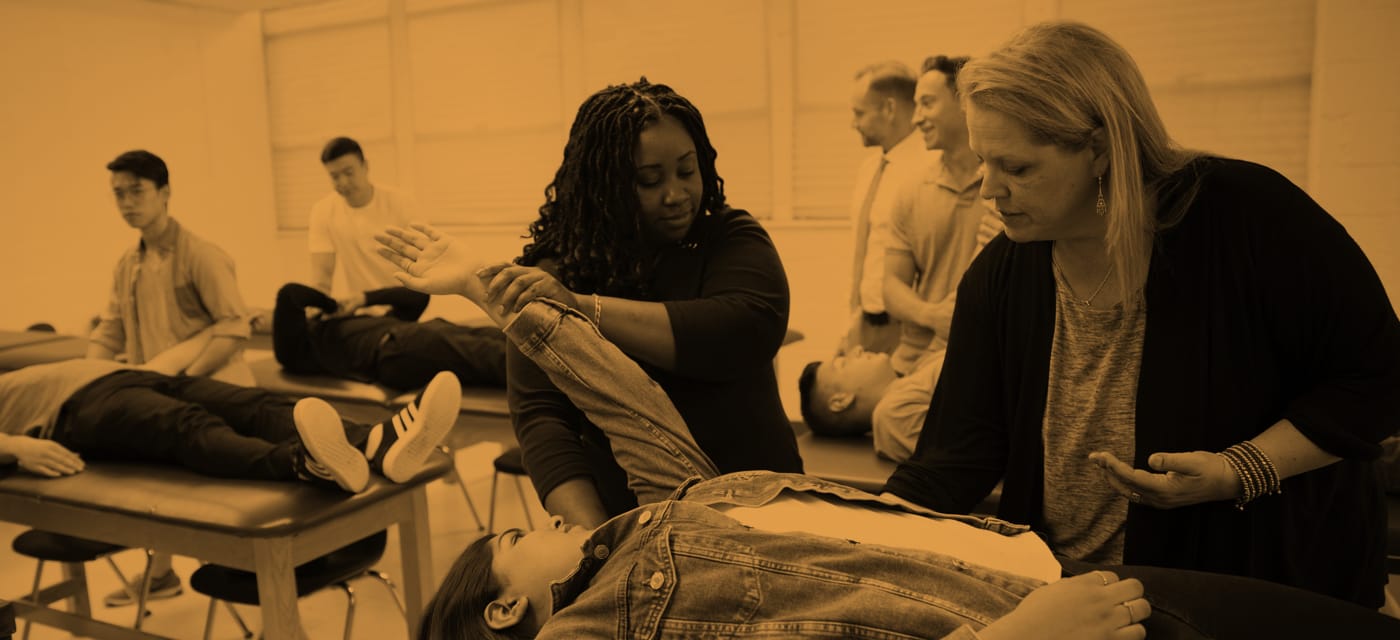 Doctor of Physical Therapy
Yocheved Bensinger-Brody, PT, PhD, PCS
Assistant Professor, Doctor of Physical Therapy
School of Health Sciences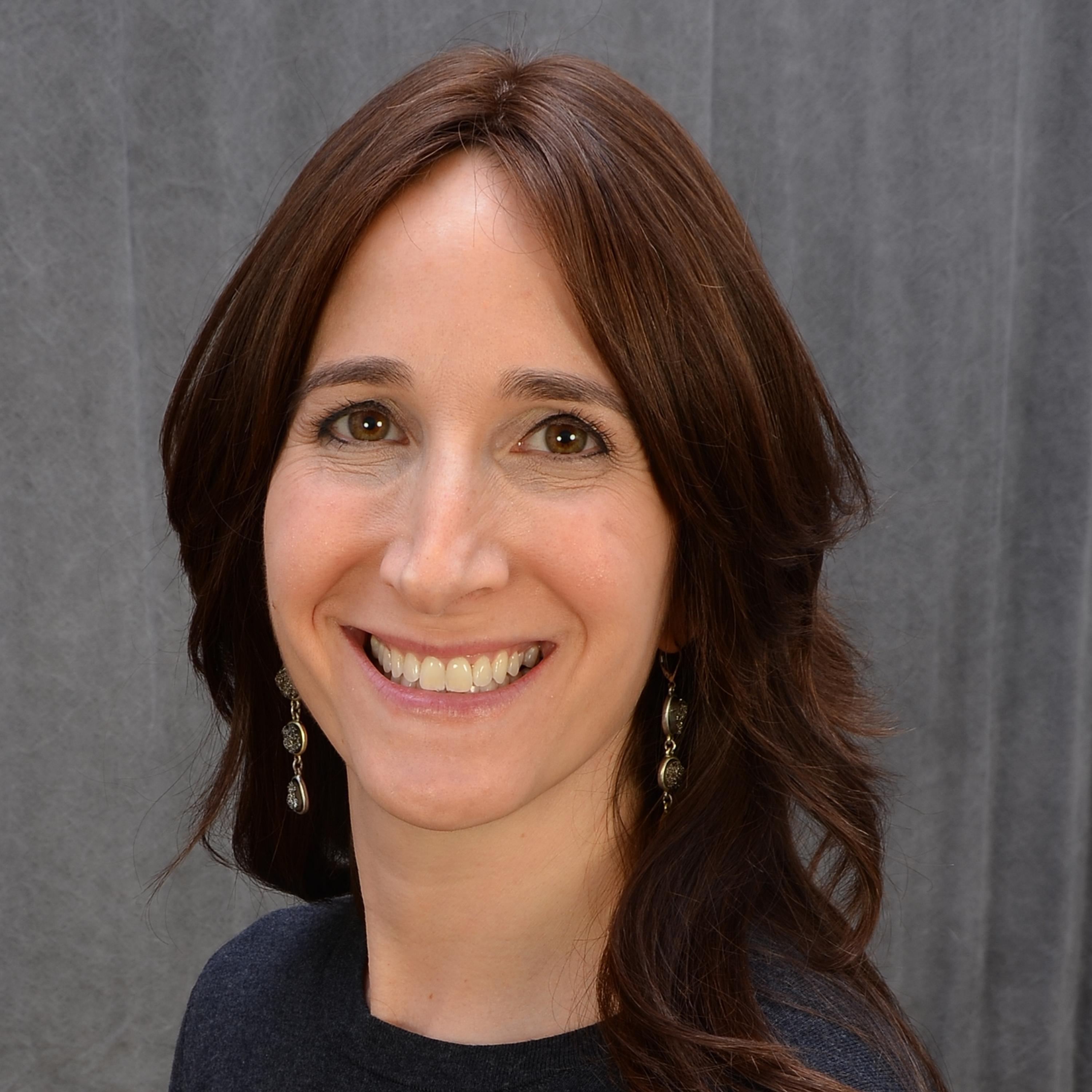 Yocheved Bensinger-Brody PT, PhD, PCS is an assistant professor at Touro College's Doctor of Physical Therapy program in Manhattan, where she is responsible for teaching the pediatrics curriculum. Yocheved is a board certified pediatric physical therapist, who has worked in large pediatric centers and in early intervention, and continues to treat pediatric patients in a private practice. She has specific expertise in working with individuals diagnosed with neurodevelopmental and neuromuscular disorders, as well as in evaluating neonates and infants.
Education
BS, Physical Therapy, Florida International University,
MA, Movement Sciences, Teachers College at Columbia University
PhD, Psychology, Graduate Center at CUNY
Research
Early predictors of neurodevelopmental disorders, the relationship between attentional processes and cognitive and motor behaviors and integration of simulation in PT education.
Memberships and Affiliations
Member American Physical Therapy Association (APTA)

Member New York Physical Therapy Association

Member New Jersey Physical Therapy Association

Section Membership: Pediatrics, Education
Teaching Responsibilities
DPT 401 Lifespan I
DPT 653 Neuromuscular System Evaluation and Management II
DPT 663 Integrative Case-based Recitation III: Complex Patient