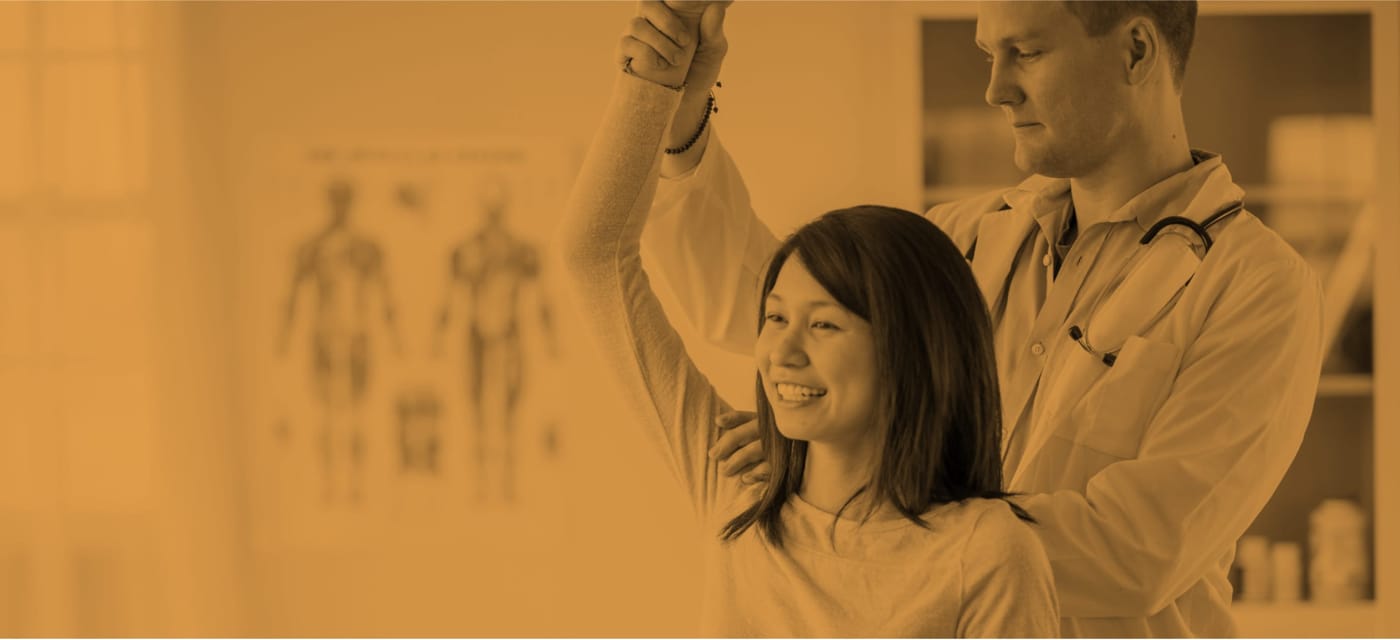 Orthopedic Physical Therapy Residency
Academics
The OPTR curriculum combines intensive clinical courses with online mentoring, and a supervised clinical experience. Focused on evidenced based practice, the curriculum helps to prepare the resident for the Orthopaedic Certified Specialist (OCS) exam. A complimentary OCS preparatory course is provided and coursework can count towards CEU requirements.
Clinical Courses
Taught by national and international experts in the field of orthopedics, our curriculum includes didactic courses which cover assessment and treatment of extremities and spine, advanced techniques in Muscle Energy, MFR and high velocity, clinical screening/differential diagnosis, diagnostic imaging and an education course to prepare you to teach an entry level course in the DPT program.
Our clinical mentoring courses are done in a distance-learning format through two courses which focus on examination of research as it relates to the standard of care for orthopedic physical therapy. During this experience, you can continue in your present employment.
Clinical Residency
Each student is assigned to a supervised clinical residency that involves 180 hours of guided clinical practice with expert clinicians at facilities throughout the country. During your clinical experience, you will work one-on-one with a master clinician. This is done part-time in as little as 5 hours or as many as 20 hours a week.
Timeline
The Orthopedic Residency program is designed to be completed in one year, with extended options available as needed.
Free OCS Exam Prep
Our orthopedic residency program is designed to promote specialization in the field of orthopedics. The capstone to this rigorous training is taking and passing the Orthopedic Specialist Certification exam. While our coursework and extensive mentoring are carefully designed to prepare you for this exam, we offer our residents a great opportunity for success; an OCS review course. This FREE course, administered through Final Frontier is not mandatory, though strongly recommended. The extensive online, self-driven prep course will be available to you for one full year. This will begin in June after your graduation from the program. The OCS exam is administered by ABPTS (American Board of PT Specialties), a division of the APTA, each March.