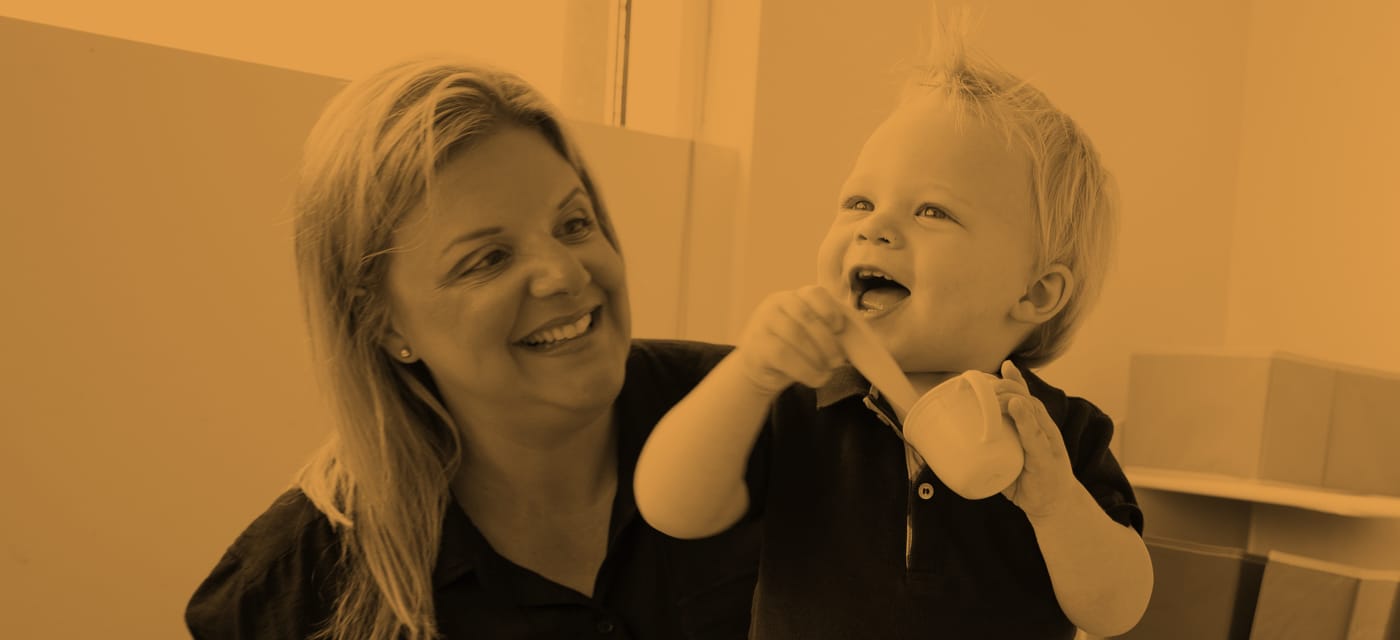 Behavior Analysis
Behavior Analysis
Due to COVID-19 all Spring 2021 courses are being held remotely.
We train behavior analysts who work with individuals diagnosed with autism, autism spectrum, or related disorders.
We have designed a comprehensive curriculum that provides theory, training and supervision in behavior analysis as it relates to individuals with autism, autism spectrum disorders or related disorders. Our faculty members include Board Certified Behavior Analysts, Licensed Behavior Analysts, Licensed Psychologists and practitioners in related disciplines. They bring their experiences in the field into the classroom.
As a behavior analyst, and a graduate of our program, you will be well-prepared to provide individualized, intensive therapy using positive reinforcement to improve learning. While behavior analysis is primarily used to improve academic learning in children, you will also learn how to use these techniques to improve the life skills of adolescents and adults.
Master's Degree or Post-Master's Certificate
NEW! We now offer a master's degree in applied behavior analysis. For those with a master's who would like to specialize in behavior analysis, we have a post-master's advanced certificate.
LBA and BCBA
Our programs are among the first programs to meet the academic requirements for licensure as a Behavior Analyst in accordance with Subpart 79-17 of the New York State Commissioner's Regulations, and our graduates are eligible for both LBA and BCBA licensure. Behavior Analysis License applicants must also meet additional requirements as outlined by the NYS Education Department.
Program Features MASTER OF SCIENCE DEGREE OR POST MASTER'S CERTIFICATE ELIGIBLE FOR BOTH LBA & BCBA LICENSURE NUMEROUS AFFILIATIONS TO FULFILL YOUR PRACTICUM
Our Campus
Manhattan
Our Manhattan campus offers all classes, for the master's and advanced certificate programs, and is conveniently located in the heart of the city, easily accessible by mass transit.